There is no denying the fact that both mobile and online platforms will play a key role when sports betting is completely legalized in the United States.
Not only do these platforms provide a convenient means for sports bettors to place wagers, but they also enable the bookmakers to reach out to yet untapped markets.
In several US states, land-based casinos aren't situated close to heavily populated cities. Hence, restricting sports betting only to the level of in-person betting will majorly limit the ability of bettors to place punts on a regular basis. Try online casinos in Canada at Wisergamblers.com
This is where mobile betting can be extremely useful as it will enable anyone within the borders of the state to place a wager regardless of their exact location. Talking about the starting out bettors, although they'll still need to learn things like how to figure out betting odds, how to time their bets etc., at least the operational part of it will be taken care of.
About mobile betting registration
How mobile sports bettors would go about their registration is an important aspect that will need to be taken care of. A few states such as Rhode Island make it mandatory for punters to complete a one-time in-person registration at a land-based casino establishment, to be able to freely place bets from anywhere in the state thereafter. In this case, many sports bettors might still find it difficult to register if they're staying someplace far away from a licensed casino.
Other states such as New Jersey don't require such in-person registration for bet placements. The punters can complete the verification process online, by providing proof of their residence and legal age. This one's a more inclusive process that can be easily used by sports bettors located at any place within the state.
5G is the key
Making mobile betting accessible is extremely important for the future of sports betting, particularly because of the way in-game sports betting is gaining rapid popularity everywhere.
Conventionally sports bets always used to be placed before the start of an event, however, nowadays bookmakers are offering bets even while a game is happening. This is being enabled by the rapid collection of event-related data, which is then utilized for updating odds in real-time, depending upon how the game is proceeding at any given moment.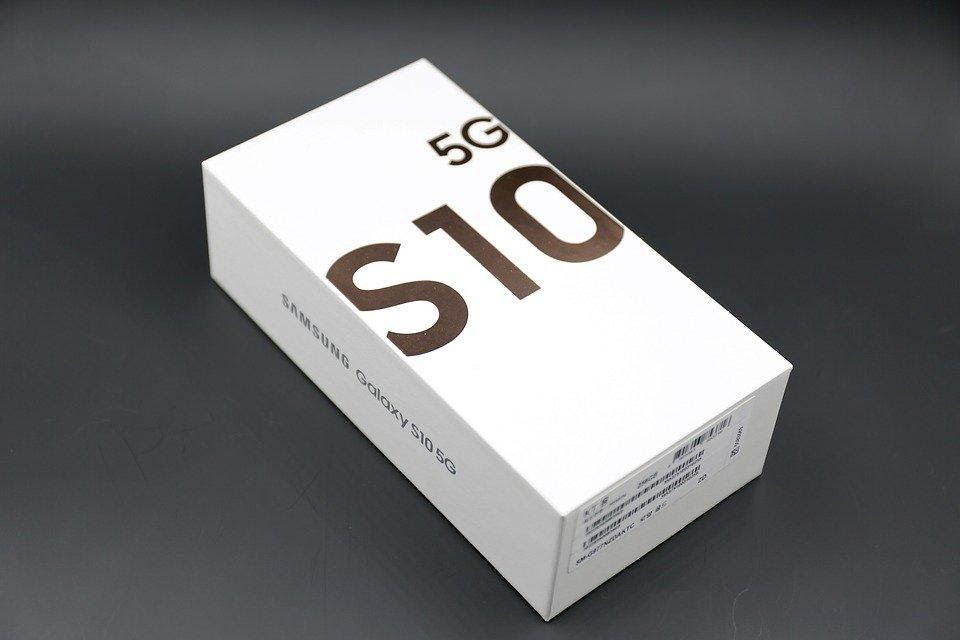 At the sports bettor's end, it becomes extremely critical to have mobile data service which is fast enough to fetch updates in real-time, and then for placement of timely wagers. As of now, the majority of people are on 4G networks.
With 5G becoming available in the near future, its efficacy will be very critical for the future of mobile sports betting. The availability of 5G in areas with basketball arenas, football stadiums, etc. will provide a huge boost to the sports betting industries of those states.
AT&T and Verizon are presently leading the 5G revolution. It is also important to note that many smartphones that are being sold in the marketplace today are not 5G compatible.
It will become imperative for users to upgrade their handsets to be able to use the power of 5G technology. In addition, it might take a few years for 5G to completely penetrate the entire US. Nevertheless, 5G is where the future of mobile sports betting belongs.