Special offer: 1-month ad subscription-free on HubsAdda (If you book for 6 months) – offer only valid for the first booking.
At this time I allowed 1 display ads on HubsAdda website. Your Ads are located on the top corner.
If you want to advertise your website or product on HubsAdda then feel free to drop your email or contact me via the contact form that is located below the page.
Our Recent Traffic Stats: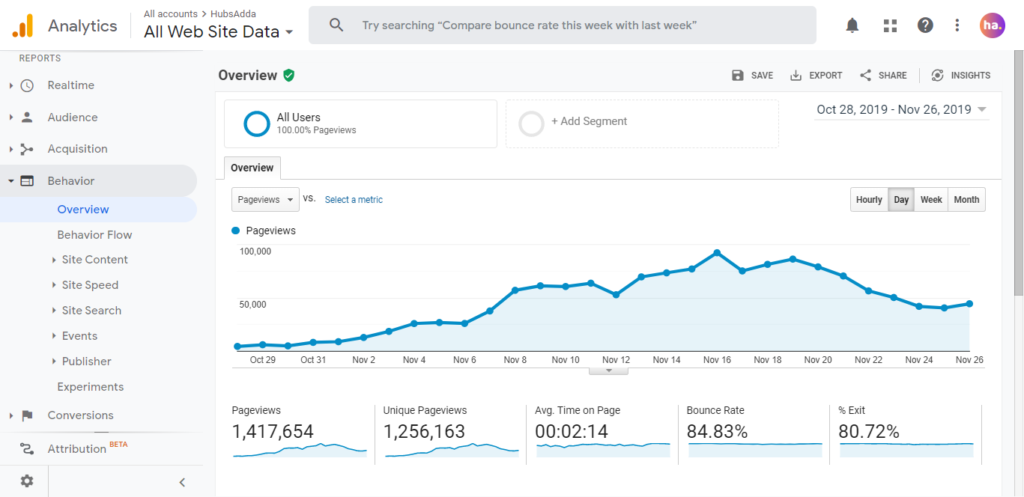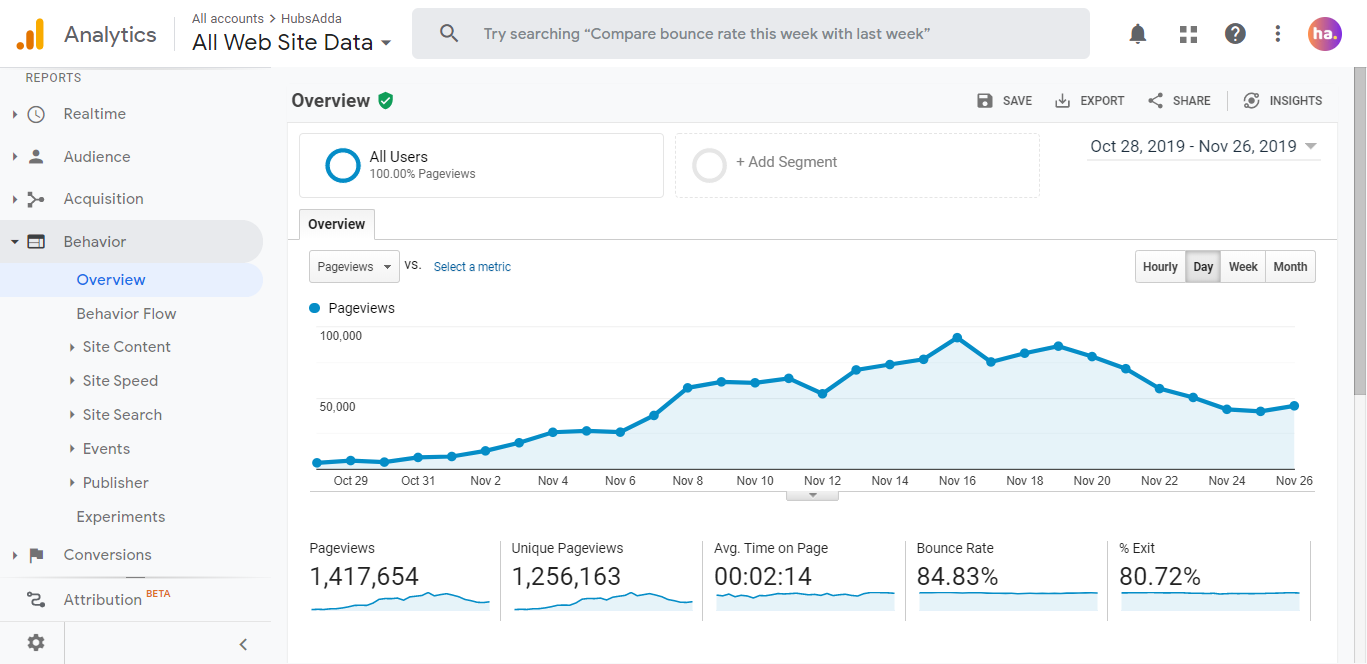 Display Ads:
All of our display ad slots are currently free.
But you can inquire and pre-book ad slots at HubsAdda:
728×90 Header ads: $100/month + 5% tax
Payment Mode:
We accept payments via PayPal, Wire transfer, Paytm
Try contacting from here or use contact form to grab this offer quickly.