Last updated on March 28th, 2022 by Rahul Kumar Singh
Regardless of whether you run an e-commerce site or a simple blog, are you interested in using affiliate marketing to expand your business?
Yes? Then you've found your way here. You can increase your income, expand your lead list, connect with other brands and so much more by using affiliate marketing.
Affiliate marketing is the practice of receiving commission from another company in exchange for directing customers to their website and encouraging them to take some sort of action, usually in the form of a purchase. You can earn money each time a visitor follows your link to a partner site and makes a purchase there.
Marketing through affiliates makes sense. Many of your visitors will benefit from the items and services you offer, as well as those of your affiliate partners. A hosting company, for example, would gain from collaborating with an email marketing firm. In most cases, email marketing software and a website host are needed by the same persons.
So why not take advantage of this fantastic opportunity to grow your company's revenue and establish long-term relationships in your field?
The amount of money you'll make depends on a variety of factors, including your business partners, specific contracts, and industry norms. To put things in perspective, 49 percent of affiliate marketers expect to make an extra $20,000 per year by 2022. For a small business owner, this extra money might make all the difference. No need to be alarmed if your firm is enormous; there are always ways to increase this number if you work hard and find the ideal partners for your target audience.
Now, let's have a look at a few practical ways to increase the value of your affiliate marketing approach!

Boost Your Affiliate Marketing Success With These Five Effective Tips
Find the Right Affiliates to Work With
For your affiliate marketing to be a success, make sure the things you're offering resonate with your target audience. For example, ads for construction equipment and gear would appear solely on an online affiliate page.
Low click-through rates and engagement are the inevitable results of such adverts.
Everything you sell should appeal to at least one of your target customers. People who work in marketing and sales often use buyer personas to better understand their target audience's motivations and interests.
As an illustration, a dog kennel chain with locations across the country might make a superior affiliate partner for the pet store in question. It's only natural that they'll see a rise in traffic as a result of this service's ability to benefit their customers.
In order to figure out if an affiliate is a suitable fit for your company, ask yourself, "How does this partnership benefit my customers, even if it's only a small section of my audience? " If you're unable to answer this, it's time to look into alternative affiliate programs.
If you want to see more purchases and clicks from your affiliate links, you must find a product that appeals to at least one part of your audience.
Buyer personas can be easily developed through the submission of online forms for feedback and through social media interaction. Connect with affiliates based on pain points or ambitions that you can identify.
Develop Superb Content to Go Along with Your Offers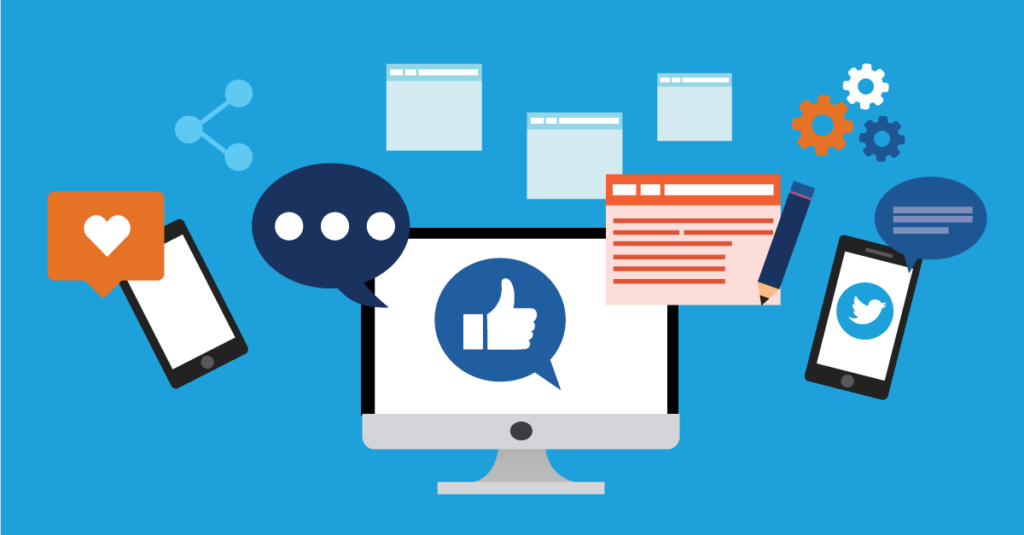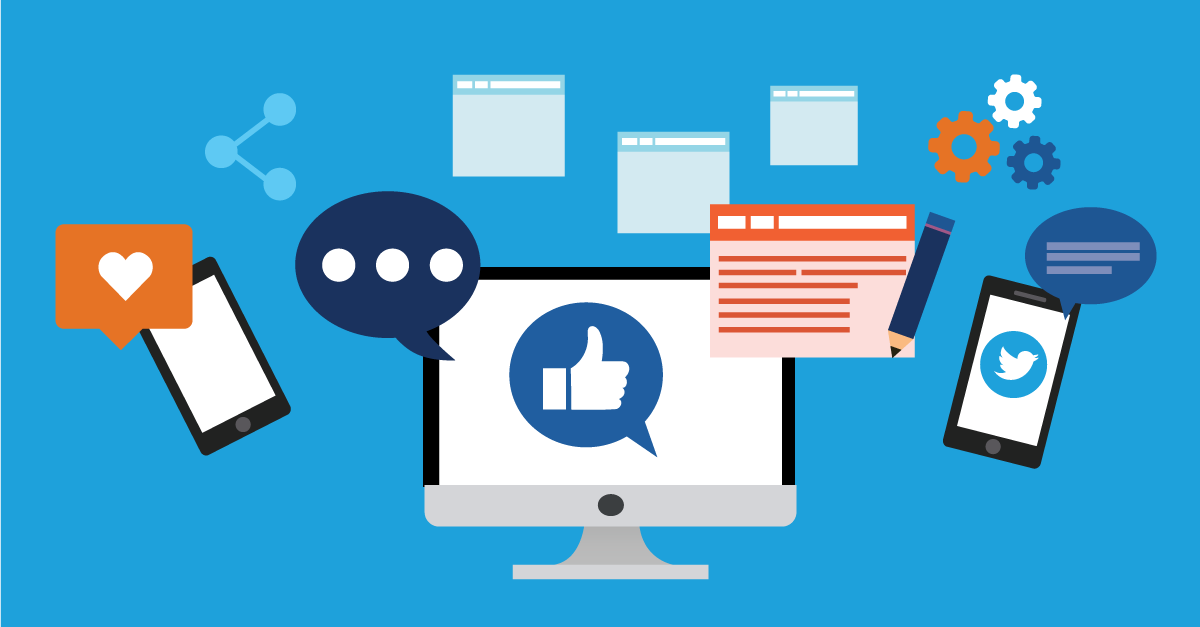 It's time to get creative with your affiliate marketing strategy now that you've chosen your partners. Posting a list of products and hoping that someone stumbles across your page and makes a purchase isn't enough.
As an alternative, you should focus on attracting visitors to your website, providing them with useful content, and then directing them to one of your affiliates.
The greatest way to generate and disseminate material for your affiliate offers is by blogging. Every year, the number of people who visit blogs rises by a whopping 77 percent. It will be easy to earn a large commission from partnerships if visitors read the information on your site.
It is best to keep your posts on a single broad theme and to use your affiliate links sparingly.
You're not just dumping paid links in the faces of your viewers when you use this method to add links to your site. Users are more likely to click on your affiliate links if you're prepared to contribute to your sector and provide great, actionable information.
Organize Your Email Subscribers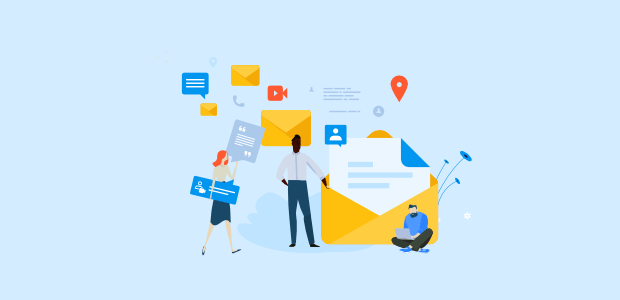 Customers that have already purchased from you may have already taken full benefit of your affiliate links. An important potential for email marketing is lost if you don't create distinct lists for each of these users.
Customized offers, both affiliate and non-affiliate, are made possible by segmenting your subscribers. Segmenting your email lists makes sense when you realize that over 80% of customers desire more targeted offers from the businesses they love.
Sending emails with customized subject lines increases open rates by a whopping 26 percent, in case you needed any more evidence.
With the right lead segmentation and personalization strategies in place, you'll see an increase in affiliate sales. Creating an "extra" section on your buyer profile that includes the affiliate items each sort of consumer could be interested in purchasing is the key to making this technique work for you.
If any of your current subscribers have completed an affiliate purchase from your site, you'll want to isolate them. Email marketing campaigns that push both your own items and those of your affiliate partners can be created using this information.
The creation of several campaigns aimed at clients with distinct interests, ambitions, and challenges is made simple by well-crafted buyer personas.
Optimise for Long-Tail Keywords that are Relevant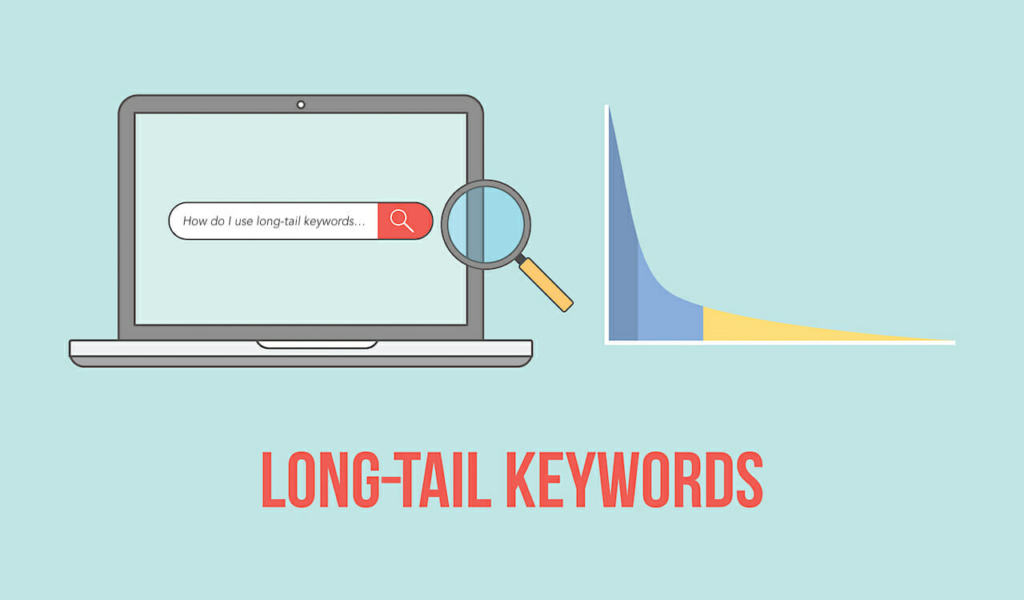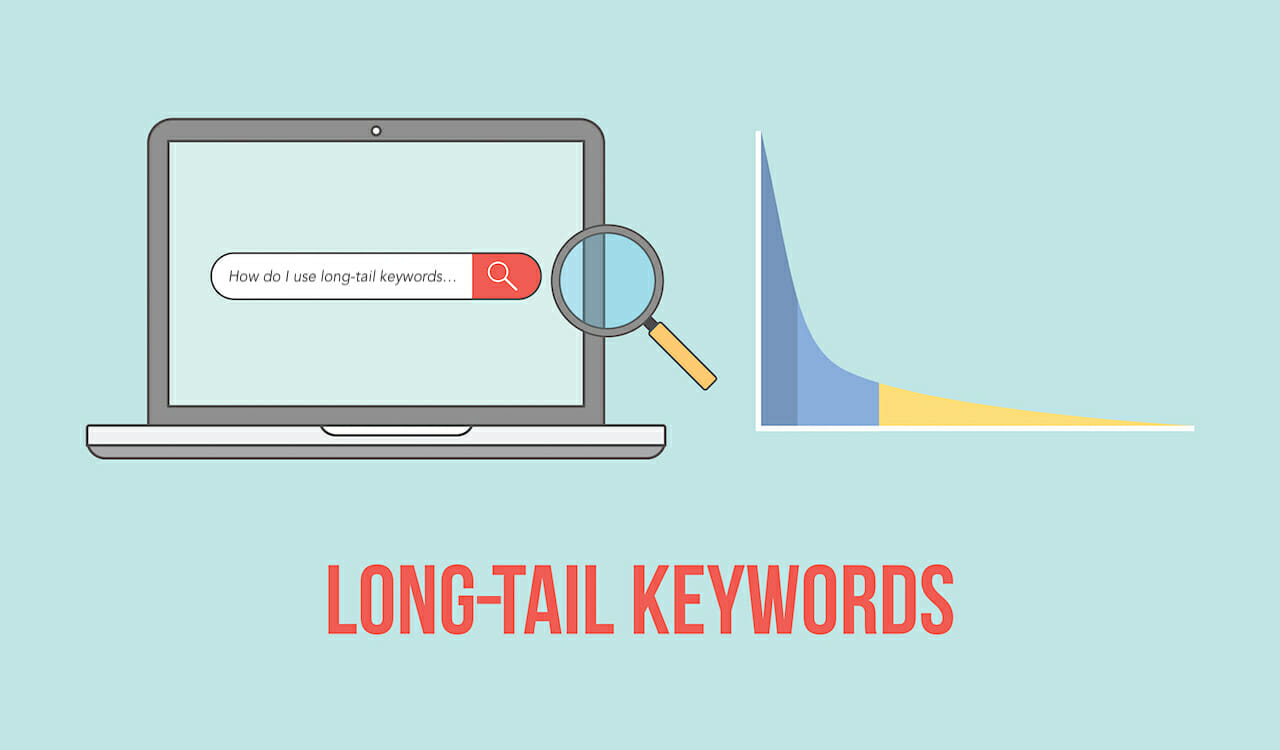 Search engine traffic accounts for 69.22% of all affiliate traffic. This figure indicates that even for affiliates, SEO (search engine optimization) is a significant aspect of marketing.
If you want your affiliate pages to appear in Google's search results, you should focus on using long-tail keywords that are specific to the search query.
Over 77,000 people search Google every second, so it's no surprise that a search result will be affected by the user's intent (the "why" behind a search).
Using Google's free Keyword Planner will help you match long-tail keywords to user intent. Search for keywords and see how many people are searching for them, as well as how much competition there is for those terms.
For new keywords, I recommend searching for phrases with low to moderate competitiveness and medium or high search traffic.
Concentrate on interactive discussions that educate and delight your site's visitors when you're writing content for it. As you plan out your blog content and videos, consider where and how you'll include keywords.
To advance up the search engine results pages, you must strategically link your affiliate links with relevant keywords.
Make Social Media Marketing a Foundation of Your Company's Strategy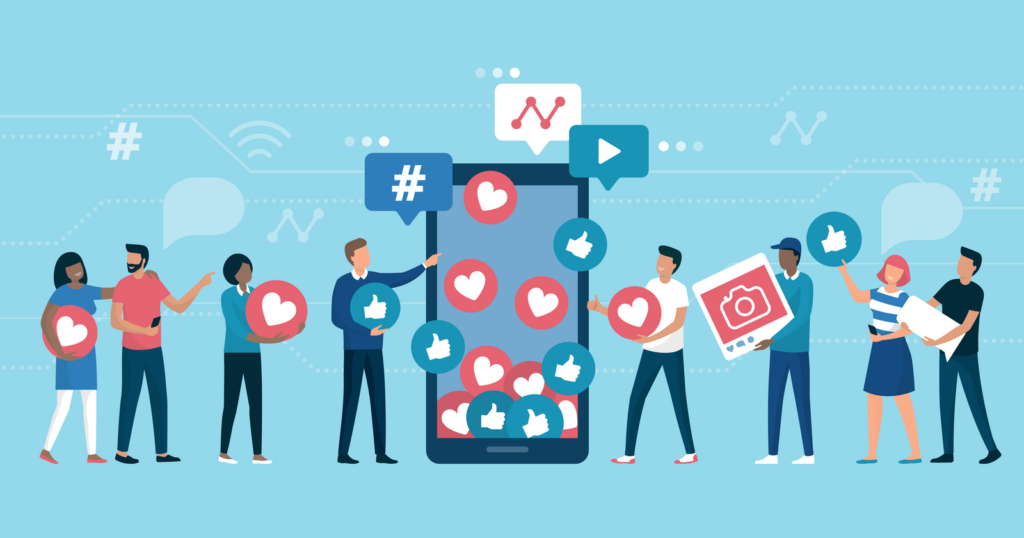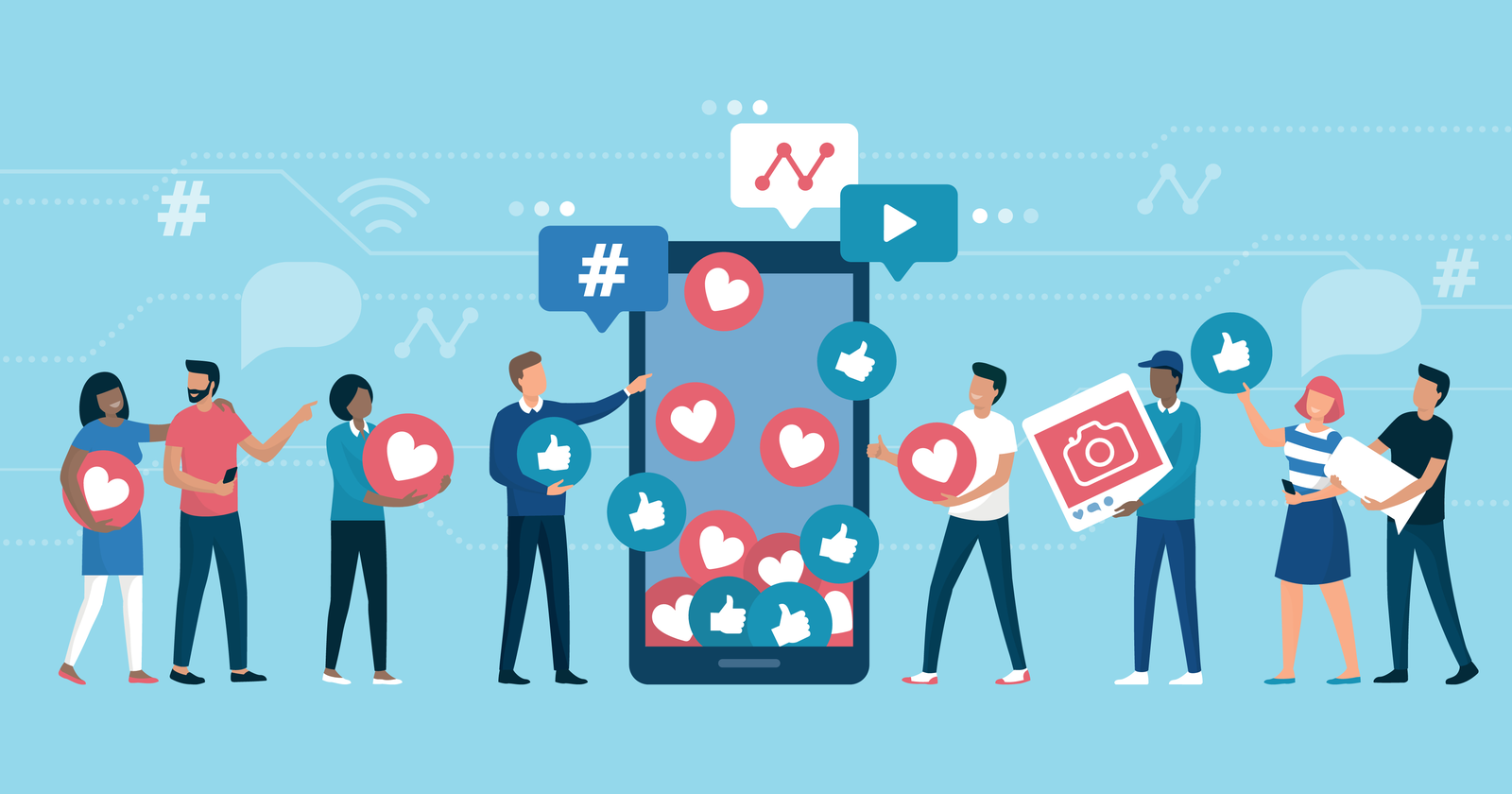 Any affiliate partners you come across along the way should be a part of your marketing strategy, regardless of the type. There are presently more than 4.55 billion people who use social media, and that number is anticipated to rise over the next few years.
This means that if you want to sell a product, you can be sure that there is a social media audience eager to hear from you. You can see why affiliate marketing is so successful when you realize that 59 percent of social media users utilize the platforms to get purchasing ideas.
As a marketing tool, social media excels because of the vast array of methods available for connecting with potential customers.
As a prize, you may provide one of your affiliate items. Alternatively, you might host a live video event on your channel with a representative from the partner company. You may generate new leads and improve your brand's reputation by participating in these kinds of social interactions.
You can also use sponsored posts to advertise the affiliate products you're promoting. Personalization is critical to the success of any marketing strategy, including email marketing.
Paid advertising, when done appropriately, can lead to an increase in new traffic and sales. Simply by looking at the figures, we can tell that this is the case. Over 130 million Instagram users click on promoted commerce posts each month, according to data compiled.
Without a doubt, one of the most crucial parts of affiliate marketing is the use of social media. Using social media to engage with your target audience can help you grow your audience, promote new items, and increase sales through your affiliate networks.
Conclusion
You can use affiliate marketing to support your first business, sponsor a second enterprise, or even produce some emergency cash. Take advantage of the information presented here to improve your affiliate programme and establish lasting relationships with the people who visit your website.
It's important to keep in mind that your sector, marketing approach, and budget may necessitate changes. It's important to remember that each online store and blog is unique, therefore various techniques are more effective than others. Take risks until you uncover methods that work for your company. Regardless of the variations across businesses, we believe that we can all improve our affiliate marketing approach by keeping in contact with our audience and working with excellent partners.