It's important to know how your website blog posts are doing, and whether are they ranking for the right keywords or check website ranking. Those who don't have experience will simply check about keywords manually. They search on Google and get an idea of whether their posts are appearing for the keywords searched.
The drawback of manual checking is that we never go beyond the first or probably the second page. This show won't serve any purpose in case the post is ranking way below our thinking or worst, not ranking for the searched keywords at all. Manual checking may also deprive of the useful information that can help boost SEO rankings and traffic.
There however excellent tools on the market which can help you properly check keyword rankings for WordPress posts. You can benefit from them and check whether your blog posts are ranking for the right keywords.
Here are the top most tools to check website ranking & Keywords: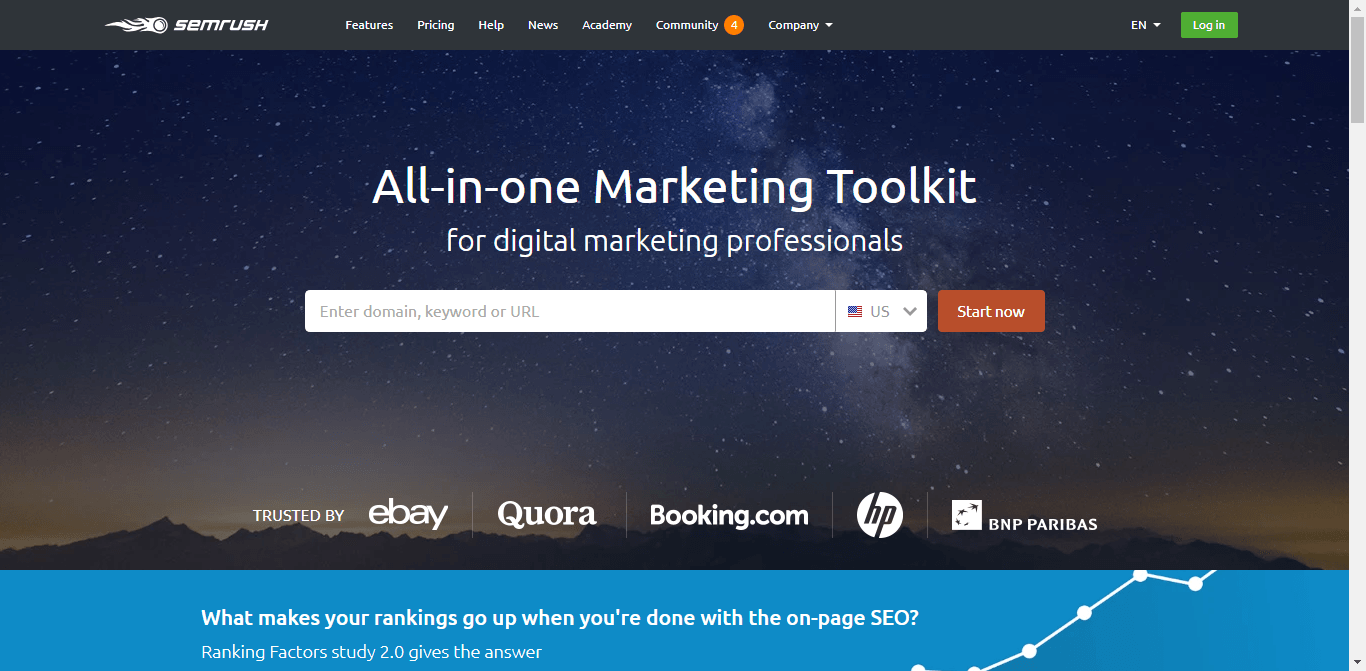 You can rely on SEMRush tool to get keyword rankings for any domain name. With this tool, the need to type in URLs for the article is gone as it will automatically retrieve results as it has all the useful tools for SEO and keyword research. It will fetch a lot of useful information just by typing in the domain name you need to know about.
You will also get to view a complete list of keywords a website is ranking for. Using the tool, it's quite simple to sort results by traffic, URL, position etc. The results can also be exported to a CSV file and one can also research a lot offline using the spreadsheet arrangement.
The tool also helps track specific keywords to analyse their performance in real-time basis. The best thing, you can also analyse all the same information for a competitor domain, know their paid search traffic, paid keywords and other key information for improving own ranking.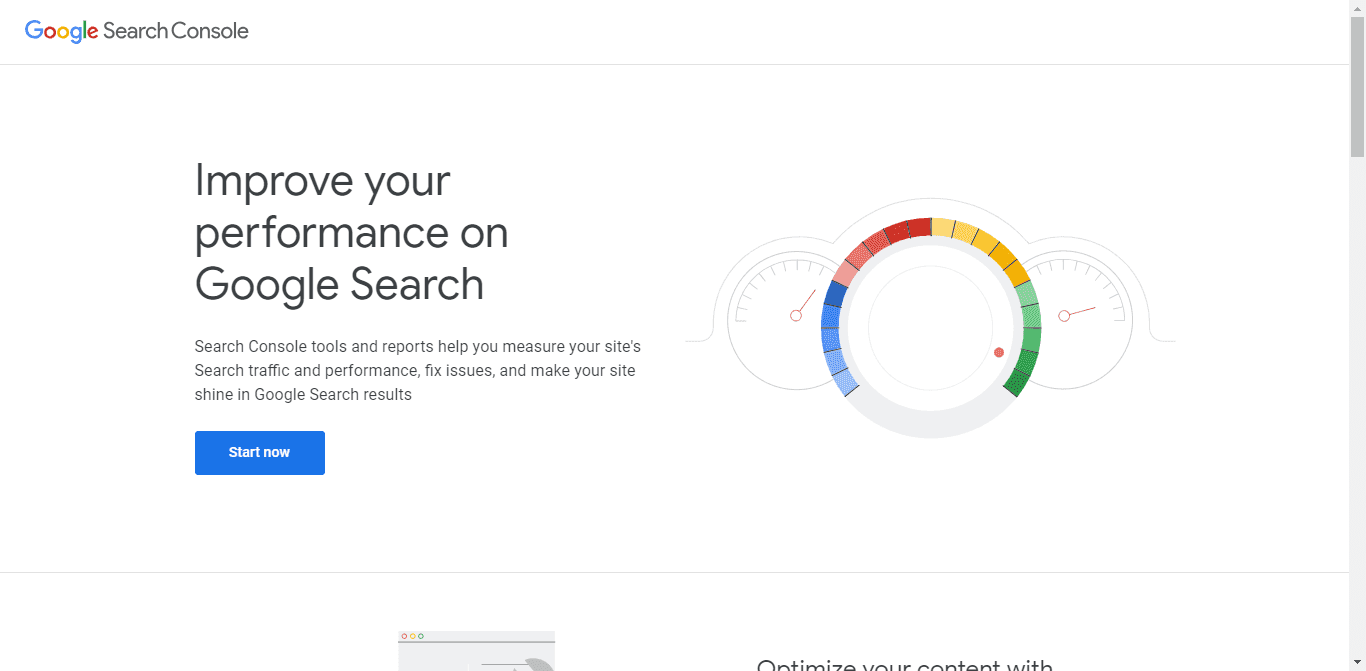 Webmasters can use Google Search Console, which is a set of tools, to improve the performance of their website. This tool by Google can help anyone see their site's performance in search results, check impressions, know CTR etc. You can also submit XML sitemap to let Google crawl the site easily and frequently.
The tool makes it easy to view keyword positions and also to see the full list of keywords for which a website ranks for. It's easy to see the total clicks for each keyword, positions of the keyword and their impressions. It's also easy to sort results using position, clicks, impressions, etc.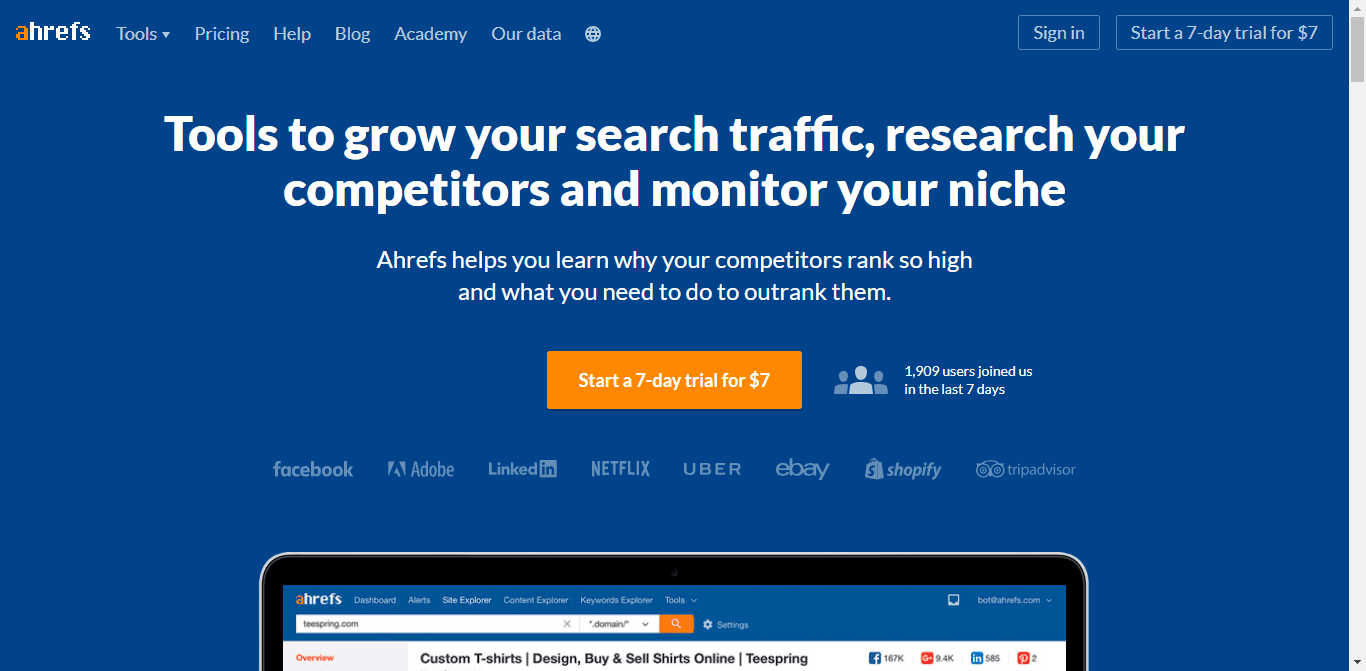 Ahrefs is a popular and simple SEO Tool for analysing the performance of keywords for posts. The tool has an easy-to-use interface and fetches report with graphs and charts. Even new users can find it simple and get all those information in an organized manner.
Using the tool, one can find all their keyword rankings easily together with information on search volume, keyword density, keyword ranking position and more.
Here is how to improve your keyword and Optimse:
Some Basic Guidelines for improve your keyword and improve overall website ranking
Analyse keywords that need improvement
After learning to check keyword rankings for a WordPress site, it becomes easy to improve the rankings. Before that, you should know that not all keywords are equal. It's possible that some keywords may rank lower but deliver better traffic while some rank higher but deliver lower traffic.
Ranking is always not the right criteria to get clicks and impressions in that ratio. The search may also tell you about some keywords that you might not know were ranking for. You can thus make key changes to the content and improve rankings for the keywords that are bringing better impressions and search volumes.
Improve rankings for chosen keywords
If you have chosen the keywords to work on, you can then judge the performance of your blog posts against those keywords and then optimize them for better results.
To work on those keywords, you should first check the keyword density to know the number of times that keyword comes in the content. You can then adjust the density and make your posts or articles do better over time.
You can also update the content, remove the old ones and update the information. doing this will definitely give an SEO boost. Google gives preference to sites with updated content so keep this in mind.
Similarly, you can use the power of internal linking of an article from other pages of the site and get a boost to SEO. Linking internally continues to be a major SEO factor which you can leverage to advantage and improve the performance of your site.
In overall, you can consult an expert to avail WordPress development services India as this will improve the performance of your article and posts. This is how your site's visibility will go up in search engine result pages.