Instagram is one of the biggest social networks today, with over two billion active users. As a business owner, you will benefit from leveraging Instagram, as it offers a unique opportunity to connect with your target audience.
Beyond businesses, it also gives you a platform as an influencer or an individual who wants to grow their network. With a strong presence on Instagram, you can build brand awareness, gain more followers, increase engagement rates, and make sales.
With a wider reach on Instagram, you will have access to more opportunities, including brand partnerships and more monetization options. If you're wondering how to get noticed on Instagram and connect with a larger audience, the trusted and proven tips shared in this article will guide you.
9 Tips to Get Noticed on Instagram
Getting noticed on Instagram requires some tactics, and here are some tips to guide you.
1) Choose an Attractive Aesthetics Profile
The first impression anyone has of brands on Instagram starts from the profile, and you can define what you'd like users to see by creating a visually appealing profile aesthetic.
Start by choosing a color scheme, which could depend on your brand colors, especially for a business account. You can also use custom filters to create a cohesive look that will keep the look and feel of your images consistent.
Upload your highest-quality photos and videos on your feed. Quality graphic content will give your page a profound look, especially when combined with your brand colors.
When users stumble on a well-curated page like this, it gives a great first impression. This moves them to take action by following your page and also engaging in some of your posts.
2) Know Your Target Audience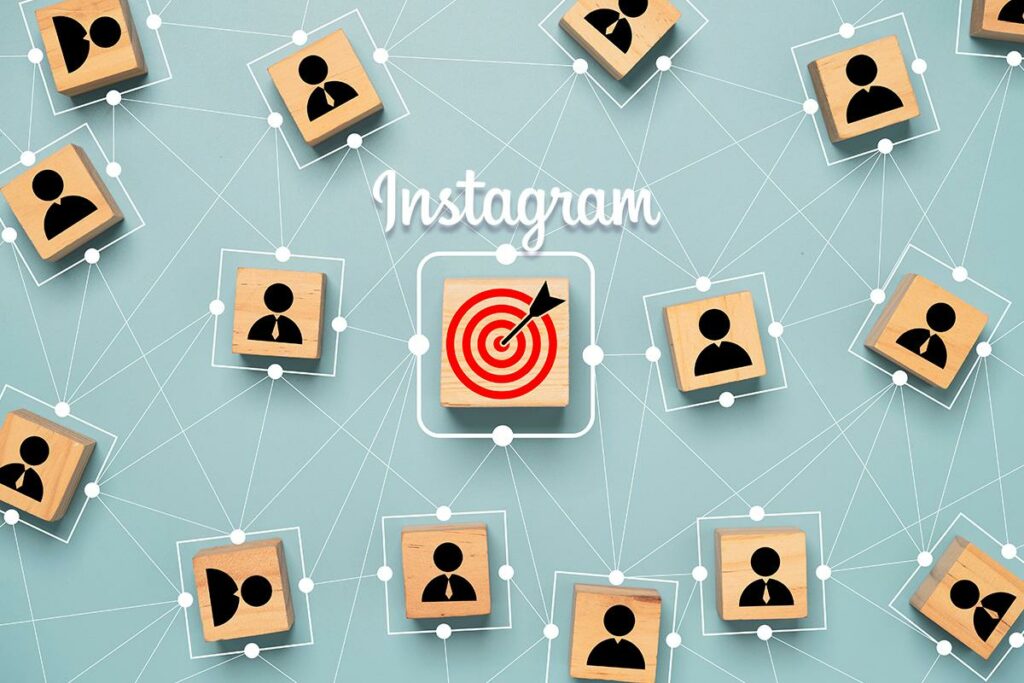 Before marketing any product or service, you must know who you are selling to. With the number of active Instagram users today, knowing your target audience will help you to be more strategic in reaching the right people.
Instagram insights can provide you with valuable data about your audience, such as their age, gender, location, and interests. You can also use Instagram's polls and question stickers to ask your followers questions.
Additionally, analyze your competitors and monitor relevant hashtags and mentions to see who is talking about your brand or industry. This will help you determine the type of content to create that will appeal to your audience.
3) Create High-Quality Content
Nothing beats high-quality content, as it gets you noticed and also brings in more engagement. When you share photos and video content that are visually appealing with top-notch quality, it helps you stand out from the crowd.
Carefully choose your photos and videos by employing the best product photography tips; for example, using natural light and shooting a variety of angles and image sizes.
Write engaging captions that include specific keywords about your brand and the post. You can also use storytelling techniques to gain your audience's attention while prompting them to take action.
4) Post Consistently
To get noticed on Instagram and stay top of mind, you must be consistent with your posts. By constantly putting a lot of strategic content out in public, there's a higher chance of reaching your target audience.
Start by creating a content calendar to help you post at the right time. You need to define your goals and decide on the publishing frequency and set time limits. The Instagram Insights feature can also come in handy to help determine when your followers are mostly online.
Hashtags are a useful tool to increase your content reach on a social media platform like Instagram. By adding relevant hashtags to your posts, you can help users who are interested in a particular topic or niche find your content more easily.
A quick way to do this is to type a hashtag on Instagram while writing the caption; this shows you the number of times it has been used. You can create a mix of popular and niche hashtags to strike a balance and help you reach a targeted audience.
More importantly, make sure the hashtags you use are relevant to your content, as irrelevant ones could harm your engagement and credibility. You can't use more than 30 hashtags per post, so you have to choose carefully.
6) Grow Your Followers
Having a large following is one of the best ways to be seen by more Instagram accounts, as it increases your reach and potential influence. So, to get more accounts to follow you, you must already have a huge following.
How, then, do you get the initial set of followers that brings in others?
The fastest way to make this happen is to buy real Instagram followers. This helps you bypass the long process of building your followers from scratch. With this, you can easily position your page as an authority in your niche and convince more people to follow you. 
7) Run a Successful Contest
Running contests on Instagram can be a great way to increase engagement, grow your following, and boost brand awareness.
To run a successful contest, choose one of your highly demanded products or services as the giveaway prize. It could also be an enticing and irresistible discount. Then, determine the number of winners you'd like.
The criteria for winning can include that the potential winner follows your account and tags a few others to do the same. This gets you more engagement and, ultimately, gets your brand noticed by more users.
8) Engage with Your Followers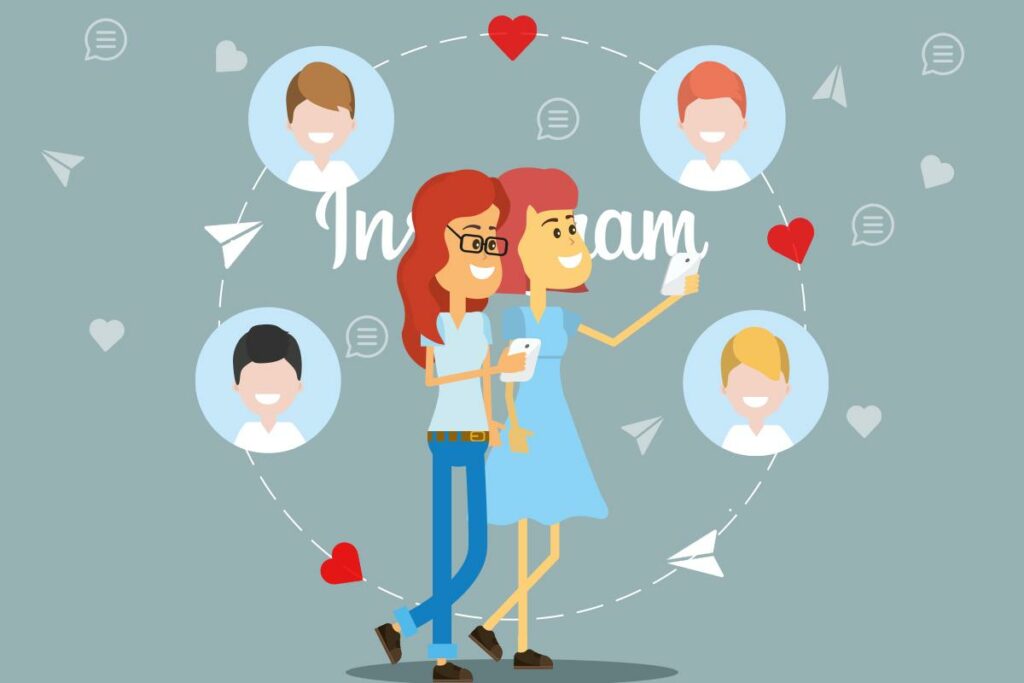 Engaging with your followers on Instagram is a great way to build a strong relationship with them and increase their loyalty to your brand.
This includes responding to comments and direct messages and also engaging with their posts in return. To make your followers feel seen and heard, you can host Q&A sessions and conduct polls and surveys. This will further guide you on the kind of content to create subsequently.
Share or repost user-generated content about your brand or product to increase engagement. You can also leverage Instagram Stories by using interactive features such as polls, question stickers, sliders, etc.
9) Use Instagram Features
Using Instagram's features to your advantage, including Stories, Reels, and Live Videos, can help you increase your engagement and reach a wider audience.
Instagram Stories helps you showcase your brand personality and engage with your followers. This is a great way to share behind-the-scenes content, promote new products or services, and use interactive features such as polls, quizzes, and stickers to boost engagement.
Instagram Reels are short-form videos that allow you to showcase your creativity and reach a wider audience. With this, you can create tutorials, share updates on your products or services, share tips or tricks, and capitalize on trending topics and hashtags to increase your reach.
Instagram Live allows you to connect with your audience in real-time and share valuable information or insights.
Conclusion
Instagram is a powerful platform for businesses to connect with their audience and grow their brand.
It is, however, important to remember that success on Instagram doesn't happen overnight, but with consistent effort and a strategic approach, businesses can achieve their goals and build a loyal following.
So, whether you're just starting on Instagram or looking to take your presence to the next level, use these tips and best practices to create an effective Instagram strategy and get noticed.