Last updated on February 24th, 2022 by Rahul Kumar Singh
With so many blogs out there, it's hard for individual sites to get noticed. One of the best ways to stand out from the competition is with high-quality branding. If you took two similar blogs with valuable content, the one with better branding will likely get far more traffic.
So, since blog branding is essential for long-term success, we're going to look at five tools to help you reach your blog goals. Whether you're a new blog or have been posting for years, these tools can get you to the next level.
Why Blog Branding is Important
Humans are visual creatures, which is why we respond so positively to high-quality logos and brands. When developing your blog, branding is crucial because:
It helps your readers connect with you. Think of your brand as an extension of your mission statement. Without it, readers won't care about who you are and what you're offering.
It helps focus your attention. Without a cohesive brand strategy, your blog could be all over the place, making it hard to build an audience.
It makes marketing easier. Logos, graphics, and branding guidelines allow you to promote your blog more easily across platforms.
Now that we've established why branding matters, let's dive into the five tools to help you make it happen.
Best Branding Tools for Blog
Canva
Tailor Brands
FlexClip
Color Space
FlipSnack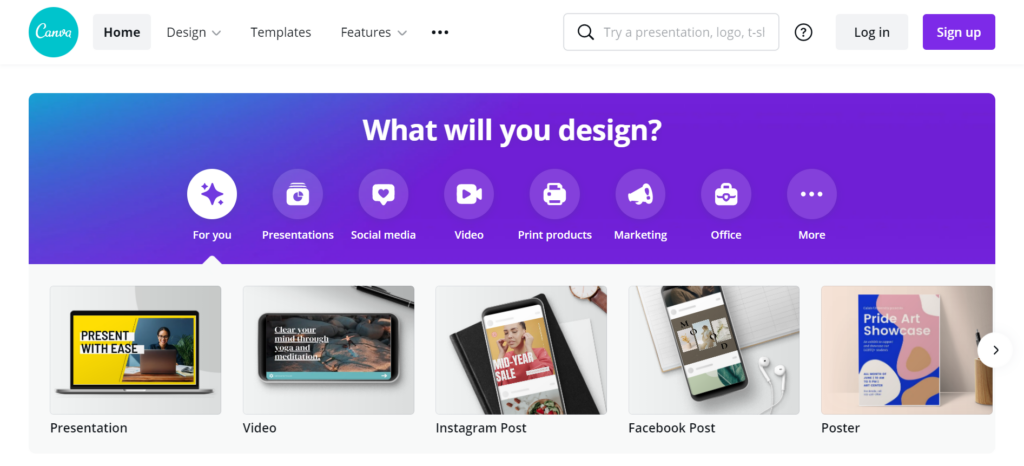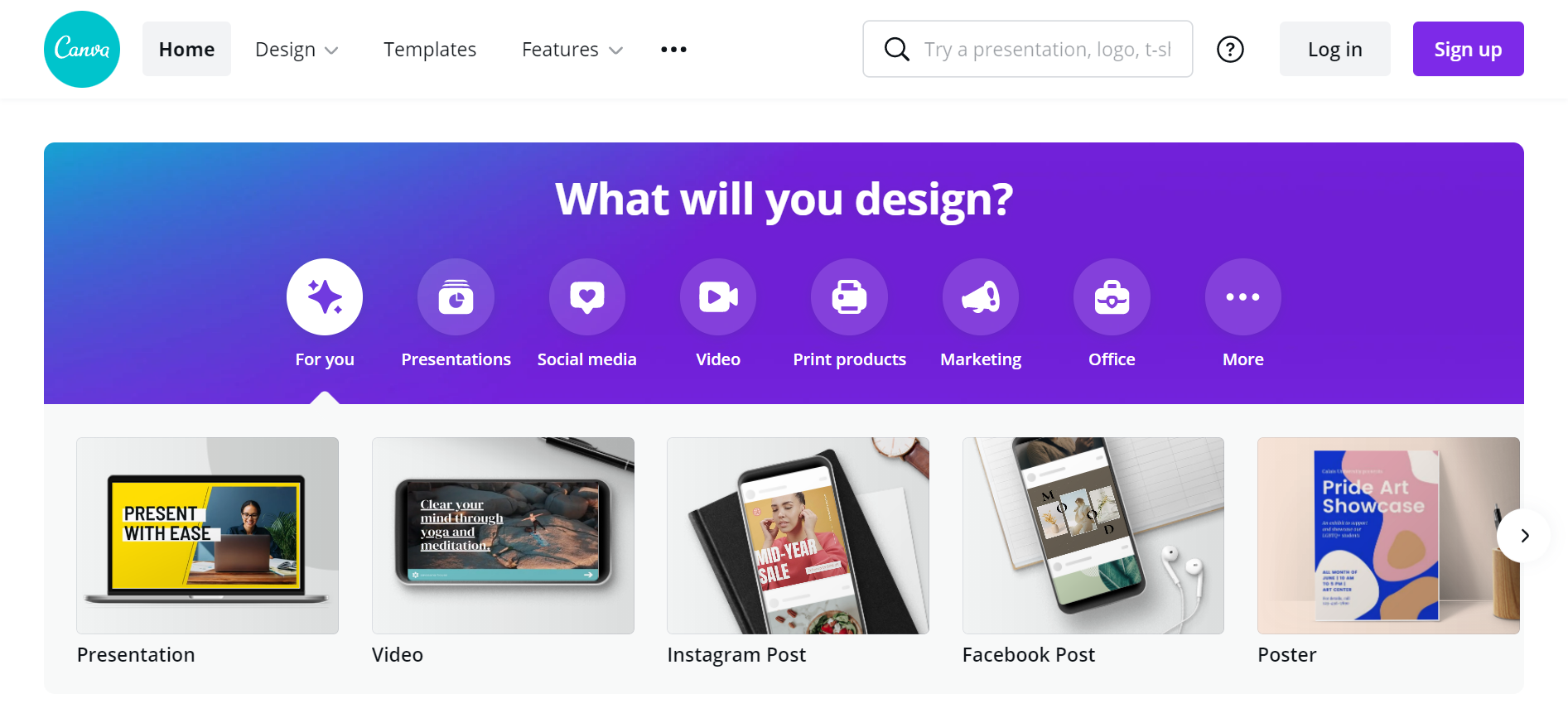 Good For: Graphic design elements, including print materials and social media posts
While Tailor Brands offers pre-made logo design elements, Canva is much more open-ended. If you have a knack for design, you can build a logo and other graphics from scratch. Canva allows you to make social media posts, flyers, and other marketing materials to help promote your blog.
If you're not design-savvy, Canva can also help with a series of tutorial videos and online courses. Canva's primary focus is social media, but you can utilize these elements for your blog itself. For example, you can make high-quality customized graphics for your posts instead of relying on stock images.
Canva is also excellent for print materials if you need them. You can put your logo on anything from book covers to mind maps to magazine covers to calendars. Finally, you can use the site for video creation, although it isn't as comprehensive as other sites like FlexClip (more on that next).
* If you want to try canva pro for free then click on the above link or follow the steps given in this article.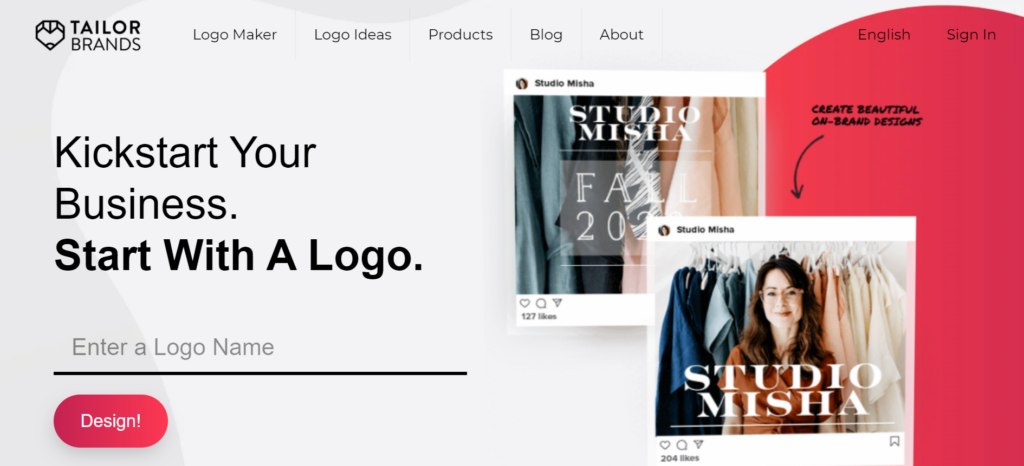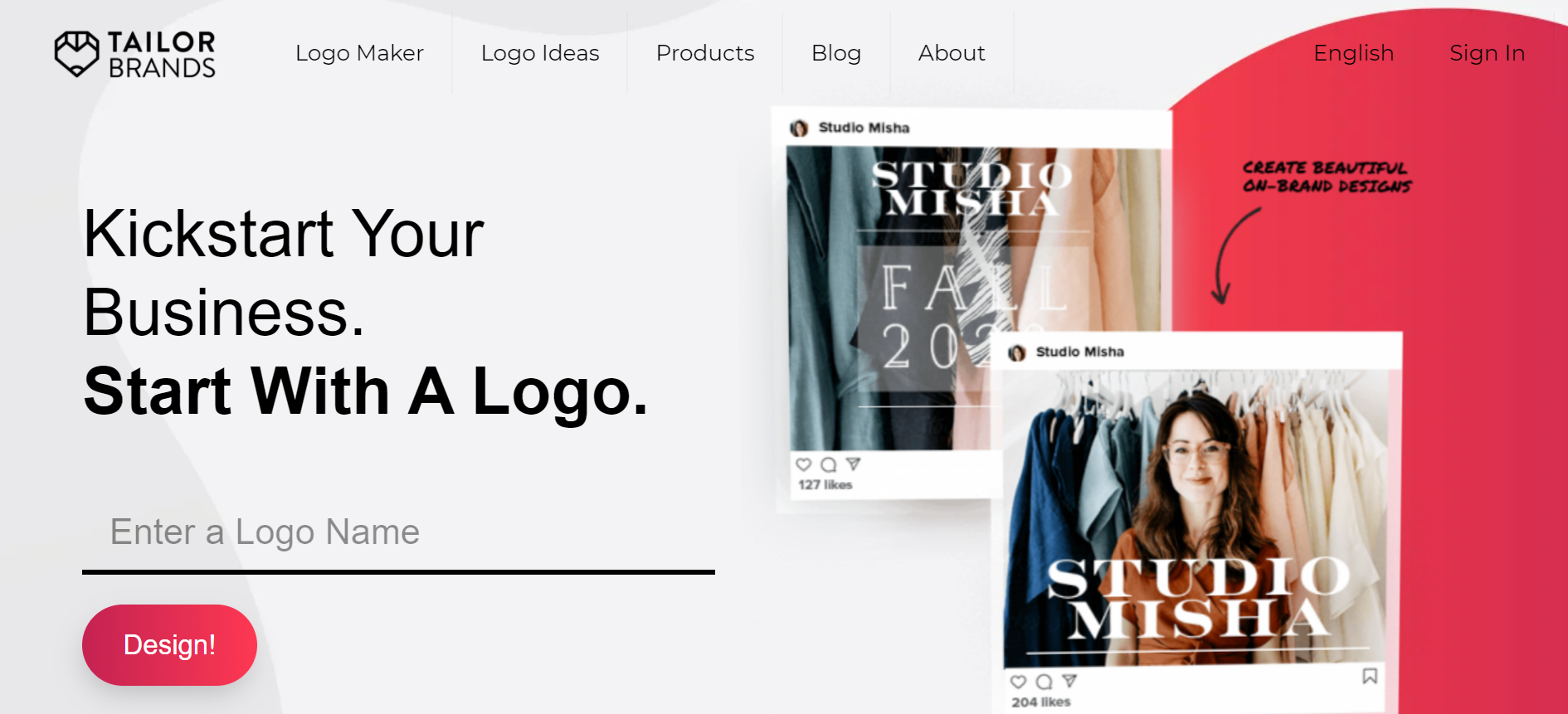 Good For: Designing all major brand elements
One of the best reasons to use Tailor Brands is the free logo maker. While you will have to pay for your logo once you confirm the design, you can make as many logos as you want until you're satisfied. If you're unsure where to start, you can look through Tailor Brands' logo ideas based on your industry and niche.
Once you have a finished logo, you can put it on a wide array of materials, including business cards, merchandise, and social media posts. Tailor Brands also helps with domains, email addresses, and website design. These features are helpful if you have an idea for a blog and haven't set one up yet.
Overall, Tailor Brands is an excellent foundational website that can provide the basic branding elements necessary for your blog. From there, you can build a stronger branding presence by implementing your logo and color scheme across your website and social media platforms.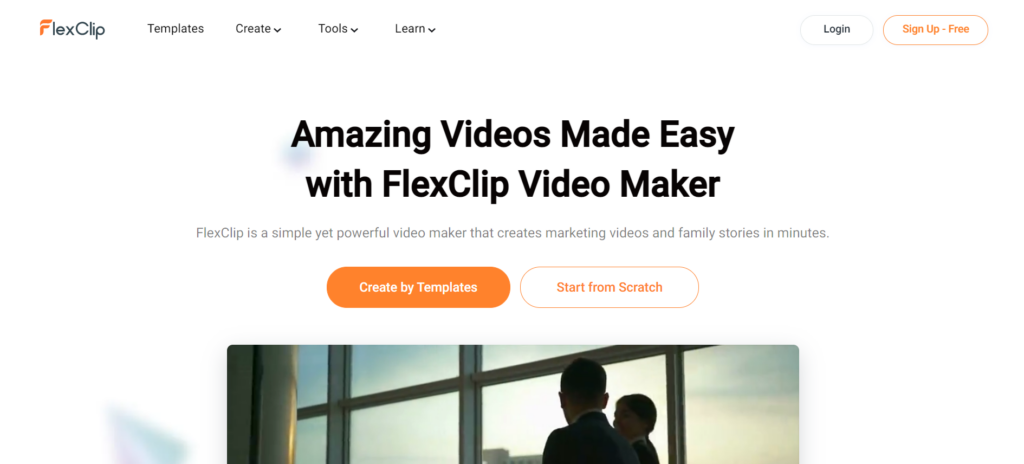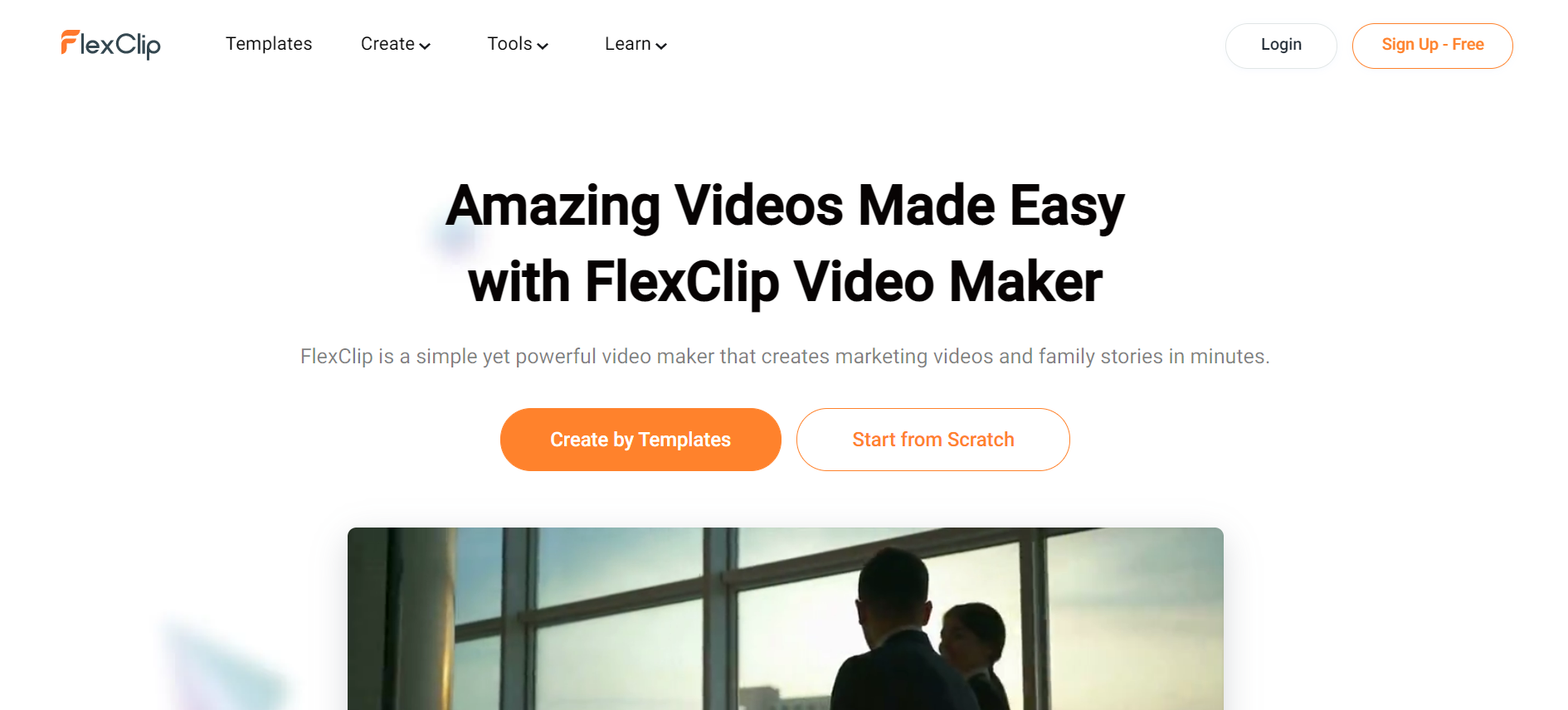 Good For: Video marketing and content
In case you weren't aware, video marketing is the wave of the future. While there will always be room for pictures and text materials, video clips are much more engaging and will capture your audience's attention more easily. Remember, humans are visual creatures, and nothing makes us take notice like moving pictures.
To help solidify this point, consider these video marketing stats:
Viewers say that they retain up to 95 percent of the information conveyed by a video.
Video ads are the number one way for customers to find new products to buy.
Up to 93 percent of brands say that a video ad led directly to a purchase.
Eighty-four percent of users said that they were convinced to buy a product from a video ad.
So, as you can see, video marketing is a great way to promote your blog. You can also use videos as blog posts or embed them into your content for a multimedia experience.
WhileFlexClip isn't technically professional-grade (like Final Cut Pro or Adobe Premiere Pro), it works well for online content. The site also knows how to optimize clips for various platforms, including YouTube, Facebook, and more.
We like FlexClip because it comes with tons of free templates so that your finished piece will look as professional as possible. In fact, it's so easy to create polished videos with FlexClip that you may want to switch gears and become a Vlog instead.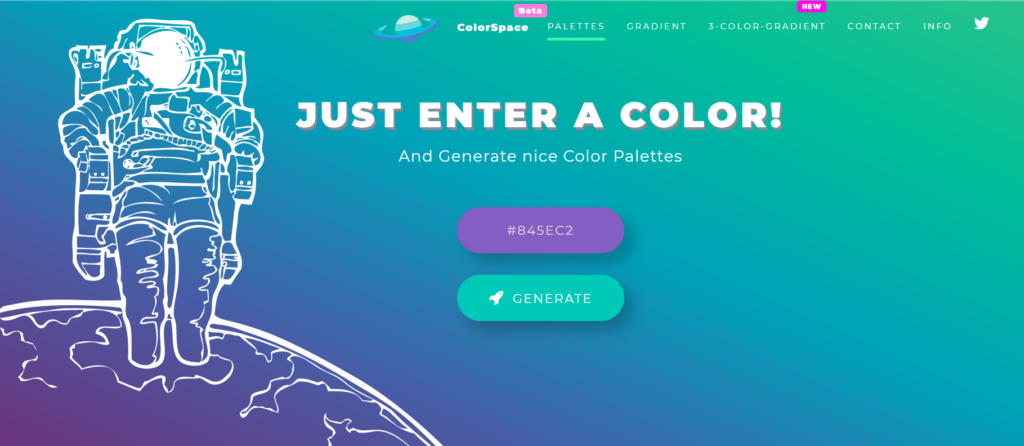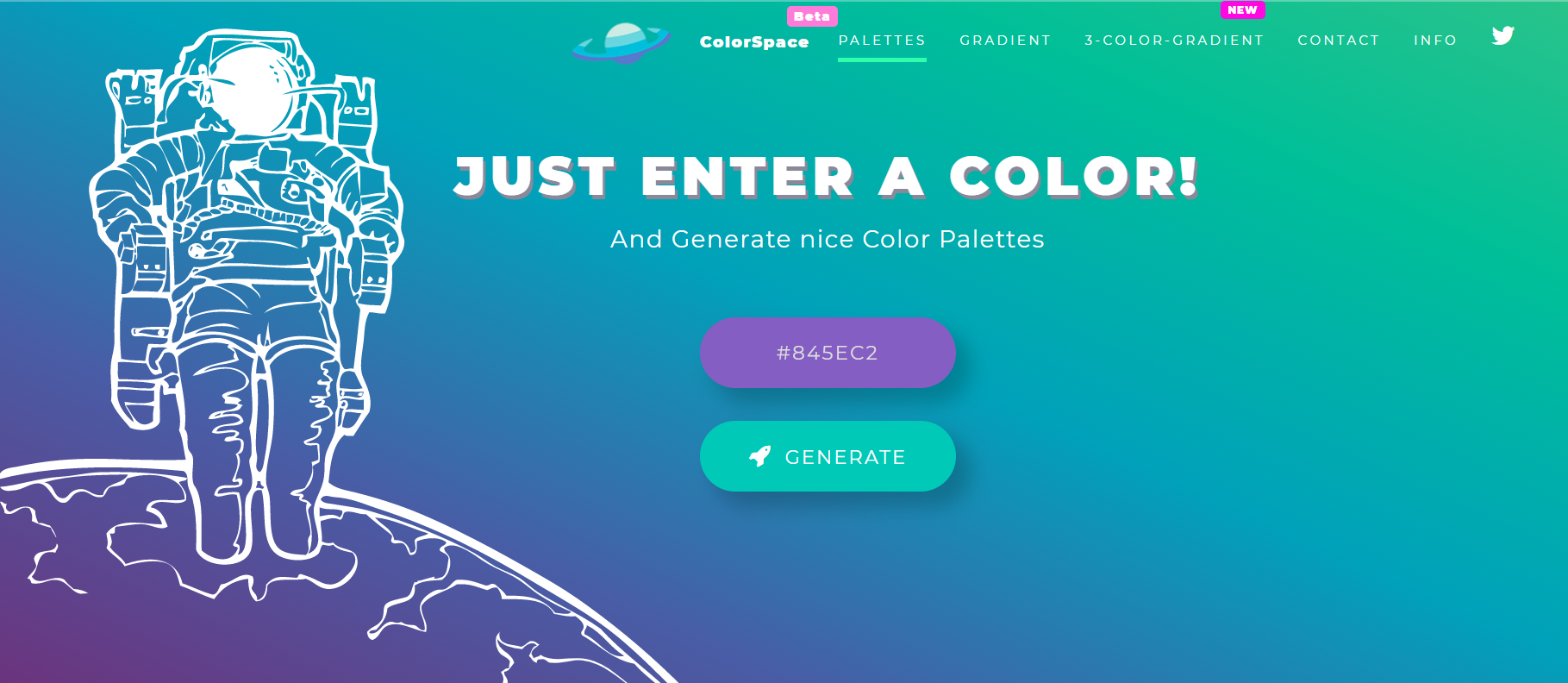 Most bloggers don't pay too much attention to their branding color palette. However, you should, since color can have a powerful influence over consumers and their habits. Using the right color scheme can help capture your audience's attention much better than a black and white palette.
Color Space makes it easy to come up with a palette since all you have to do is put a color into the program and watch as it spits out various gradients. You can use complementary colors, monochrome hues, or one of many other options. Color Space ensures that you get the most out of your blog branding.
We won't get into too much detail, but here are some basic guidelines for how color affects consumers:
Red is aggressive, energetic, and provocative.
Blue is calming, trustworthy, and dependable.
Green means prestige, health, and nature.
Purple indicates royalty and sophistication.
Yellow means prosperity, warmth, and creativity.
Brown is earthy, durable and natural.
Orange is fun, playful, and exuberant.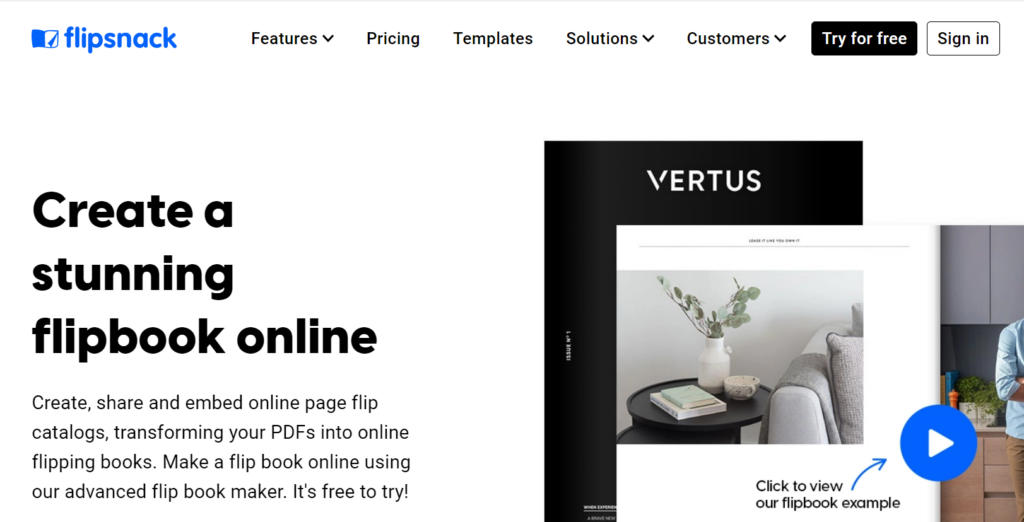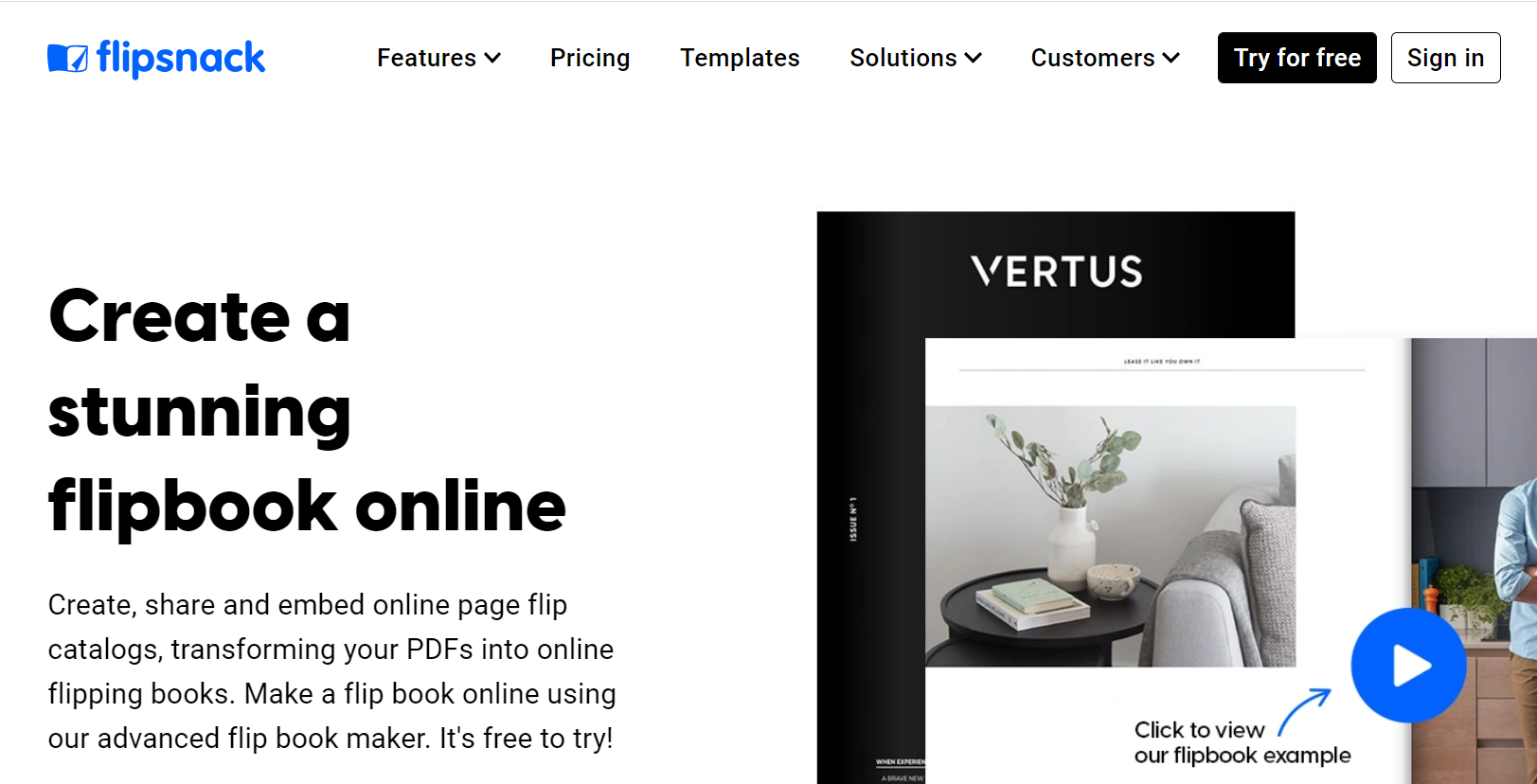 Good For: Developing your brand guidelines
If you're serious about blog branding (and you should be), you need to create a branding book. This book includes elements like:
Color Palette – As we established with Color Space, colors can make a massive difference with your branding.
Fonts and Typography – Which fonts do you use for your logo and blog materials? Do you just use one logo or similar variations?
Post Guidelines – How you promote your brand and the "voice" you use on various social media platforms.
FlipSnack has tons of templates that you can use based on a wide array of industries. Having this book completed also allows you to outsource your design elements to a freelance graphic designer or firm. You can customize your book as much as you like and just pay for the finished product. 
Also, read – Blog Commenting Sites
Bottom Line: Brand Your Blog the Right Way
If you want to increase your blog's traffic and maintain a broader audience, you need to be branding effectively. With these tools, you can build a more professional blog in no time.