Last updated on September 18th, 2023 by Rahul Kumar Singh
Are you looking for blog commenting sites? If yes then this article is especially for you because in this article I will show you high domain authority blog commenting sites.
Nowadays every website owner uses the comment moderation feature to remove bad and spammy comments.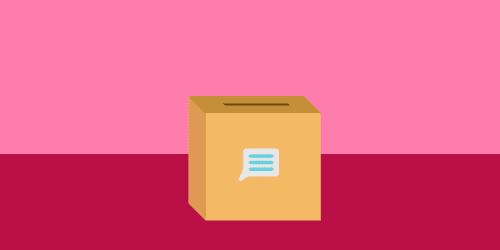 So be careful while commenting on any website because every single comment goes through moderator approval.
Categories for blog commenting:
What are blog commenting sites?
A website that allows you to comment on their blog post is called blog commenting. So a group of blogs that allow commenting is called blog commenting sites. There are many types of blog commenting sites available in every category.
Is a profile image necessary for commenting?
Yes, a profile is necessary in blog commenting because if your comment doesn't show your image then in some cases your comment may be disapproved by the moderator. So create a gravatar profile before commenting.
How does blog commenting help your website?
If you comment on any blog with your website URL. So if you put your website URL while commenting, you will get a backlink plus a small amount of referral traffic when anyone clicks on your name in the comment. Maximum blogs provide the no-follow and UGC link but these link also helps you in SEO.
Which types of backlinks you will get from blog commenting?
There are three types of backlinks you will get from blog commenting. Do follow, No follow and User-generated content.
Dofollow is simply the default state for a link. Said another way, any link without the nofollow attribute is a dofollow link. When another website links to yours with a standard (aka dofollow) link, it can directly affect search engine rankings.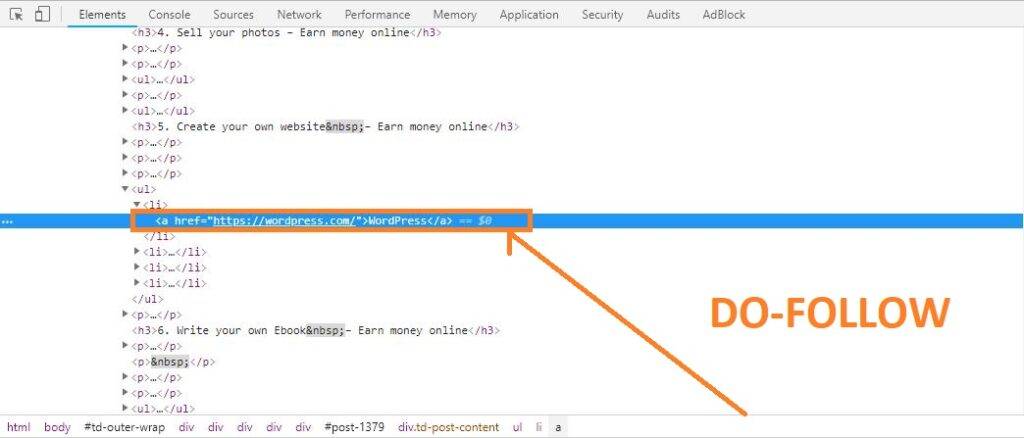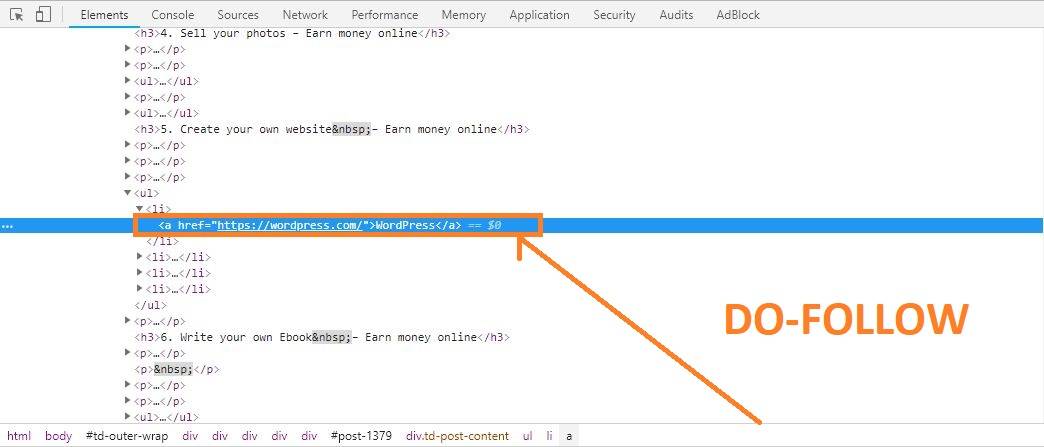 No followed links are hyperlinks with a rel="nofollow" tag. These links do not influence the search engine rankings of the destination URL because Google does not transfer PageRank or anchor text across them. Google doesn't even crawl nofollowed links.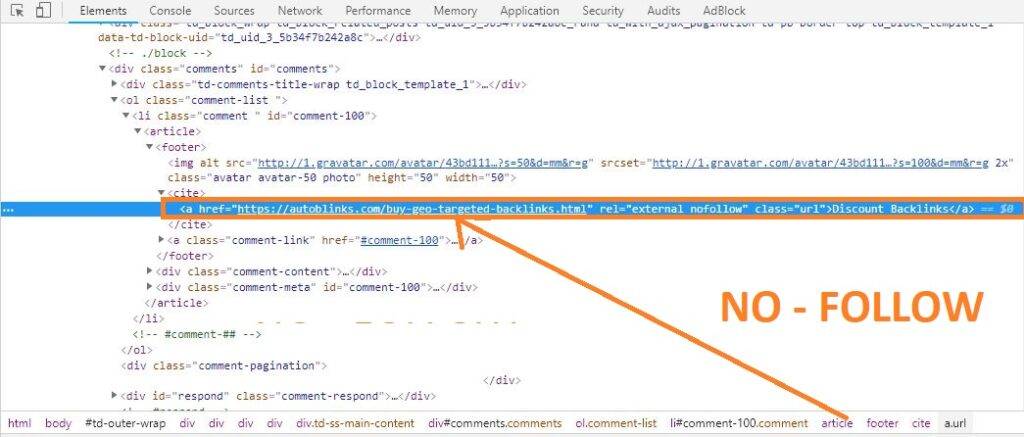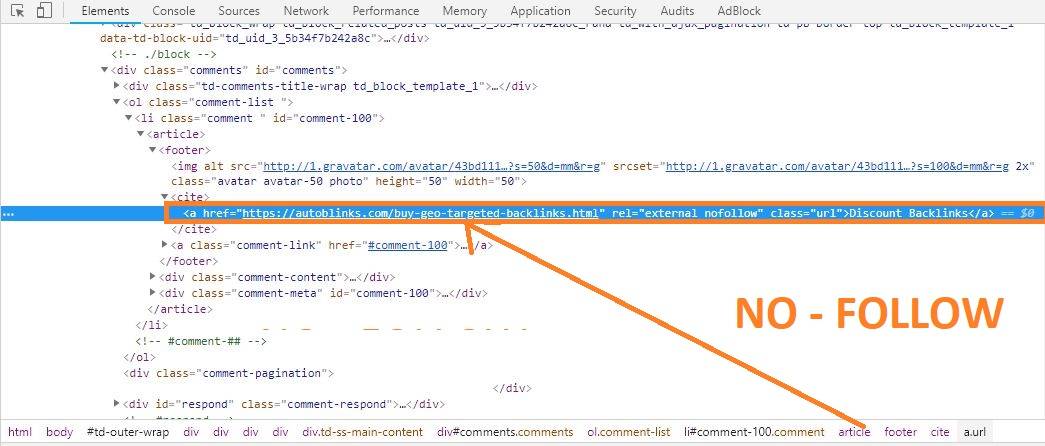 3. User generated content

The user-generated content attribute will also allow webmasters to signify they do not editorially endorse specific hyperlinks on their site. Additionally, the UGC tag will also let Google know that the link is within user-generated content, such as a user comment
How to check link is do-follow, no-follow or UGC?
Open any website.
Type your comment and post.
When your comment is visible on the website then right-click on your comment link from the desktop.
Select Inspect element to see if the following link is dofollow, nofollow or UGC.
Inspect feature is only available in a desktop browser.
How to create a backlink from commenting sites?
First, you need to open any blog/website from the list given below and then go to the article. when you are in the article then you can see two types of comment boxes on the maximum website. see the image below
1. Website link box included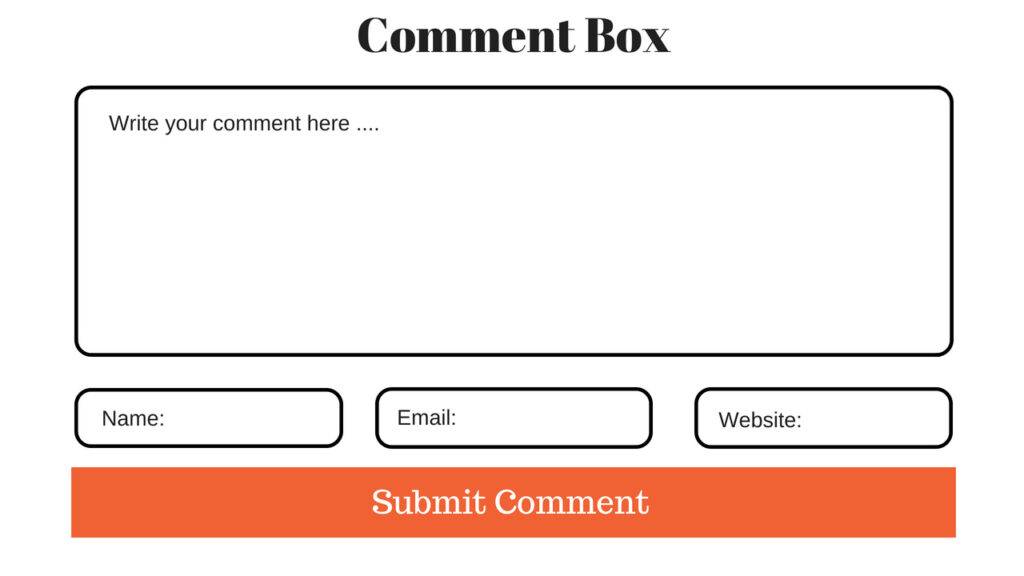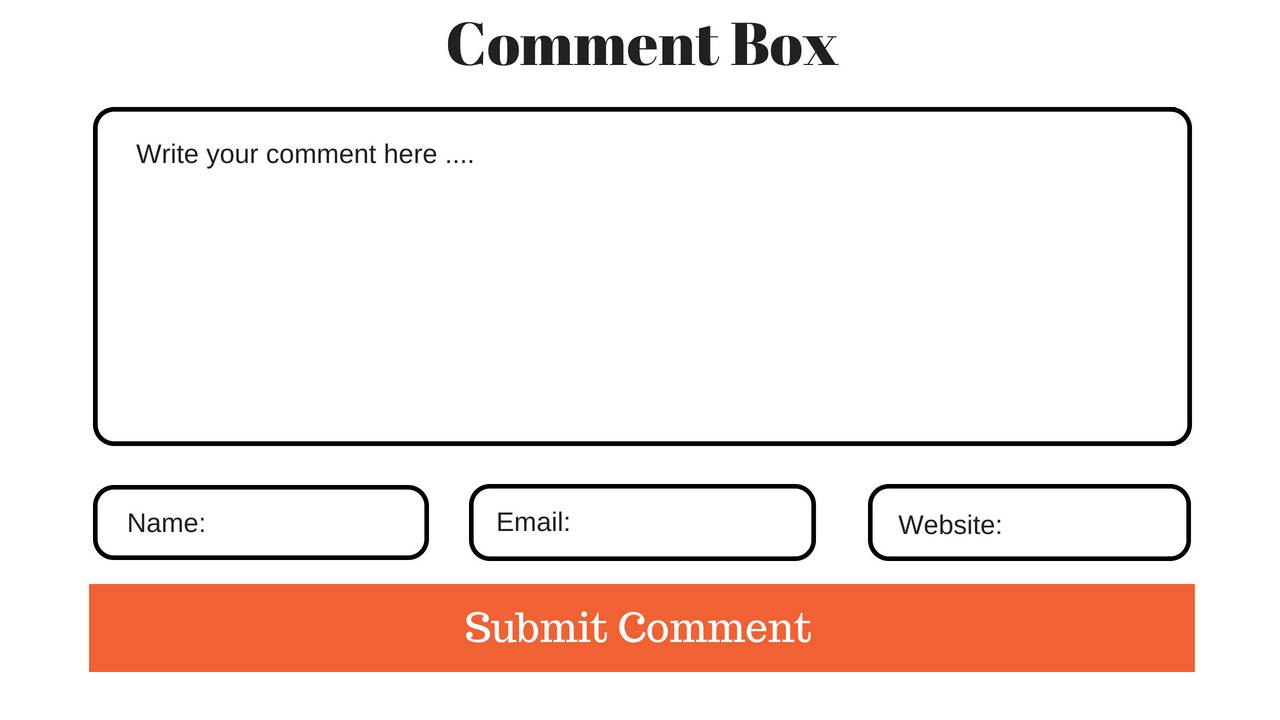 2. Without a website link box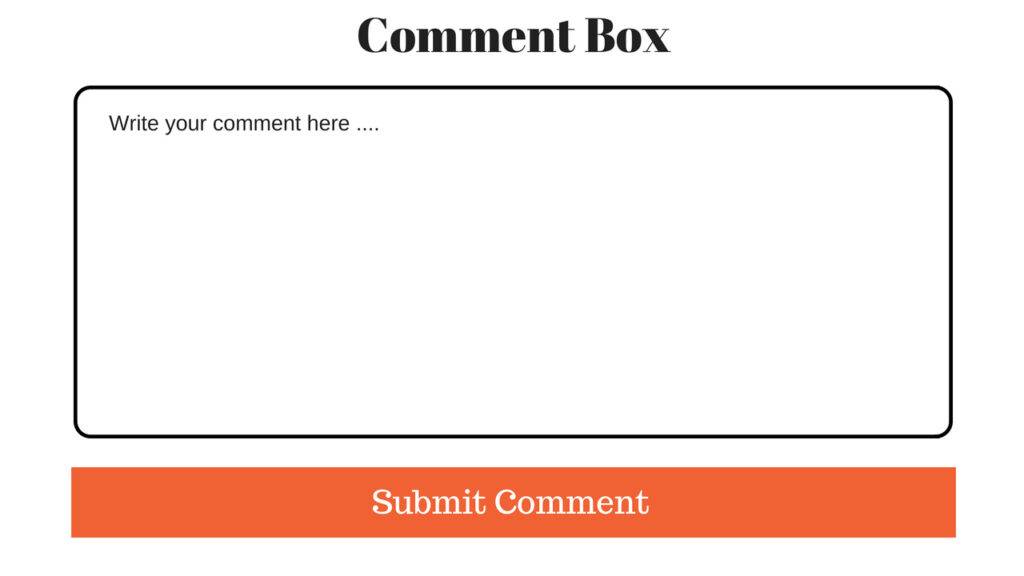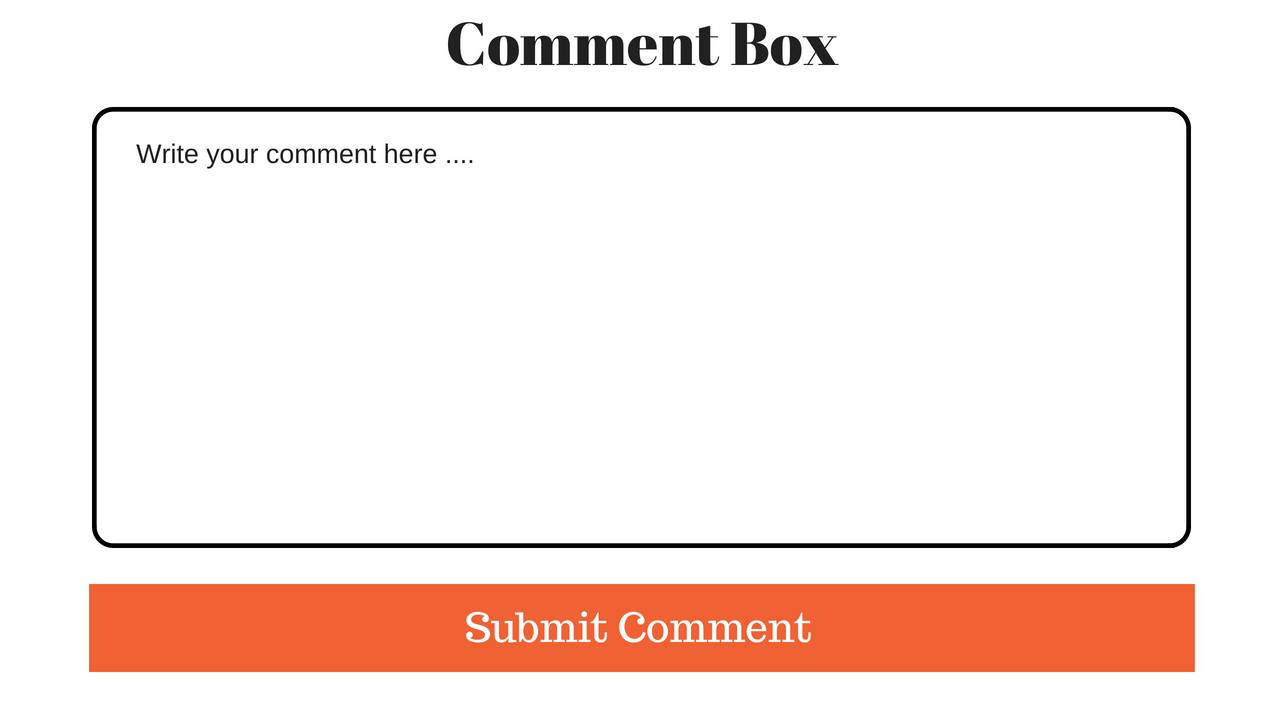 If you see a comment box like #1 then enter your name in the name field, email in the email field and website URL in the website field and then type your comment.
If you see a comment box like #2 means no place to fill your website URL then you can use the HTML code to put the website URL in the comment. see the code below:
Your comment text - <a href="https://example.com/abc/"> put your focus keyword here </a>

Don't forget to modify this code before using it in the comment, you can preview this code using the Realtime HTML Editor to modify and use the code.
Don't put the homepage URL always in the comment box, you can also put a new post link or landing page URL. Most probably your comment is approved when you use the homepage URL.
Search Engine Update
2021 major update – Google released Rel=" UGC" (user-generated content) is an attribute that indicates all links generated naturally by users, e.g. forum posts, blog comments, etc. For example, rel="UGC" is a perfectly valid attribute which hints that the link came from user-generated content.
2022 major update – Google rolled out the December 2022 link spam update. This update is new in that it uses SpamBrain AI to "detect both sites buying links, and sites used to pass outgoing links," and not just "detect spam directly," Google said.
Blog Commenting Sites List:
Tech blog commenting sites:
Health blog commenting sites:
Travel blog commenting sites:
Lifestyle blog commenting sites:
Finance blog commenting sites:
Education blog commenting sites:
Food blog commenting sites:
Fashion blog commenting sites:
Conclusion:
If you know any blog commenting sites that is suitable for listing in this article then feel free to send the website URL via contact form.
If you want to build more backlinks and relationships with website owners then do guest posting
At last, if you have any questions or suggestions about this article then feel free to drop your comment in the comment box I am waiting for your comment 😍