Client acquisition is the primary focus of every marketing strategy for eCommerce, and typically, the average eCommerce seller spends around 80% of their overall marketing budget on client acquisition. Still, it's questionable whether spending that amount of money just on customer acquisition is worthwhile.
Nowadays, customers don't purchase from a company just because they like the service and the goods. They are buying and returning to purchase again because they experience a good connection with that business. eCommerce business owners know that it's easier to build customer loyalty connections with individuals who've already bought from them than to lure someone completely new.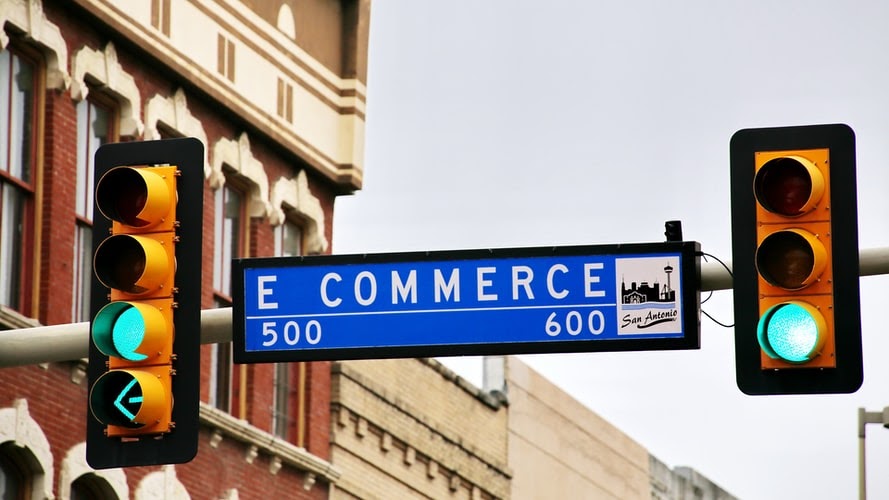 Customer acquisition is not only expensive in terms of money but also timewise. Typically, it costs an eCommerce business approximately seven times or more to gain new customers than it does to retain current customers. Encouraging your existing customers to make repeat acquisitions is more straightforward and a lot cheaper.
There's almost a 30% chance that a first-time customer will make a second purchase. A repeat customer is 50% more likely to return for another purchase. Constant customers are also expected to spend more money in your online store.
As you can see from the statistics above, you can see that the loyal customer is of great importance. Read further to understand how to maintain your customer happiness and drive repeat sales.
Find A Proper eCommerce Software For Your Store
If you're searching around for the best software that will support your eCommerce business, you can be overwhelmed by the number of tools available on the market in 2021. Some of them are specialized for certain functions like website building, traffic analyzing or setting up a CRM system, while others merge multiple elements into an all-inclusive service.
However, it's best to choose the most appropriate tool for your specific line of business. For example, if you are working within the fashion eCommerce sector, you will need to use suitable apparel software that will provide the best business solution for your apparel business. It will also support you along the way by helping you boost growth, maximize revenues and protect your profits.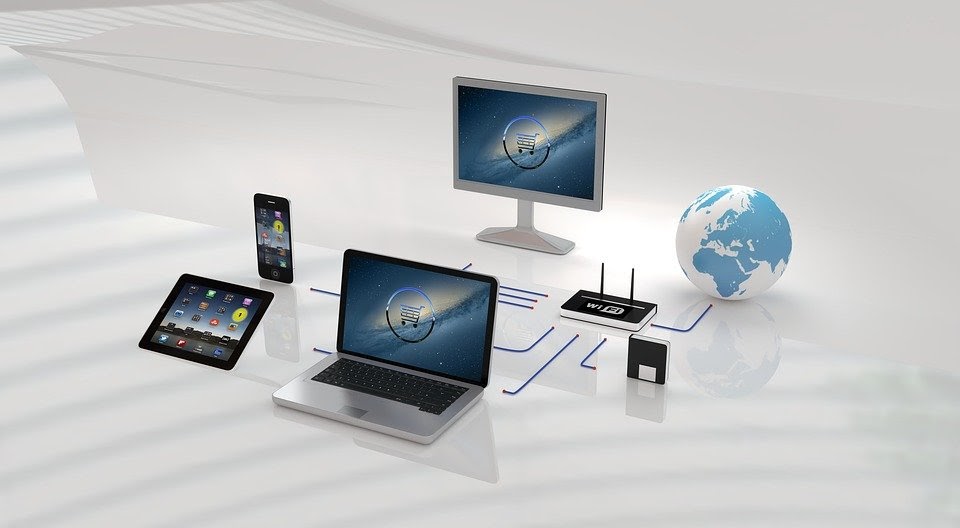 Stimulate Your New Customers To Register Accounts
One of the ways to optimize your online store's conversion rate is to allow guest checkouts. By allowing customers to complete their purchases without registration will also make the checkout process easier for them. Often customers abandon carts in case they are forced to register.
It takes a while to build enough trust with a retailer for an individual to leave their personal information. If you understand how to persuade a customer to register, you will be able to offer better customer experience with quicker checkouts and appropriate marketing emails.
So, you should consider offering perks for creating an account. You can give personalized recommendations, special offers, and access preferences to sales. Additionally, you can offer your customers the possibility to sign up after checkout.
Email Your Customers Frequently
Once a customer assents to receive your marketing emails, it's smart to exploit that opportunity. Marketing emails are among the most efficient ways to drive sales. Marketing emails provide the perfect spot to stimulate repeat sales.
However, you will need to personalize the emails to recommend the right products to a certain customer. Majority of customers unsubscribe from email campaigns if the emails aren't relevant to them. Regular email communication will also keep your brand and products in your customer's minds. Emails are also a great opportunity to showcase your new products or special offers.
Offer Loyalty Programs And Incentives
Incentives may include shopping coupons or special discount codes with a buyer's first purchase. With an offer like that, the buyer will unquestionably return to purchase again.
In order to add necessity to your offers, it's essential to attach some sort of time limitation. Urgency is confirmed to enhance conversion rates. Emailing discount codes on a regular basis to your customers will lower unsubscription rates.
Loyalty programs are another great marketing strategy. They will bring in more customers and will attract repeat sales as well. So, if you haven't done it already, then establish a rewarding point system that will allow recovery through discounts.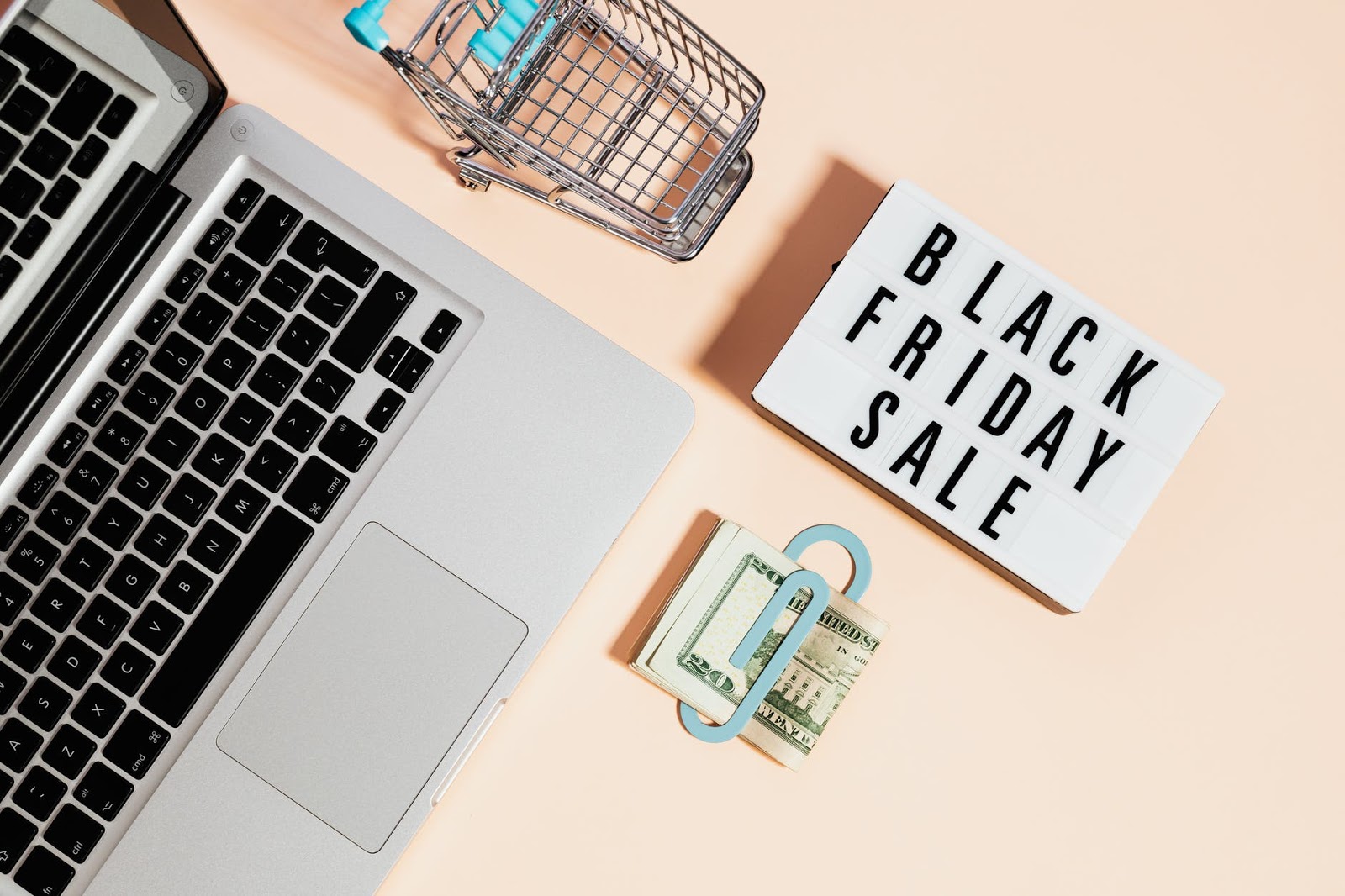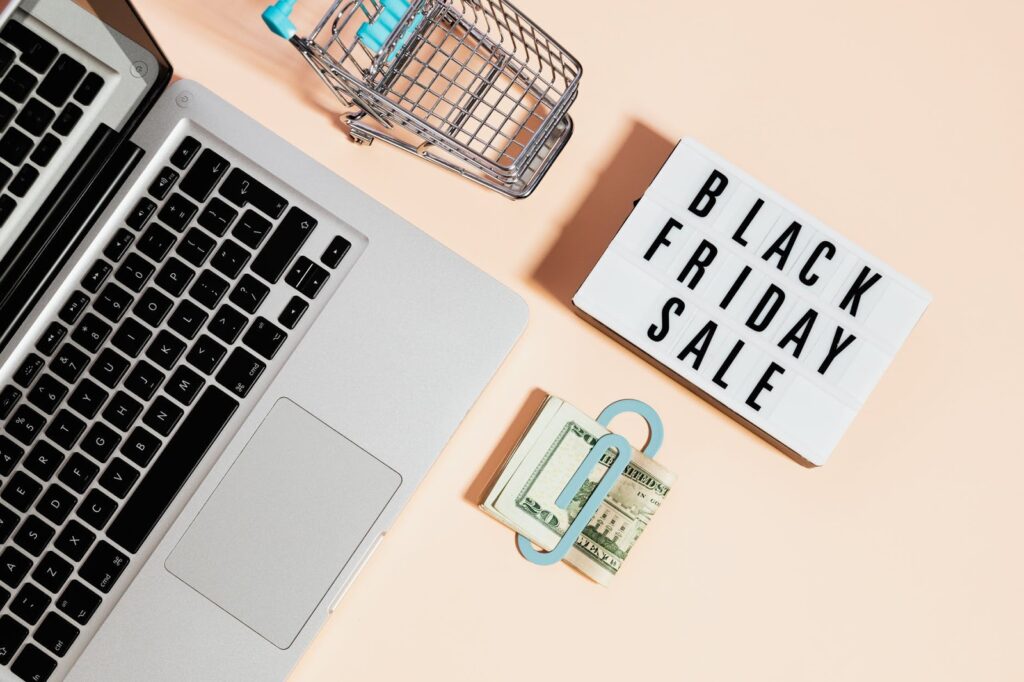 Ask For Customer's Feedback
You can considerably refine repeat sales and customer experience by simply asking for feedback. A simple pop-up with an interactive star rating mechanism is a good way to collect customer feedback. On the other hand, you can convey a survey. However, keep in mind that surveys can often annoy customers. 
Ensure to add incentives to make the trouble be worth it for the customers. The information you will get from customer's feedback will offer you precious insight. That information will help you identify the areas that you need to improve.
Leverage Personalization Throughout The Shopping Journey
Large eCommerce businesses often struggle with this concept. Most of the time when brands build their landing pages that are outfitted toward either a female or male persona without any background, and they are missing a large customer fragment.
Good examples are hardware stores that have a tendency to market their landing pages to a contractor-type persona and forget along the way that interior designers also visit their online store. UI personalization resolves this issue by correctly understanding the web visitor and presenting marketing imagery and messages that fit their persona entirely.
Consider Starting A Blog
Note that if you don't have a blog for your eCommerce business you are definitely missing out on a lot of opportunities. Content marketing is among the most effective forms of marketing today. The content marketing strategy will function well in encouraging your current customers to shop again at your store.
If you can produce and curate articles that add value to the daily lives of your buyers, they will probably share your posts on their social media accounts. Such activity will go a long way in the promotion of your brand.
Final Words
Stimulating your customers to return for repeat purchases can work wonders in the long run. By implementing the above-mentioned tips you will significantly build stronger relationships between your brand and customers. Ultimately, that bond will stimulate driving repeat sales and business growth.