Last updated on October 25th, 2021 by Rahul Kumar Singh
Remix OS is an app that brings the Android experience to desktop computers and laptops, adapting the environment to PC standards. Remix OS lets you launch apps and takes advantage of all the features of the Google environment.
Remix OS is the best android emulator but in the low-end device. Remix os is officially discontinued so, many people are looking for a Remix OS alternative.
You might be searching for a Remix OS alternative because:
Crashing.
No new update.
Not working properly.
You want more features.
Remix os is discontinued.
Finally, I got the 7 Best Remix OS alternatives that might be fit for your needs.
Best Remix OS Alternative
Bluestacks
MEmu
Phoenix OS
Nox Player
KOPlayer
GenyMotion
Android-x86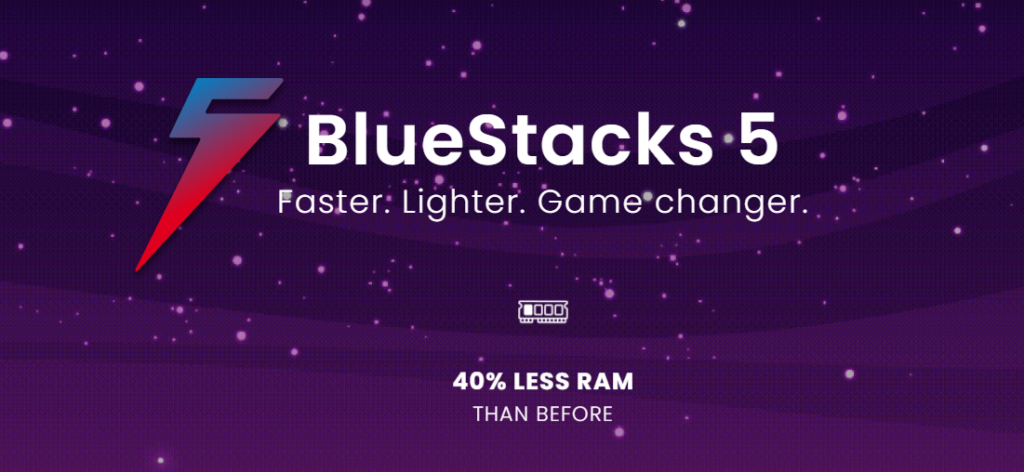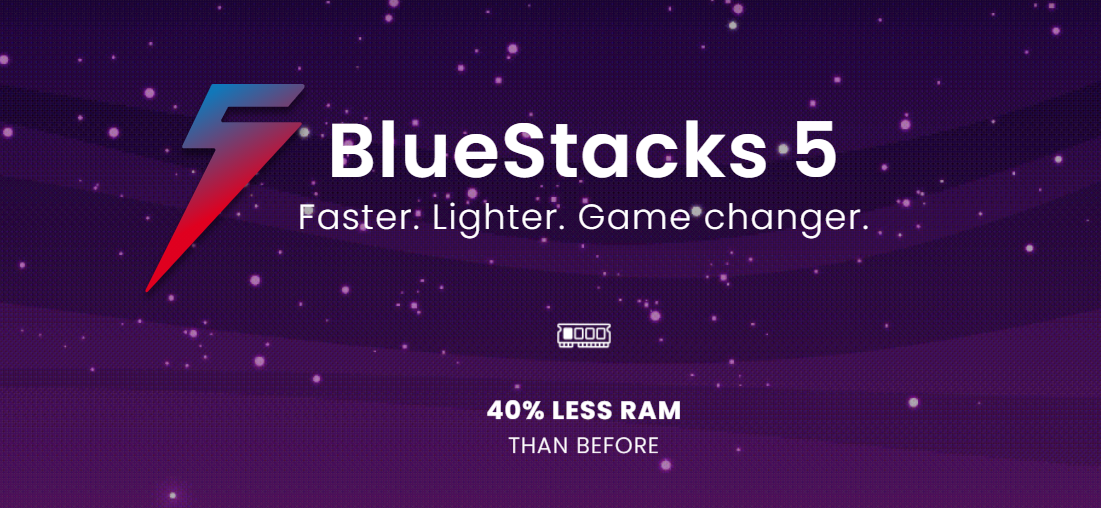 Bluestacks is one of the most popular emulators in the world. It supports the maximum number of devices. With the help of Bluestacks, you can easily run android apps (.apk extension) on PCs. Over 370 million + people using Bluestacks.
Features of Bluestacks:
Comes with Android 7.1.2 (Nougat)
Better Graphics
High Performance
Video Recording
Disk Cleanup
Screenshot
High FPS
Multi-Instance
Game Controls
Play Game and Earn Points
Availability:
Also read – PayTM Alternative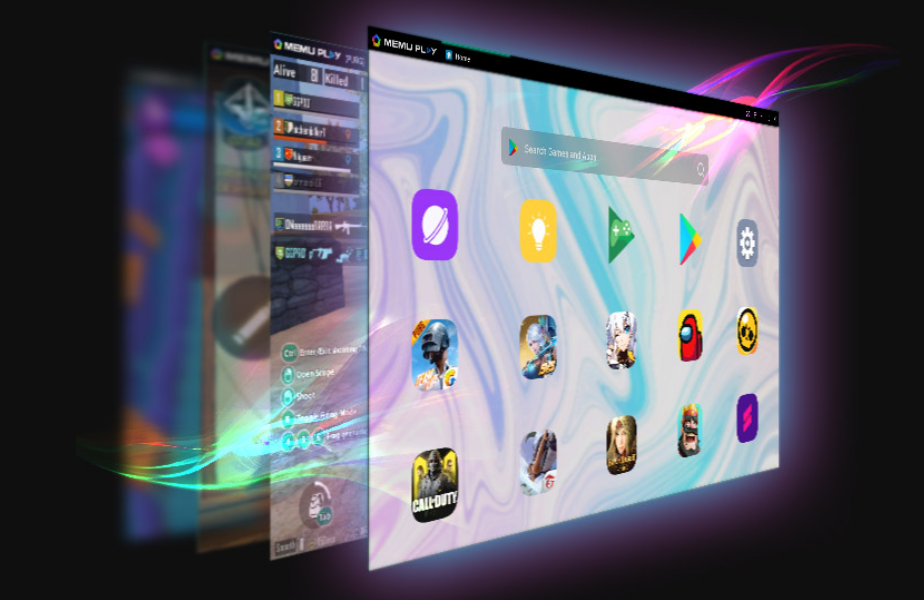 MEmu is the also best emulator to install android games on a PC. This emulator is free, It provides extreme performance (Required 8 GB RAM to run extremely fast). You can install unlimited android games on a PC without any restrictions.
Features of MEmu:
Offline Installer Available
Smooth Control
Multitasking
Use Multiple Account
GPS location simulation
File sharing between Windows and Android
Fast APK installation by drag and drop
One-click Android system creation / clone / deleting
Availability:
Also read – VidIQ Alternatives


Phoenix OS is a free android emulator. This emulator comes with many amazing features, It supports an Intel-Based computer. You can enjoy a full Android environment using this app.
Features of Phoenix OS:
Comes with Android 8.0 oreo
Fully free
Multi-windows
Mouse and keyboard support
Works on windows
Availability:
Also read – Crello Alternatives


Nox Player is one of the best alternatives to Remix OS. This is a fully free emulator, this emulator comes with many amazing features (multitasking, inbuild play store). The main feature of Nox Player is this emulator is available in windows and mac also.
Features of Nox Player:
Support IOS Device
Comes with Android 7 (Nougat)
Superior Performance
Availability:
Also Read: Best Tumblr Alternative


KOPlayer is a simple free android emulator. KOPlayer supports multi-account for games or social networks, you can easily control games in KOPlayer with the help of a keyboard and mouse.
Features of KOPlayer:
Support Multi-Account
Control Games using Keyboard and Mouse
Easily Record Games
Availability:
Also read – KeepVid Alternative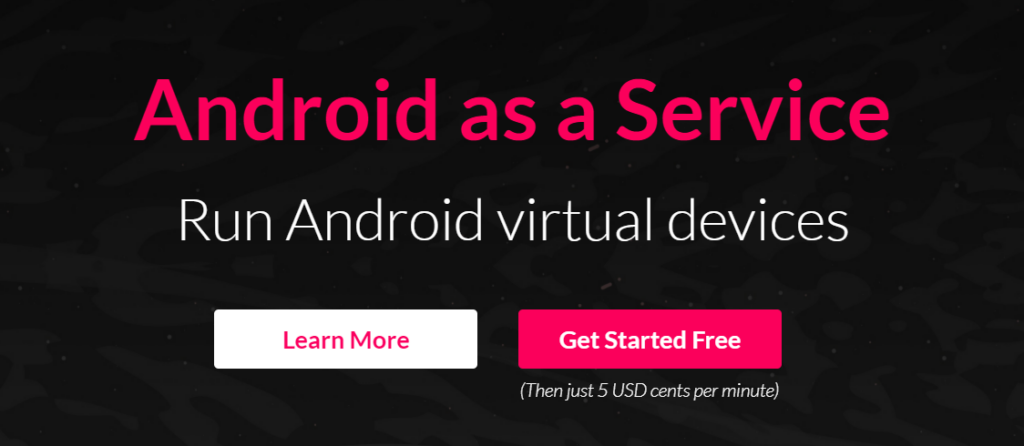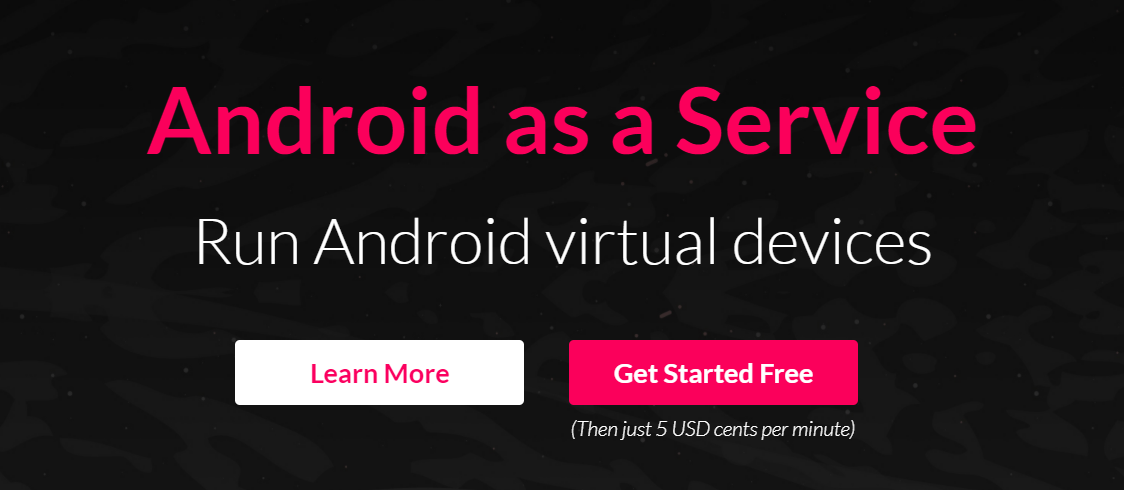 GenyMotion is also an android emulator. This emulator uses x86 architecture virtualization and OpenGL hardware acceleration which makes running your apps and games smoother. You can use this emulator to test your own app. This emulator is especially For testing apps and games.
Features of GenyMotion:
Test app quickly
First 1000 minutes Free
Works with OpenGL Faster
Availability:
Also, read – Stencil Alternatives


Android-x86 is an emulator that runs google android apps in the windows system with the help of intel x86 processors. This emulator supports an external keyboard and netbook native resolution.
Features of Android-x86:
Support netbook native resolution
Wifi support with GUI
Better disk installer
External storage automount support
Support external keyboard
Availability:
As per my own experience, Bluestacks is best if you have 8GB RAM on your laptop / pc.
I provided details about the 7 Remix OS alternative that might help you to gather more features and smoothness 🙂