Last updated on August 9th, 2023 by Rahul Kumar Singh
VidIQ is a youtube channel management and SEO toolkit. This tool comes with many unique features that help you to fix your youtube SEO-related issues. VidIQ is released in 2011 and now VidIQ is the most popular youtube SEO toolkit.
VidIQ is a free tool for youtube channel management but only basic features is available in the free plan. You can't manage your channel properly because only limited features are available in free plan.
Most successful Youtuber use a channel management toolkit like VidIQ to manage youtube channels faster and their main focus on creating youtube video. Many users are looking for VidIQ alternatives because of some reason.
If you are beginner then I recommend you to checkout the Youtube Toolkit to find all tools required for YouTube channel management and growth.

You might be searching for vidiq alternatives because of some reasons listed below:
You don't have enough budget.
You want to try another tools.
You didn't see any growth on your channel.
You are looking for a completely free tool.
After doing some research I finally got 6 best VidIQ alternatives that are mentioned below:
Best VidIQ Alternatives: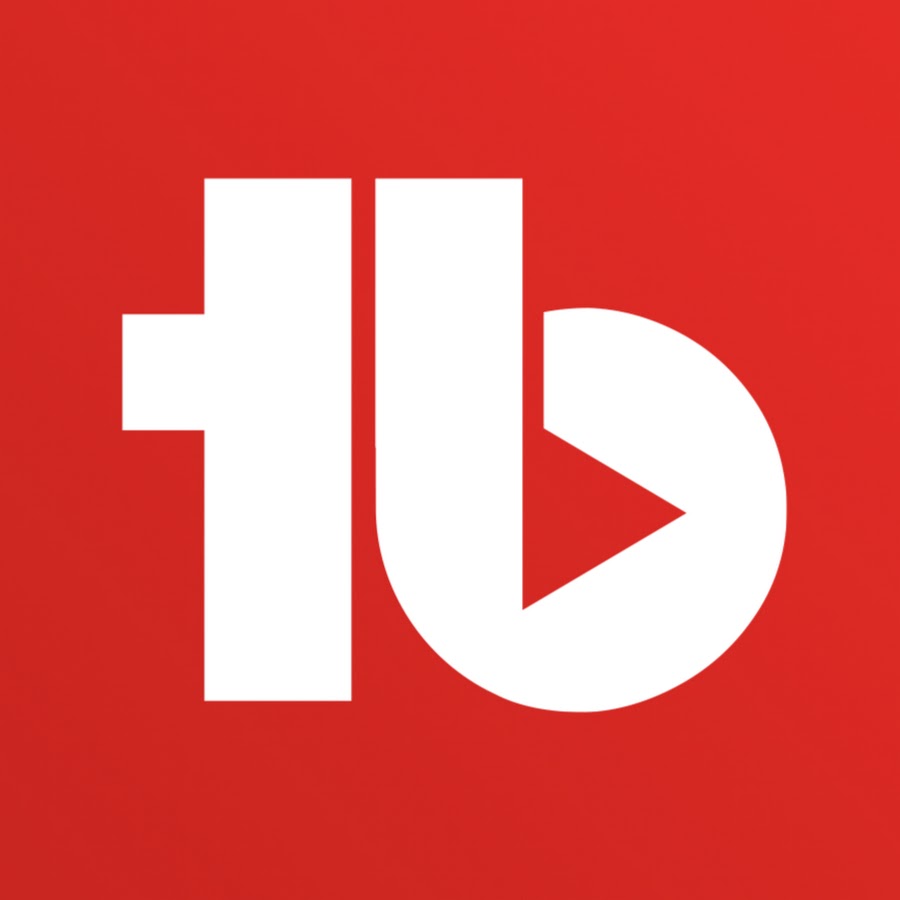 TubeBuddy is a very popular and youtube certified youtube channel management and SEO toolkit.
Tubebuddy provides a chrome, edge and firefox extension that helps analyze your youtube channel and show suggestions based on their requirement.
Tubebuddy comes with many cool features, one of the best features is an auto-publish youtube video to facebook and other social media.
Top Features of Tubebuddy:
Advanced Video Embed
Canned Responses
Card Templates
Comment Filters
Comment Spotlight
Coppa Center
Default Upload Profiles
Emoji Picker
End Screen Templates
Notification Commenting
Playlist Actions
Publish to Facebook
Quick Links Menu
Quick-Edit Toolbar
Scheduled Publish
Scheduled Video Update
Sunset Videos
Thumbnail Generator
Upload Checklist
Video Topic Planner
Availability:
After your trial ends you can use the coupon code HUBSADDABUDDY to receive an instant 20% discount on any of the available plans.
Also, read – Tubebuddy Free Trial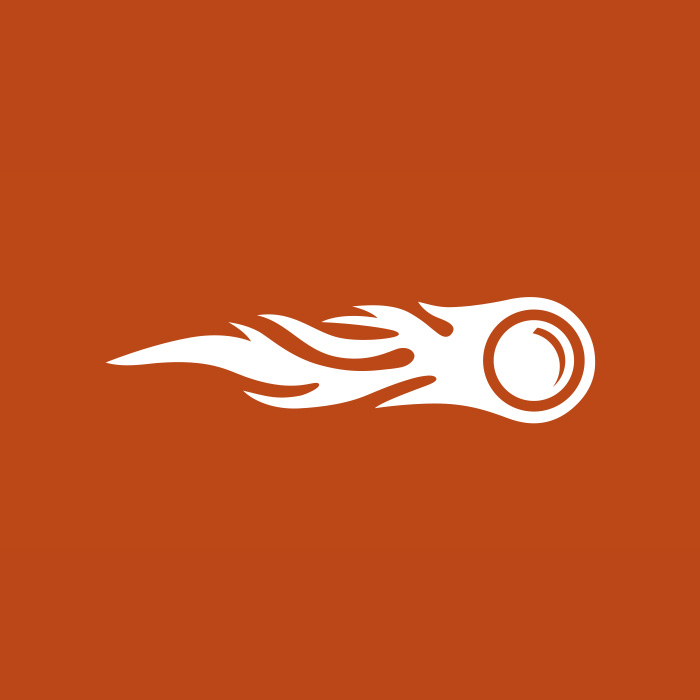 Semrush is a keyword research tool however it supports youtube keyword research and their data is near accurate.
The semrush keyword overview tool shows you updates on search volumes, trends, and the number of related keyword suggestions, and information.
Before making a youtube video must check keyword volume and traffic and don't forget to change keyword tool to youtube.
Top Features of SEMrush:
Keyword Research
Keyword Suggestions
Long-Tail Keywords
Search Volume
SERP Rank Tracking
Rank Alerts
Competitor Analysis
Data Visualization
Custom Reports
Availability:
Also, read – How to Install Tubebuddy on Chrome

Tubeast is a newly launched youtube channel management and youtube SEO toolkit.
Tubeast helps you increase your YouTube video views and Youtube channel subscribers exponentially and easily.
The best part of TuBeast is it comes with an advanced topic research tool however it's not reliable as the above tools because of its age.
Top features of TuBeast:
VideoSight
ChannelSight
The Beast Tracker
AI Video Analysis
AI Thumbnail Analysis
YouTube Keyword Tool
Advanced Topic Research
Video Metatags Optimization
Availability:
Also, read – VidIQ vs Tubebuddy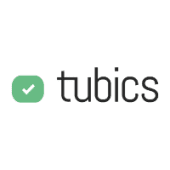 Tubics gives you ideas for YouTube videos that get you views and brand awareness in your niche.
Every video idea includes competitor insights, questions to cover in the video, and suggested tags and keywords.
The best feature of tubics is you can use rank tracking. So you better know where your video is ranking.
Top Features of Tubics:
Rank tracking.
Competitor analysis.
Keyword research tools.
YouTube SEO tool.
Analysis of video metadata.
Customizable templates.
Progress reports.
SEO management.
Visual analytics
Conversion rate optimization
Action planning
Text analysis
Event scheduling
Best practices repository
Availability:
Also, read – Tubebuddy alternatives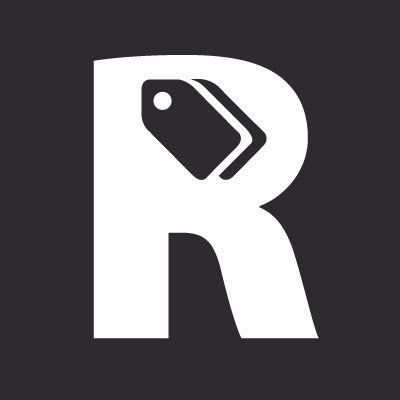 Rapidtags is a youtube tag generator tool. This tool helps you to generate SEO-effective tags for your youtube videos.
Rapid tags provide a free plan for trial purposes. The best feature of Rapidtags is the auto-tag generator.
Top Features of Rapidtags:
Tag Generator.
Tag Analyzer.
Search Ranker.
Video Remonetizer.
Auto-linker.
Upload Planner.
Description Analyzer.
Description Campaigns.
Availability:
Also, read – Aweber alternatives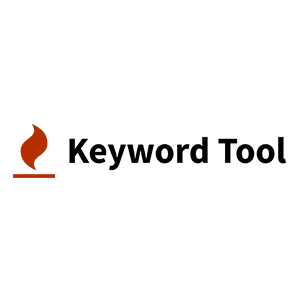 KeywordTool.io is a long-tail keyword research tool that can provide thousands of keyword suggestions from real user queries. 
The keyword tool is the best alternative to google keyword planner and other keyword research tools.
Top Features of KeywordTool.io:
YouTube keyword research
Competitive Analysis
Keyword Research Tools
Cost-Per-Click Data
Google Ads Competition Data
2 Times More Keywords
Competitor Keyword Analysis
Bulk Search Volume Analysis
API Requests/day
Availability:
Also, read – GetResponse alternatives
Conclusion
As per my experience, all tools have their advantages, but I prefer you to choose Tubebuddy if you want to switch from VidIQ.
I mentioned almost all VidIQ free alternatives. Now you need to choose which VidIQ alternative is best for you. Please let me know which one you choose in the comment box.