Are you looking for best GBA Emulator? If yes then this article is especially for you 🙂
Game Boy and Game Boy Advanced were created and designed for their handheld features.
You could walk around, sit in the car, wait at the doctor or dentist and play your favorite Game Boy Advanced games like Pokemon, Sonic, etc. This is why emulators for Android were created.
You can still have that experience playing your favorite Retro games on your Android device while you're out and about. Here we will list 5 of the best GBA emulators to play on Android.
One of the newer emulators out there, Emu Box is similar to the other emulators in the way it works, but it has a different list of supported consoles, including Game Boy Advanced, Nintendo DS, PlayStation, etc.You can download Emu Box for free, however, there are a few ads that pop up every so often.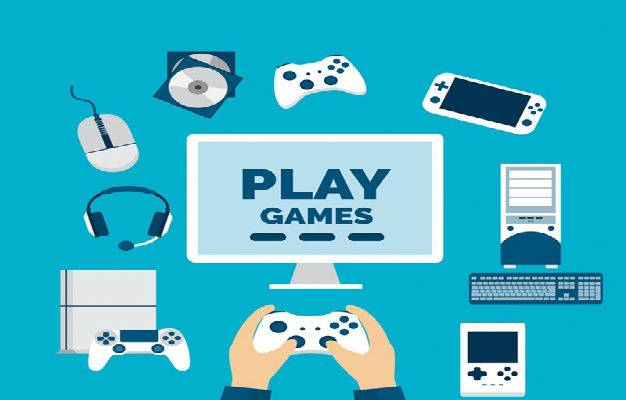 Emu Box Features
Supports Cheat codes
Save and Load
Arguably one of the best Game Boy Advanced emulators for Android. A simple and easy to use an emulator which has built-in cheats. The DropBox feature allows you to sync and save your data to the cloud and play the same game off another device.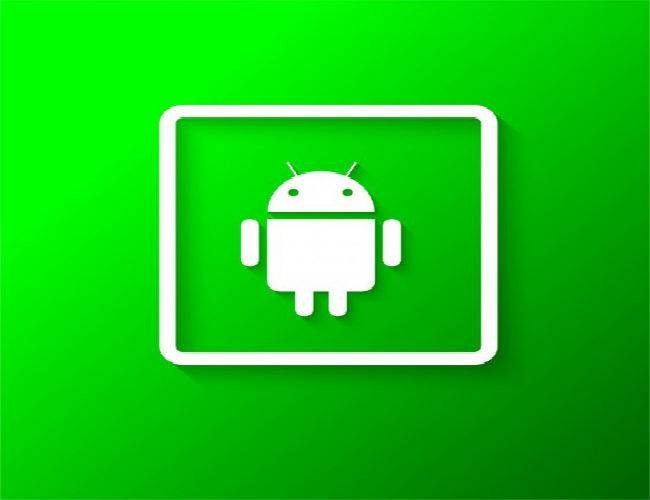 John GBA Features
The long list of supported Game Boy Advanced Games
Has Game Search
Support Cheat Codes
Has a Fast Forward and Slow Down Mode
Linked to Dropbox for Backup
Works Offline
No Ads
One of the most popular GBA Emulators for your Android Device. It lives up to all the hype with great performance and accuracy. One of the best features when using My Boy, is that it connects to your devices vibrating functions and incorporates that into the game.
You do have an option to upgrade to the Premium level which stops all ads, however, you won't get a better experience.
My Boy features
Superior link cable support over Wifi and Bluetooth

Compatible with most Game Boy and Game Boy Advanced

Games



Fast Forward and Slower modes

You can enter in cheat codes

Advanced features such as OpenGL, BIO S emulation

Uses vibrate mode of the phone

Retro Arch is one of the best emulators, you can interact with many other emulators through Retro Arch. You can choose different "cores" for each system you want to emulate. For example, you can use Retro Arch on your Android device and the "core" emulator which you use could be for a PC, such as mGBA.
Retro Arch is free

Open source and absolutely no ads. However, you will need to learn how to use it.

GBA.emu was developed by Robert Broglia and has been designed specifically for Game Boy Advanced games. GBA.emu is a very popular and powerful emulator for Android. Unfortunately, there is no free version. However, there is a chance that they will refund you if you contact them within the trial period.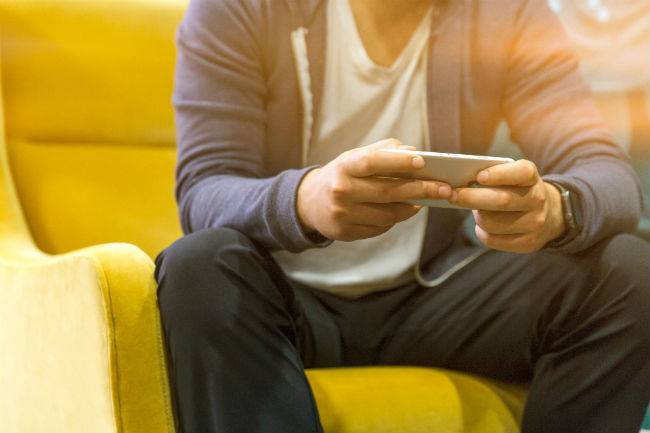 GBA emu Features
Quick save
BIOS emulation
Cheat code support
Hardware controller support
Cross-platform support with the PC version
No ads

Open source Android GBA – regular updates
Conclusion:
Do you want to Optimise your Android Smartphone. If yes then checkout this guide.
In the past, emulators were not compatible with Android devices, but now the Android platform has matured which in turn, brings out a few good GBA emulators. We have listed 5 of our favourite emulators for Android above, each excelling in their own way. You now have the opportunity to be sent back to your glory days and play GBA games on one of these emulators.
We recommend downloading the Retro Arch because this one is best gba emulator. You will have to learn how to use it as well as bring the "cores" into play.