If you want to share your Laptop or Desktop screen on Google Plus or Hangout. Then this article is for you where you can learn how to set up Google Hangouts Screen Sharing on your computer.
What is Google Hangout?
Google Hangout is the messaging and video calling or conferencing software developed by Google, that helps the user to talk via the internet without any additional charges.
Is Google Hangout available in Android or IOS device?
Yes, Google Hangout is available on Android Smartphone and IOS Smartphone also.
It's very easy to share screen on Hangout. Read the tutorial to get your on-screen on Hangout.
The First Step I have for you is Go to your browser and search "Hangout" or click here to go on Google Hangout.
Step 2: Login with Google Accounts
The Second Step I have for you is Log into your google account now you can see your dashboard like this.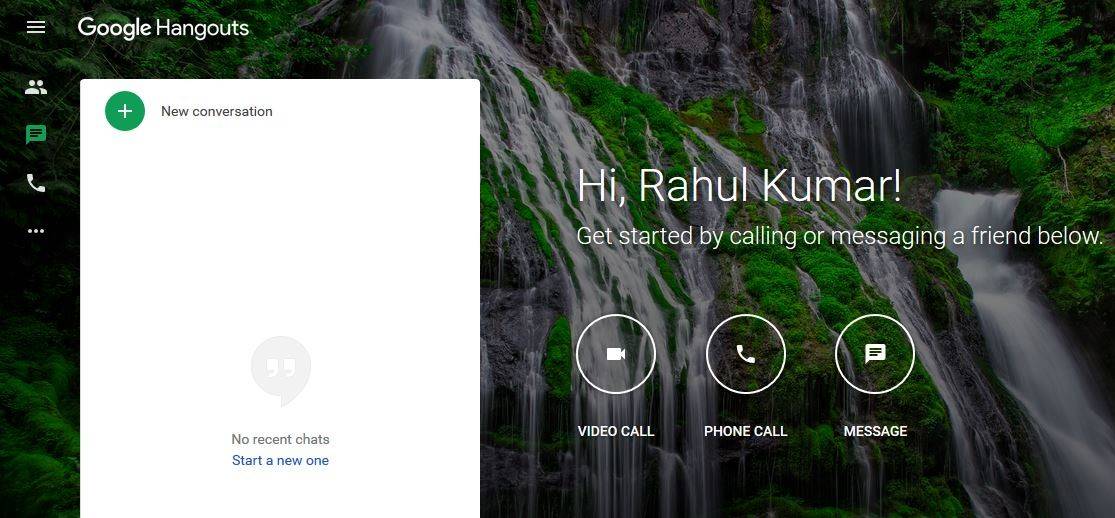 Step 3: Click on Video Call
The Third Step I have for you is Then click on the "Video Call" button you need to disable your camera or if you want to mute your voice in screen sharing then mute your mic.
Step 4: Click on Three Dots
The Fourth Step I have for you is Now you need to click on the "three dots" button which is located on the top right corner.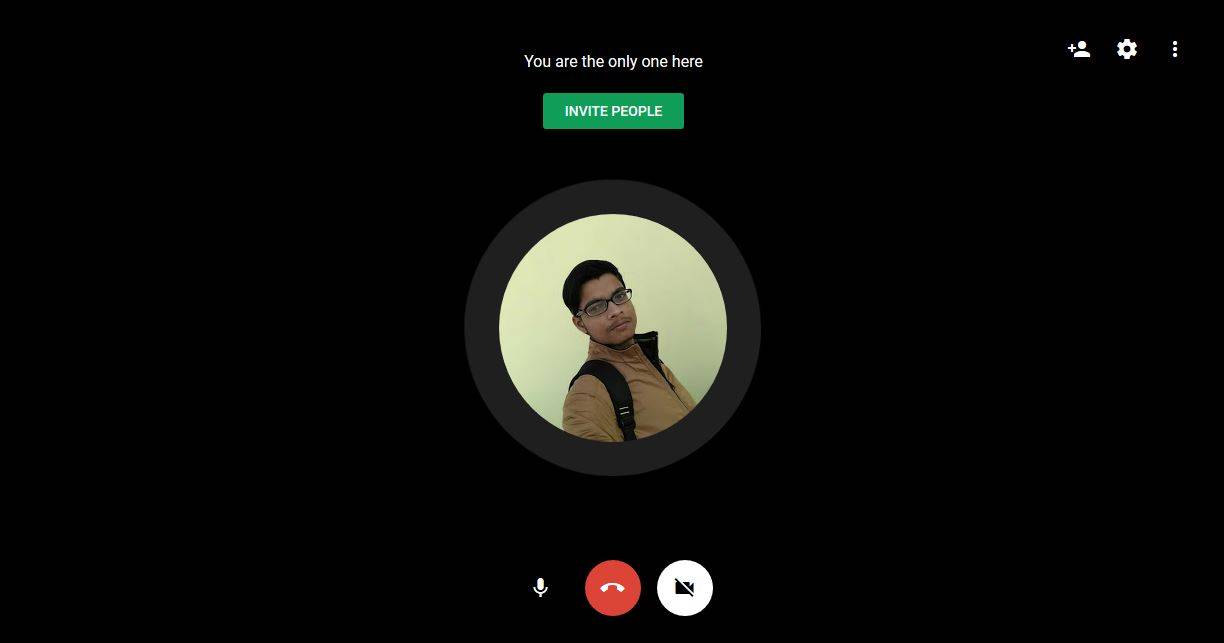 The Fifth Step I have for you is When you clicked on "three dots" you can see the Share Screen Option. Now click on "screen share" button to share your screen on google plus.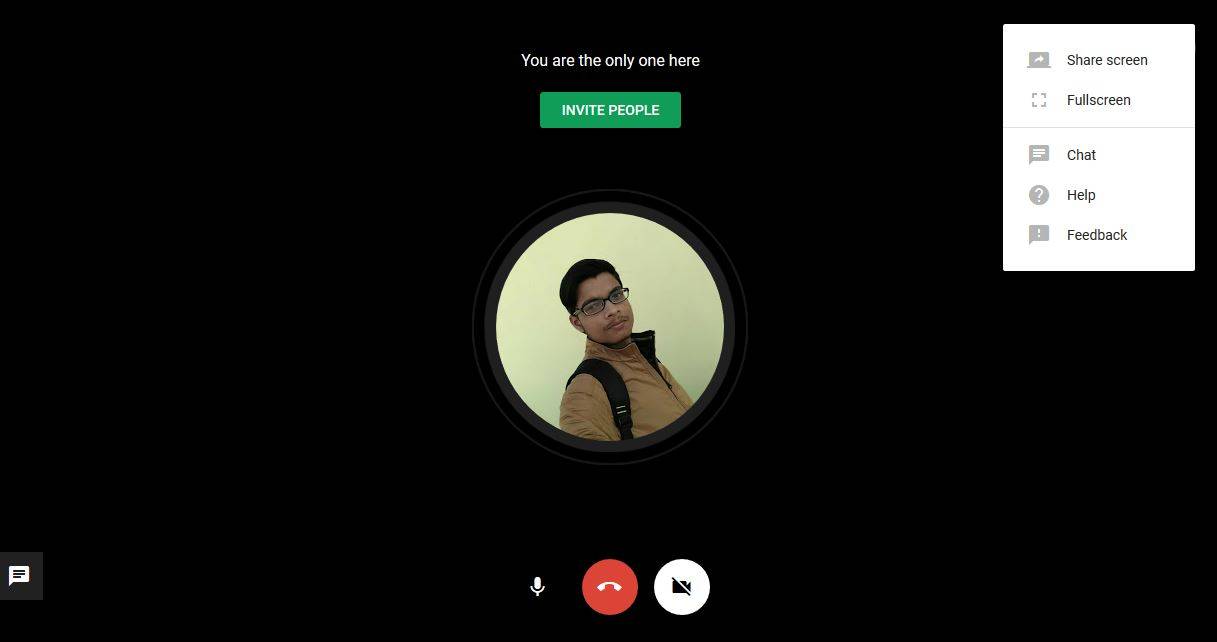 Step 6: Allow access to Screen
The Sixth Step I have for you is After clicking on "Share Screen" Button Now you need to allow to see your screen. If you want to share your full screen then choose Entire Screen on Screen to share option and then click on "Allow" Button.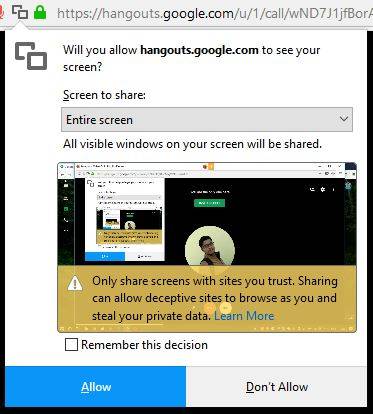 Step 7: Your Screen is Live. Click on Stop to Stop Sharing Screen
The Seventh Step I have for you is Now you can see your screen is live on google plus. If you want to stop the screen sharing click on the stop button to stop sharing the screen.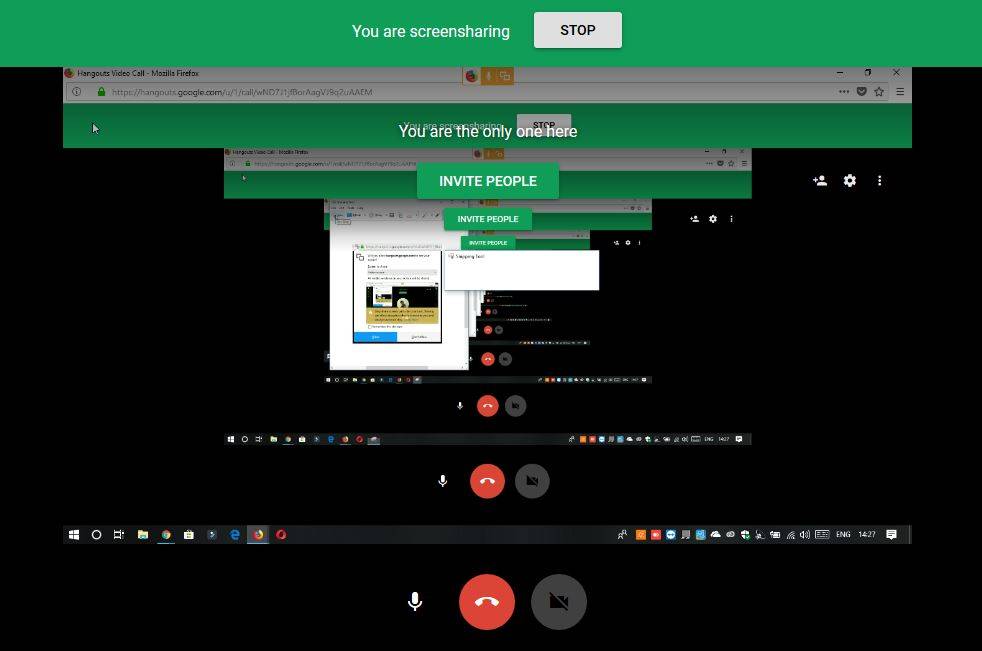 More Helpful Article – How To Take a Screenshot on a Dell Laptop, How to create a website free of cost, Blog Commenting Sites,
Conclusion:
Here are the Video tutorials that explain everything about Google Hangouts Screen Sharing.
At last, if you have any question or suggestion then please comment I will reply to you.