Published on August 18th, 2021 by Rahul Kumar Singh
Artificial intelligence was once relegated to Hollywood science fiction. Over the last decade or so, however, it's become a scientific fact.
And before we knew it, conversational AI is an integral part of our daily communication and customer interactions. AI is the digital technology that now dictates the groundbreaking trends in customer service.
Chatbots are a particularly popular trend that seems to hold much promise. And with live chat services on the rise, it's tempting to grasp at bots as a way to improve customer service. It may also prove disastrous for customer satisfaction.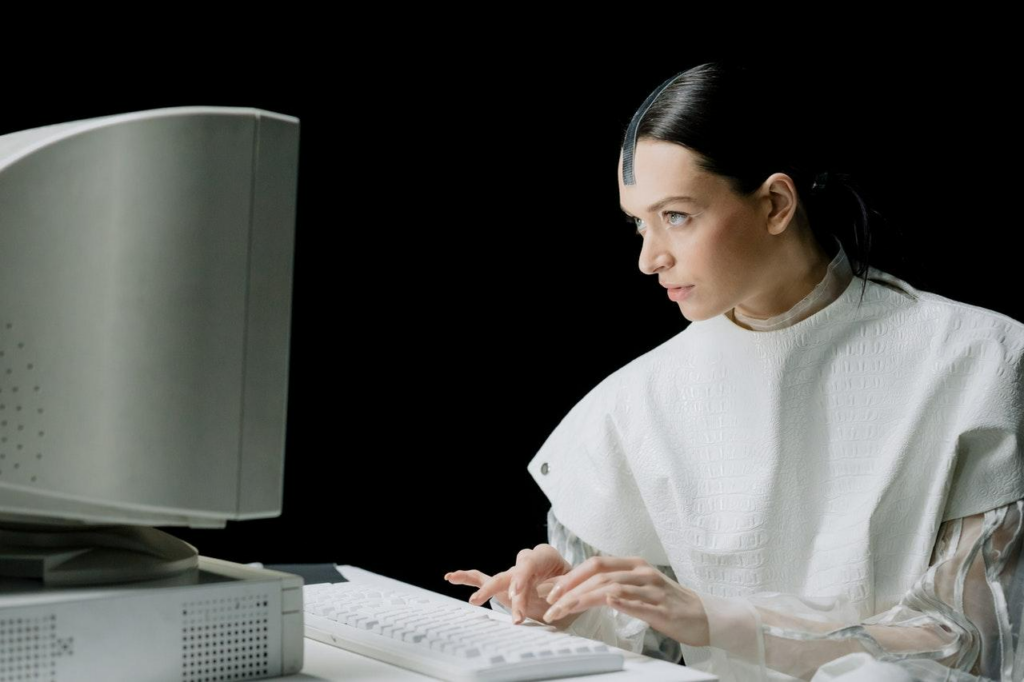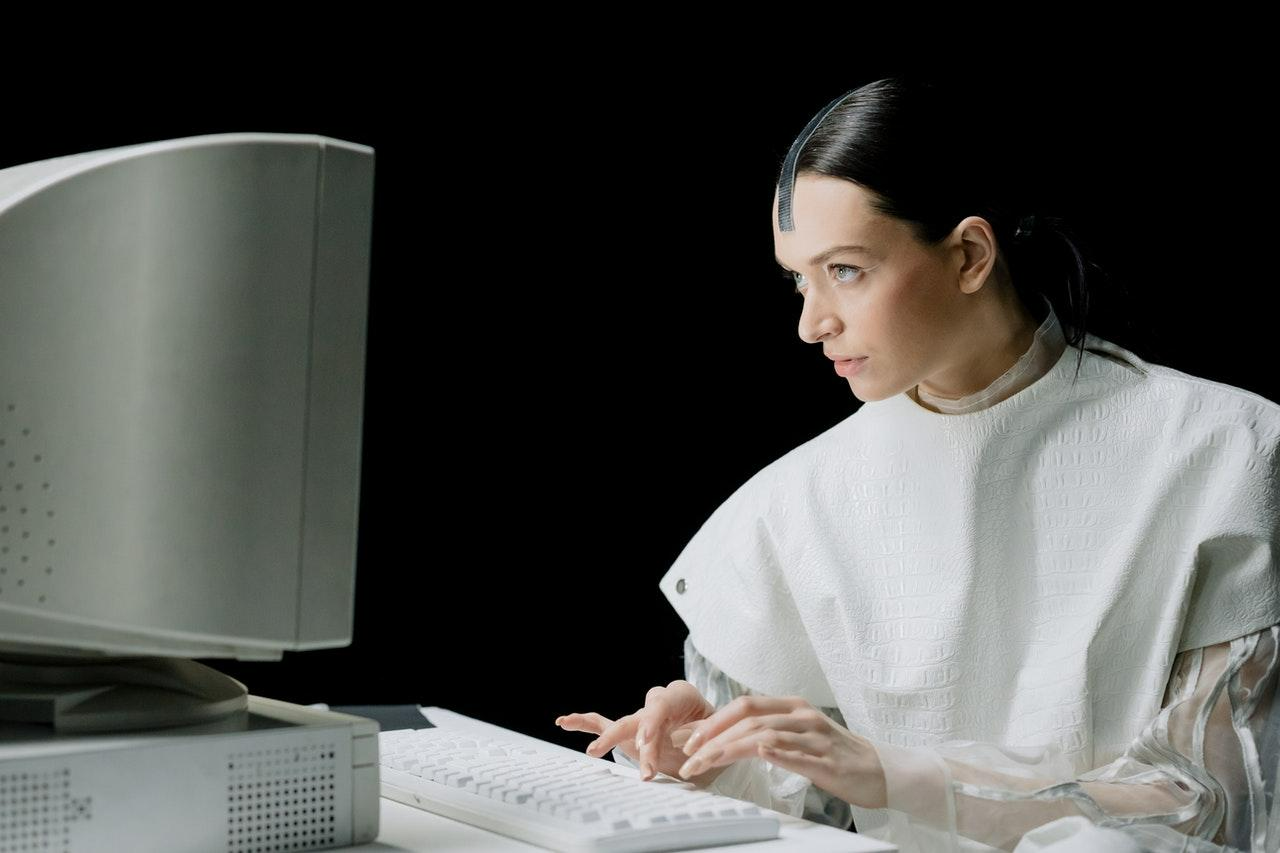 How to Make the Right Choice?
Despite the significant progress of artificial intelligence, new technologies like chatbots still have room for improvement. It's crucial to consider the limitations of AI when searching for new ways and strategies to enrich your customer relationships. These limitations make it challenging for business owners to choose between technology and humans. Should they choose one or the other, or should they learn how to master both?
In this article, we'll try to explain to you the risks and benefits of deploying chatbots and how to strike the right balance between conversational AI and human agents in customer support. This will help you make the right decision for your business without risking great losses.
In today's customer support, it's no longer possible to disregard the massive influence of modern technology. Read on to see that it's simpler than you think and give your live chat a chance to grow.
The Traditional Live Chat Model
Both live chat services and AI-powered chatbots have similar purposes and roles in customer support. However, they work in completely different ways, starting with who is on the other side of the screen when talking to your customers.
In a traditional live chat, a human agent handles the entire interaction with clients. The personal element adds a special emotional touch to the conversation. So far, only human agents can address complex (and sometimes quite tricky) customer inquiries and solve tense situations at once.
This certainly requires a particular set of skills, emotional connection, patience, and experience to nail down that customer communication and ensure the best customer experience possible.
What Are the Benefits?
Empathic approach;
Service based on experience;
Cultural proficiency;
Response with urgency;
Easy switchover to voice and video;
Personal touch.
What Are the Risks?
Poor user experience;
Low-quality, impersonal scripted responses;
High waiting times;
It's not always around-the-clock service.
Chatbot Technology
When talking about chatbot technology, one must understand that it's an entirely machine-controlled service that talks to the clients. While it might seem unpredictable at first, it is in fact a smart technology that can serve both customers and your live chat agents as well.
Chatbots are automated, AI-based conversational systems that are trained to detect customers' issues and respond to them most efficiently. AI technology never ceases to amaze us, as the most recent chatbots are trained to address even the most complicated queries.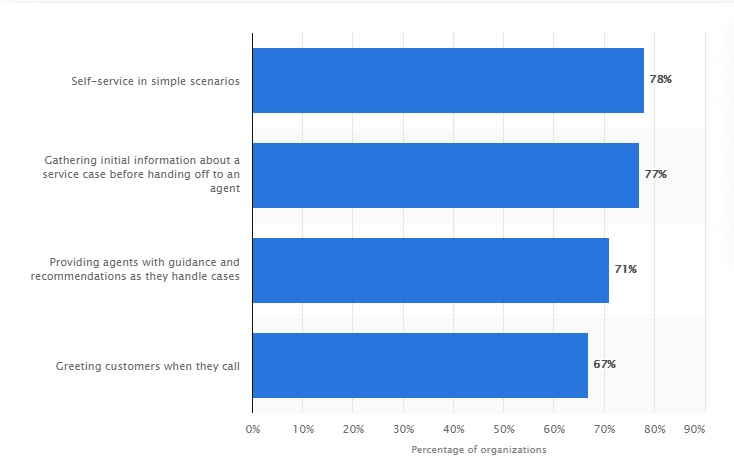 Chatbots perform different roles in customer service today.
Source: Statista
Nevertheless, one question remains unanswered: how far can chatbot technology go to be able to respond with the same emotional intelligence as human agents? Let's first see what the technology offers and how it can augment agents' work in customer service.
What are the Benefits?
Faster response times;
24/7 service;
Multiple languages;
High scalability;
Alleviate agents' work;
Less resource-intensive solution;
What are the Risks?
Only simple and repetitive tasks;
It's not always accurate;
Unable to handle urgent and intense situations;
Not for all types of businesses;
Lacks human touch.
What's the Best Way to Go?
Before making changes to your live chat service, it's important to realize that human agents and chatbots excel at completely different tasks in customer communication. Therefore, companies should learn to master both. You ask why?
Live chat agents can cover a broad spectrum of customer questions and various problems they encounter with your product or service. Only human agents can handle particularly nerve-wracking cases because chatbots simply can't detect when the tension starts. The main reason why agents will continue to win over technology is their ability to emotionally connect with your clients on a deeply personal level.
Chatbots, on the other hand, can impress you with exceptional speed of service. Without a doubt, it will also surprise your customers and enhance the customer experience overall. What's more, chatbots can significantly reduce the hold times (that all clients claim to hate the most about live chat) and quickly direct your customers to the right place or the right agent.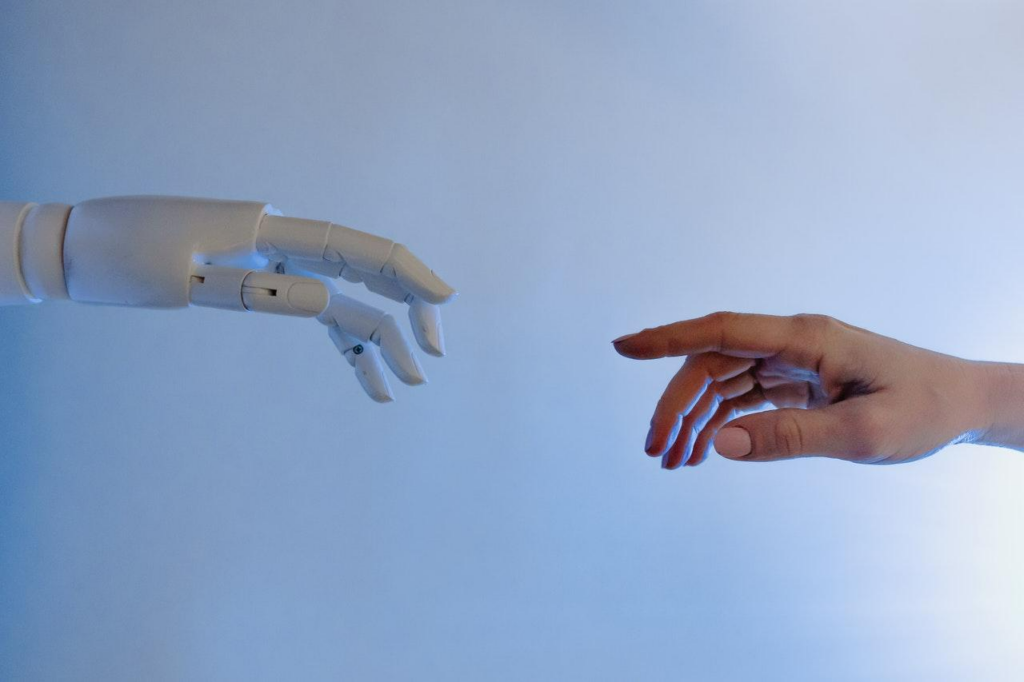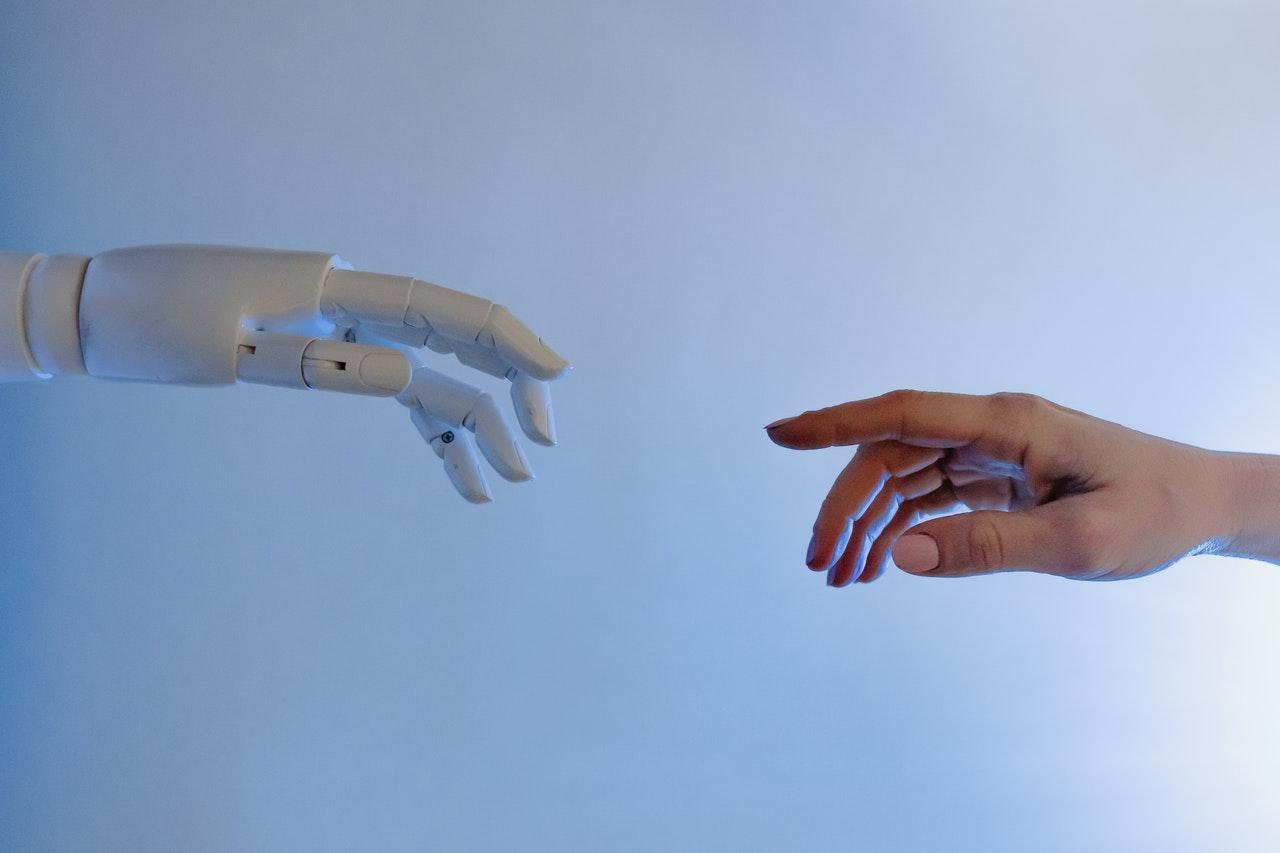 So, Who's the Winner?
Businesses are primarily responsible for providing excellent customer service to gain customer loyalty and trust, and, thus, make them want to make a purchase. Yet your clients are unique, which means that each one of them has different needs and comes to you with different requests accordingly.
The communication skills of your live chat agents (or chatbot technology) are right in the middle of that business plan. So, it's hard to say that only one gets to win the future of live chat communication.
As technology trends only start to seize the modern customer service, it's crucial to learn how to strike the right balance between technology and human workers:
Automate your basic tasks in customer support by integrating chatbot technology.
Make chatbots your anchor that binds your customers with support agents in particularly complex situations.
Learn to prioritize the tickets correctly in case of emergencies and train your chatbots to do the same.
Balance the workload between agents and chatbots to ensure the best performance of both. Keep your agents and customers satisfied.
Final Thoughts on the Future of Live Chat
Conversational AI trends are steadily gaining attention in customer service. But even though it becomes more possible to attain that level of personalization and emotional connection through technology, companies can't do without human input in customer support.
Live chat agents and chatbots are truly a good match. They offer some fundamental features when used in sync. Businesses are determined to ignite the customer experience to hold the bar high. Hence, they need the efficacy and speed of chatbots fueled by the human touch of live chat agents.
Simply put, neither should be considered as a separate part of the comprehensive customer communication process. Only by mastering the potential of agents and chatbots, companies can get the best of the perfect combination of both.