Last updated on September 6th, 2023 by Guest Author
Search engine optimization is one of the keys to a literary getting visibility on the net. Although it is pretty complex, we want to give you some notions of SEO for writers so that everything you publish can have more presence in search engines. These tips are aimed at writers with a personal or thematic website, online paper writing service, or blog.
Before we get into the subject of SEO for writers, let's give you an example so that you can understand how useful it is. Imagine you have a book about traditional baking recipes. When a person enters Google looking for recipes of that type if your text appears, it may attract his attention, and he may buy it. The same can happen with stories on a specific theme, a novel set in a particular city, or poems about self-improvement.
The writer's SEO and SEM
Now let's talk about two other basic terms: SEO and SEM. Both refer to the techniques used to make websites appear among the first positions in search engines. Specifically, SEO (Search Engine Optimization) focuses on organic actions, i.e., those that are not paid, and SEM (Search Engine Marketing), on paid efforts.
Today we will focus on SEO and, above all, on an essential part of the whole positioning process for writers: keywords.
What is your positioning, and why do we need keywords for this?
What do we mean by keywords? We use terms (or phrases) when searching the Internet. For example, when we go to Google and type "rent apartment in Prague" or "how to publish my book,"
Choosing good keywords for our website or blog will positively influence our presence on the Internet, as they represent 75% of the success of a search engine optimization campaign.
As you can imagine, it is essential to know the keywords our website should have according to its subject and use. For this, the main thing is to delimit our field. In the case of our publishing house, we try to position ourselves towards writers who are going to publish books, interested in reading, writing, and, for example, self-publishing or publishing a book. If, for example, you have written a story about fear in children, you may be interested in positioning yourself in the combination of "children's fear stories." However, this is something that we will continue to define.

How to research and find needed keywords?
Now it's time to look for keywords that will help us to boost our website. There are different tools to find keywords by topic. We recommend a Google Keyword Planner tool included in Google's SEM tool, Google Adwords.
It consists of software that works like a workshop where you can search for keyword ideas, check the performance of a keyword list, or even create a new one by combining terms. In addition to this, Keyword Planner allows us to check the budget of an SEM campaign, that is, what it would cost us to place an ad in the search engine so that our link appears when someone does a related search.
We also will need a Gmail account that gives us access and, from there, configure the tool following the instructions. With our account, we access Google Adwords and click on Keyword Planner in the section 'Tools and Analysis' section.
Within this section, we can check the volume of keyword searches or get new ideas. These are simple panels whose functions are intuitive, and you have to read carefully and follow the instructions step by step.
Thanks to this, we know which keywords to use in our blog. So from now on, we will create posts whose headlines and body text include these words. This will give our website the terms that add up to the most searches and will gradually appear in Google.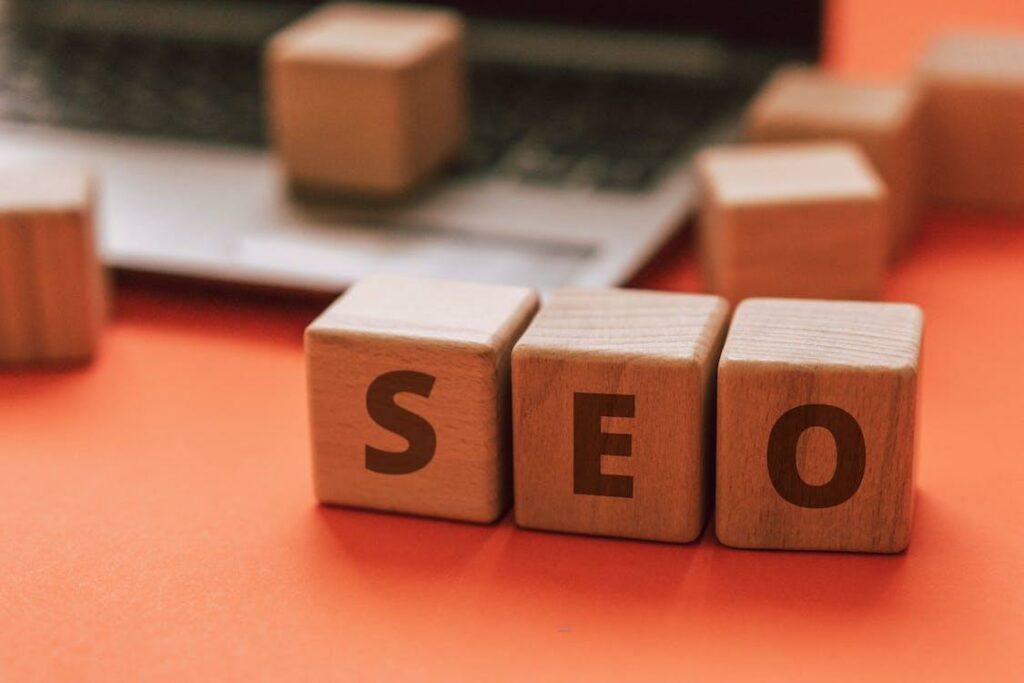 It is true that this task is just the beginning. Working on SEO for writers is intense and permanent work over time that affects both the web structure and the content of the entries or images.
At the moment, we have a lot of research work to do. In addition to using Keyword Planner, we can also do manual searches in Google with our word ideas and check the results. This way, we will see how the results vary depending on what we are looking for.
This action also helps create content since it allows us to detect a lack of content or provide content different from what usually appears in Google. That is to say, if you see that you could use it to boost a combination of keywords, you can create a specific post for it.
Conclusion:
As we see, – SEO optimization is a long and energy-needed process, but it is worth it. We hope our article has helped you understand more about SEO optimization for writers. We wish you perseverance and inspiration in your work.