If you want to download a youtube video or WhatsApp status video. If yes then today I will introduce video download app Snaptube. So this is Snaptube Review.
"Is it possible to download just one application and access videos across multiple platforms such as Vimeo, YouTube, DailyMotion, etc.? I am tired of downloading various applications and it seems impossible to find all videos at one place."
If you are also thinking about something like this, then you need to try Snaptube application. For months, I struggled with the same situation, as it was hard for me to switch between applications. The moment I used to move to another task on my phone, the video would stop. My phone was packed with all these apps and still, not all required videos were available on any of these apps. Then, I found Snaptube, an app that offers unlimited streaming of content without any external charges.
The app allows freeloading of video and music contents from an array of platforms. Snaptube has brought together various platforms and integrated them into one simple application. Additionally, I found that the app is really hassle-free to download and it is user-friendly too. After using the application for a few days only, I realized how it has made my life easier by offering a variety of content in one app.
Snaptube: The Best Video Entertainment Application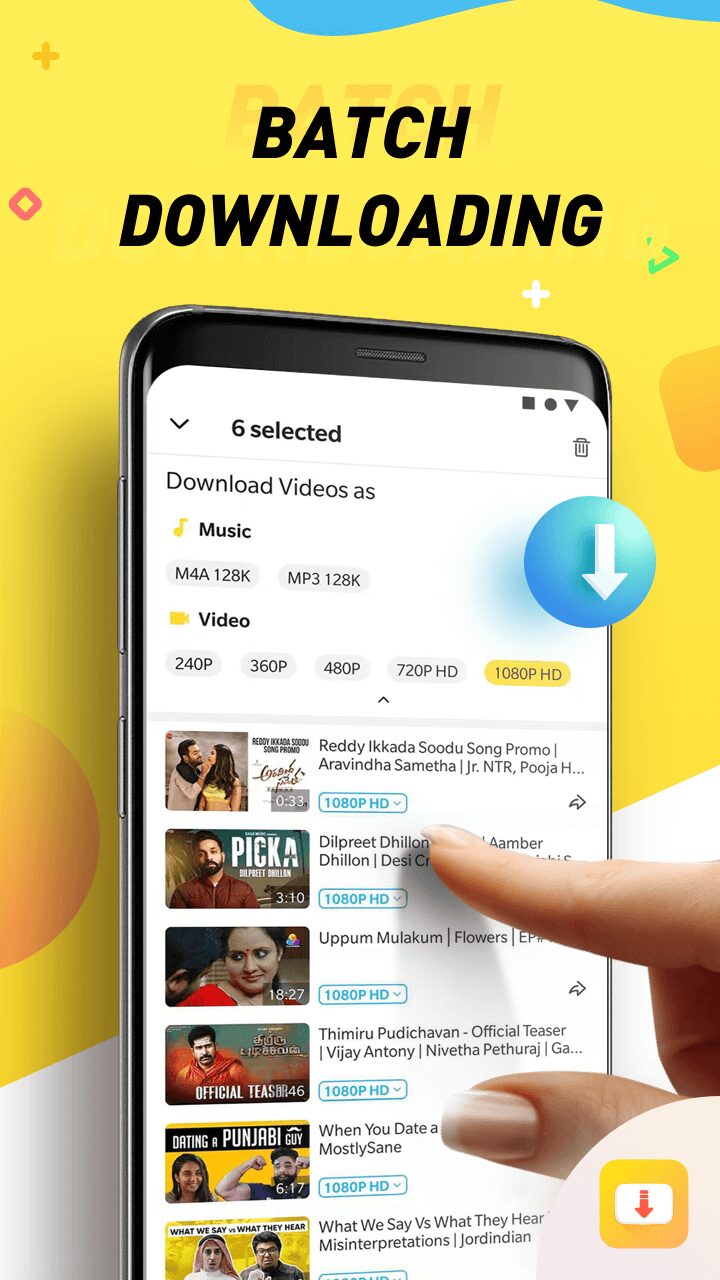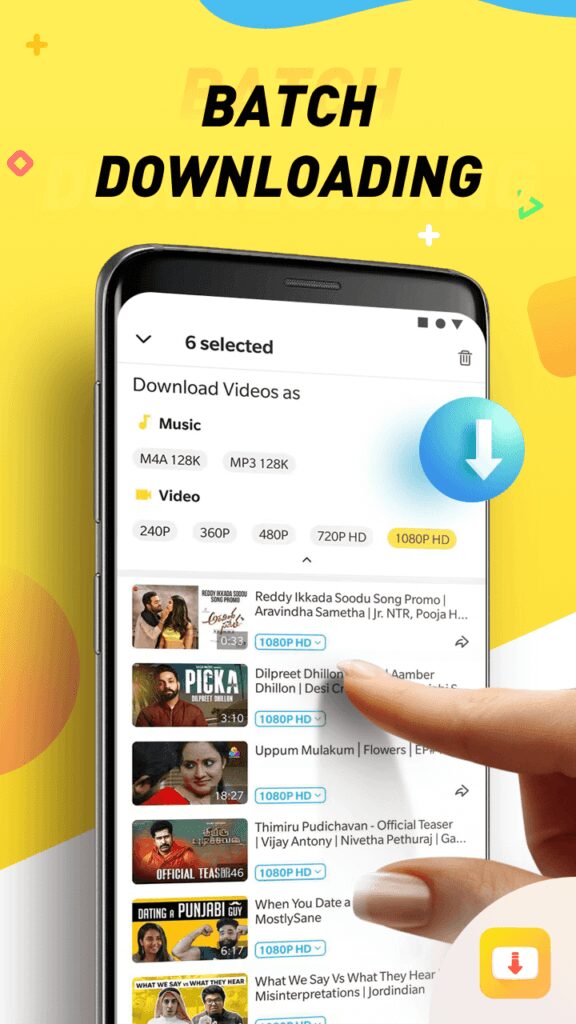 After using Snaptube application for a while, I can now safely say that this is one of best applications for Android devices. Earlier, I was almost always on a hunt to find the desired video in high-quality and needless to say, it consumed a lot of my time. I have searched for various applications but there were always some hidden charges or available videos were very few. Snaptube doesn't have any fees and the amount of content available is huge, which is why I call this app A source of unlimited entertainment.
Mobiuspace, which is based out of Shenzhen, developed Snaptube, allowing an unlimited streaming of videos on Android devices. The app offers various features such as high-speed buffering or video loading, various integrated platforms, and user-friendly interface. Personally, for me, slow video loading or buffering speed is a total no-no. But, Snaptube is extremely light-weight and even in case of average internet speed, it loads videos rapidly. It also allows me to access tons of short videos anytime I want.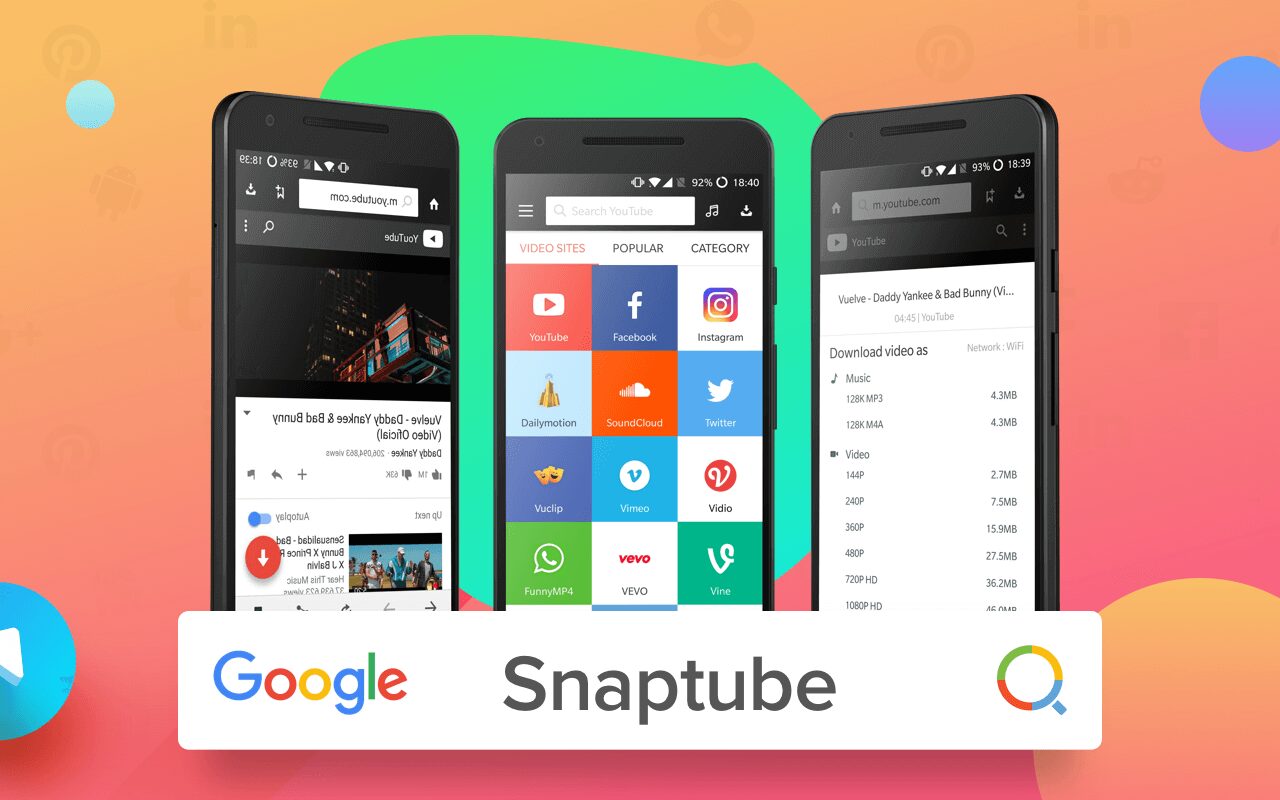 After using the application for months, I have come across various features of this application. Here are some of my favorite features.
Snaptube has brought together various platforms and users can stream and load contents available on these platforms.

If any of your desired platforms is not originally present on the app, you can add this platform manually in minutes.

The video loader or buffering speed of Snaptube is rapid and you won't experience any delay in entertainment.

Snaptube's collection of videos and music is literally unlimited. Till now there is not a single video or music that I have not found on Snaptube.

If you hate signing up in apps just like me, then this is definitely the application for you. There is no catch – you just get all the features of the app without signing up.

The app also has picture-in-picture mode, which means that you can use other applications and your video window will be available in a smaller size on the right bottom of your screen.

You can download the app on all latest Android versions without paying anything extra.

Lastly, Snaptube won't harm your Android device in any manner as it is security certified by Lookout Security, McAfee, and CM security.
How Can You Download Snaptube Application?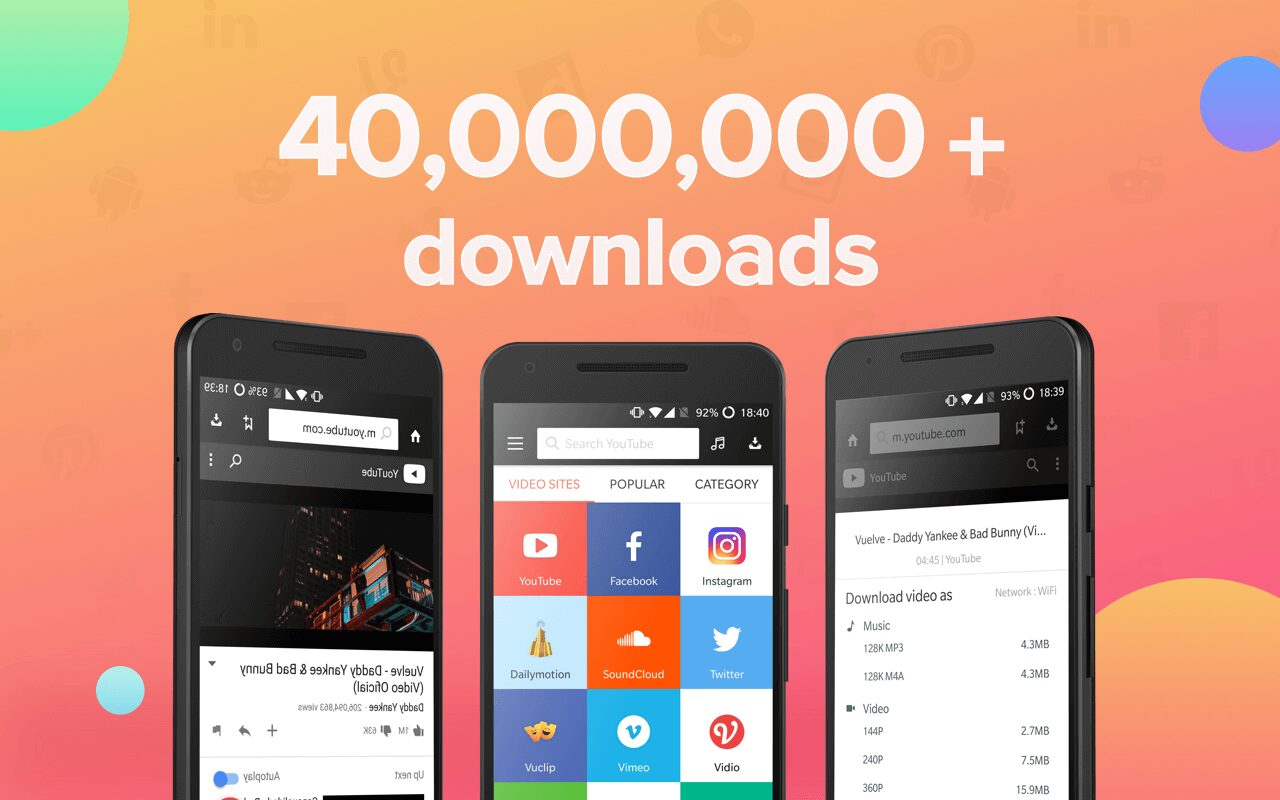 For downloading the Snaptube app, visit the official website from the link, download the APK file, and install it. Once you have installed the APK, you can simply launch the application on your Android device and start using Snaptube almost instantly.
I am using Snaptube for a long time now and I have uninstalled all the other video streaming applications from my phone. Some were paid and some were free, but none of these applications was able to provide high video experience like Snaptube. If you want this too, download the application and access unlimited entertainment.
Conclusion:
My conclusion about this app is the best if you want to download videoes from any online platform then this is the best. Now tell me what is the best feature that you love in snap tube app drop your comment now.