Have you been struggling with your current eCommerce project and fail to drive enough traffic to make a decent amount of sales? If that is the case, it might be time to revamp your marketing strategy and look at things from another perspective.
The tips and trends mentioned below should be a good starting point to be on your way to changing the status quo and finally making the money you deserve. Continue reading and find out how it can be done.

Tip or Trend #1 – Product Personalization and Customization
People like to feel special. Retailers are looking to appeal to their targeted audience by offering personal recommendations, discounts, customization options, and other perks.
Ecommerce stores have an edge over brick and mortar stores of all the shopping data they can collect about their customers. And when you are using a print on demand online business model or something similar, designing and sending out promotional offers that are meant for specific groups or individuals will give you an advantage and boost the number of total sales.
Tip or Trend #2 – Add User-Generated Product Reviews
Nielsen reports that around 92 percent of online shoppers believe that suggestions from their friends or family are more reliable than advertising they see on the internet. According to AdWeek, 74 percent of consumers identify word of mouth as one of the most important aspects when making a purchase.
The statistics in the previous paragraph indicate that incentivizing user-generated reviews has a lot of perks. Genuine opinions from other customers weigh more in the eyes of potential buyers. Implementing a review system should be one of the top priorities for those who are looking to take their eCommerce venture to the next level.
Tip or Trend #3 – Working with Email Marketing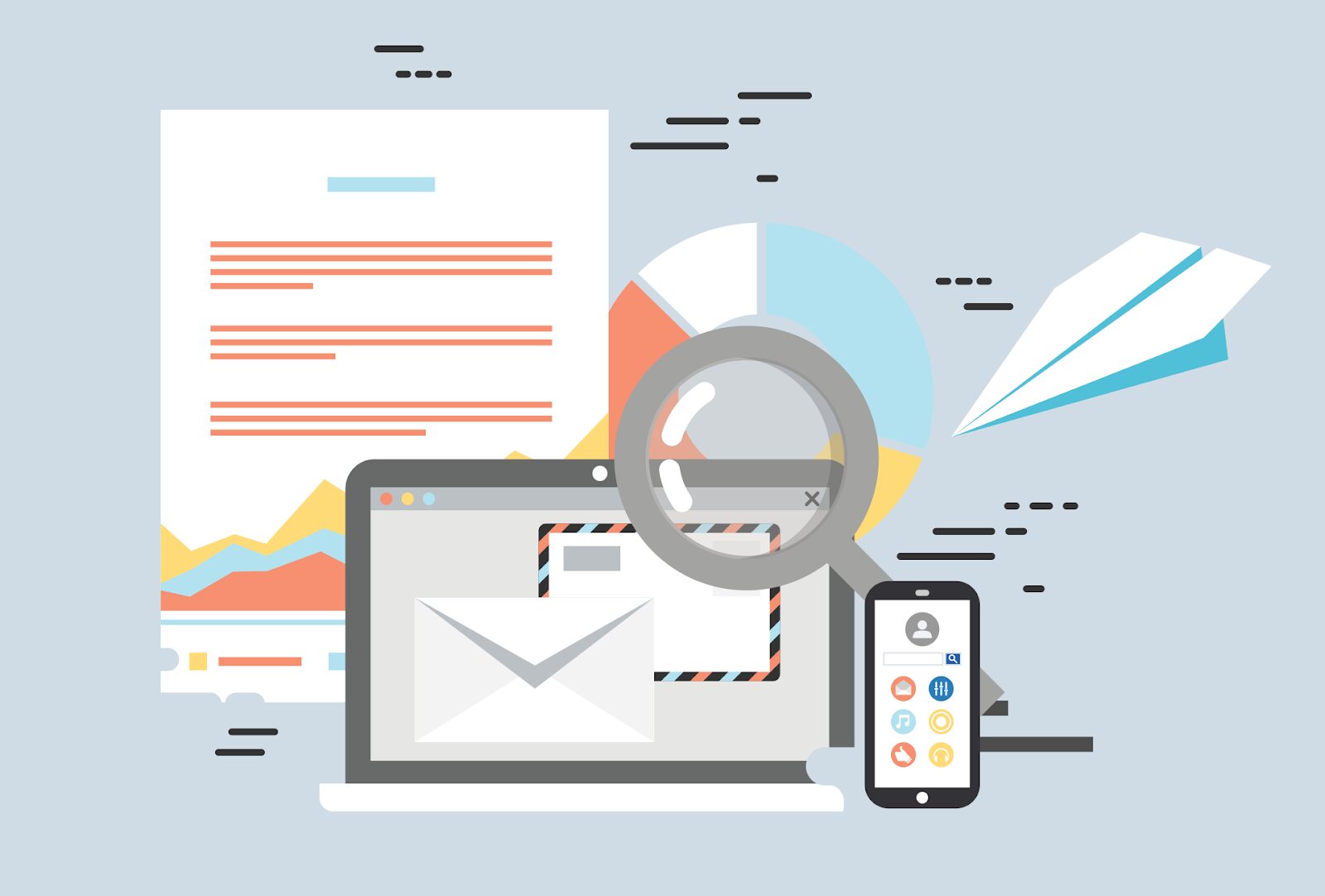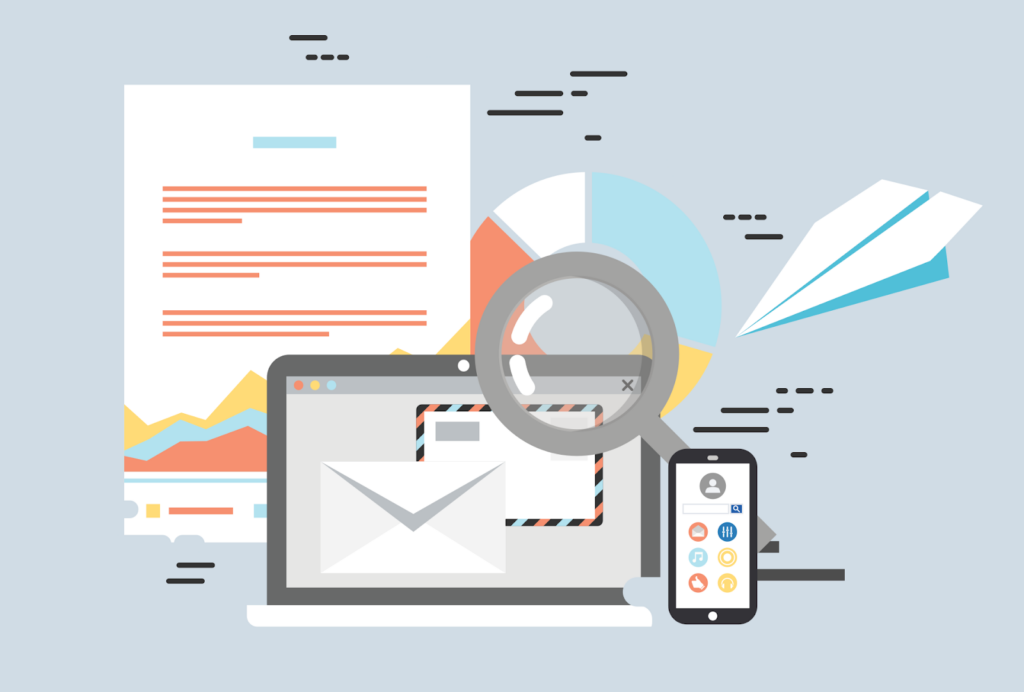 Email marketing is another source of raising brand awareness and increasing sales. Brands ought to start collecting an email list the moment they launch their websites. Be it a simple newsletter or a contest for subscribers, giving people a reason to subscribe is more than enough to break the ice. And when you have a decent list, here are some things worth emphasizing in your emails:
Welcoming emails to show appreciation to everyone who joins.
Relevant information and interesting facts to help them get a better understanding of your brand and establish your authority.
Sending coupons and discount codes. Customers love all kinds of perks and seeing a discount or a coupon in their email box persuades them to visit the website to spend some money.
Tip or Trend #4 – Social Media Marketing Continues to be Strong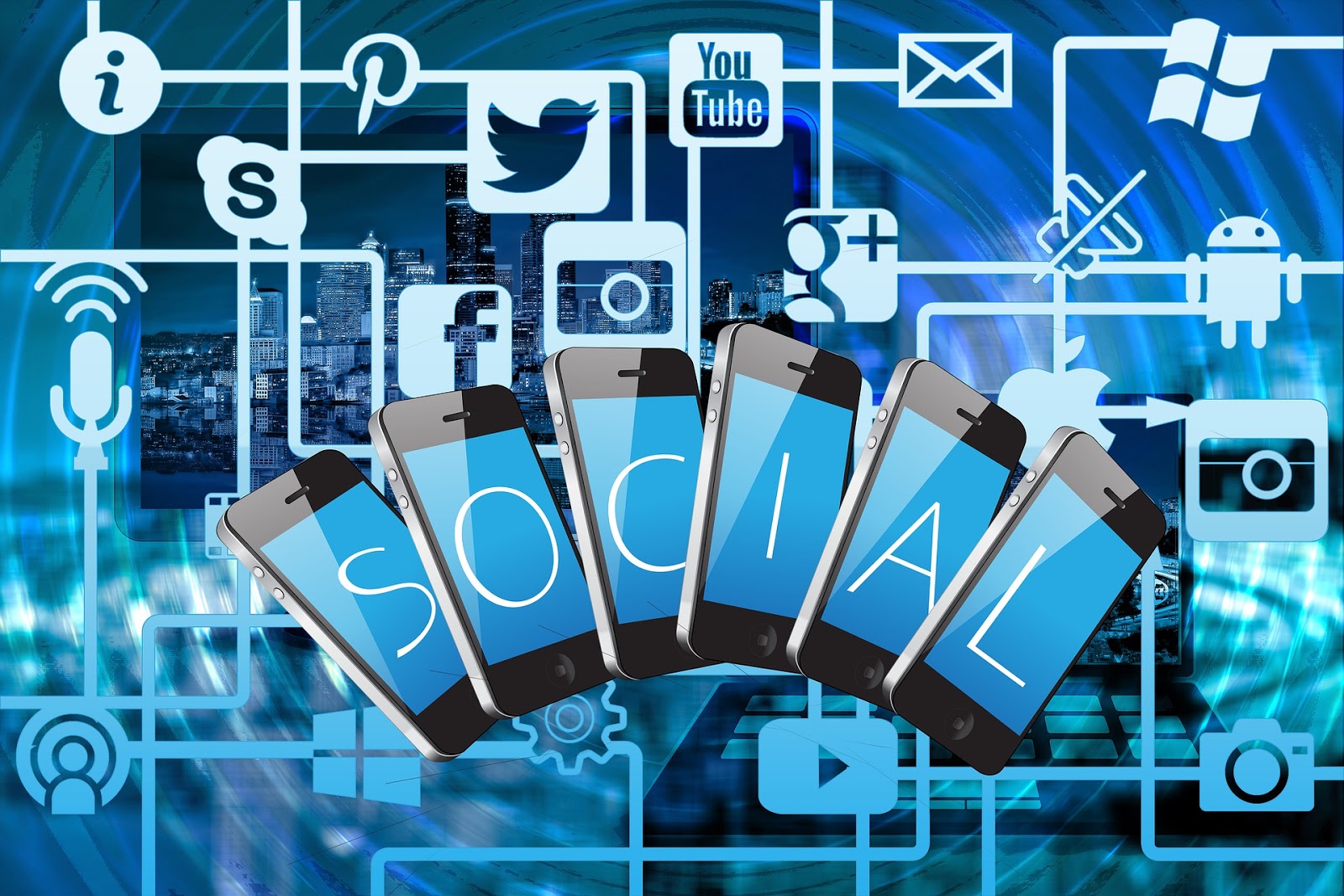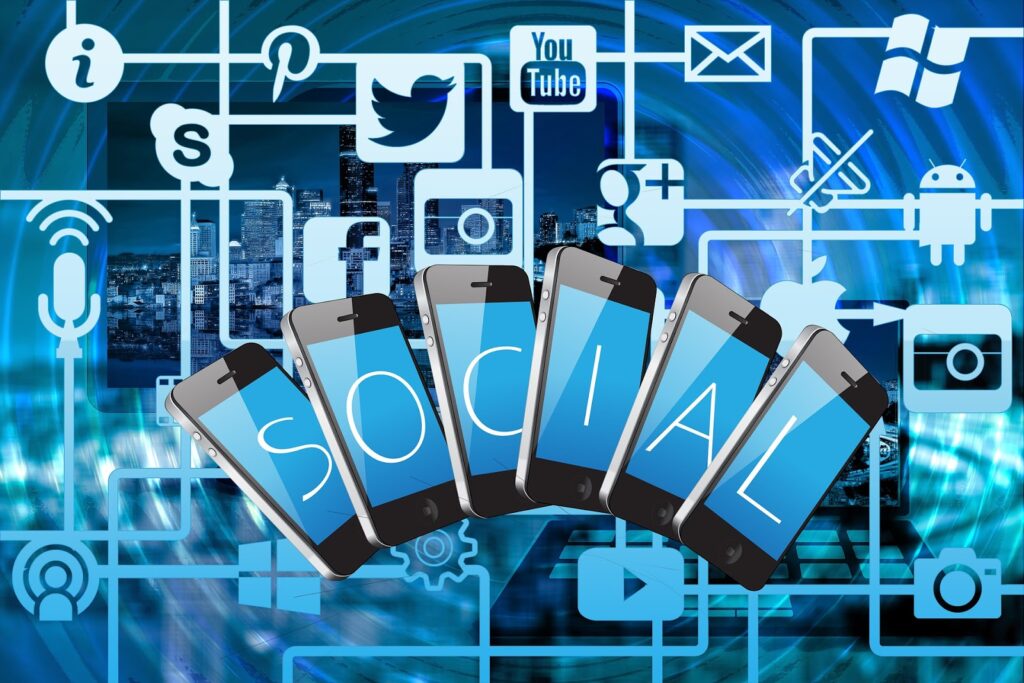 Emarsys has revealed that in the year 2019, there were about 3.5 billion profiles on social media platforms worldwide. And the number of users who join Instagram, Facebook, Twitter, Pinterest, and other social media websites continues to grow.
Social media offers a perfect opportunity to interact with your audience directly and continue establishing great relationships with the customers. Not to mention how much of an impact a shoutout from an influencer can make or that people expect to see their favorite brands on social media, to begin with.
Social media marketing is a powerful ally and given how many active users you can find on the most popular platforms, prioritizing it as a marketing form is common.
Tip or Trend #5 – Ensure a Top-Notch Customer Support Services
Good relationships with customers are more important now than ever. And it all starts with small things, like response time on the customer support live chat, email inquiries, or even social media.
You want to reward your most loyal customers as well since they are one of the reasons behind your success. Finally, if you start to slack off and begin to produce mediocrity on all fronts, it will not take too long before a wave of negative reviews come your, making matters a lot worse.
Tip or Trend #6 – Be Prepared for the Big Days of the Year
Holidays mean people are eager to spend. But it is not just the big celebrations like Christmas when you need to put at the top of your game and prepare a great campaign. Black Fridays and Cyber Mondays are also a perfect opportunity to increase conversions.
Tip or Trend #7 – Optimize Your Store For Mobile Users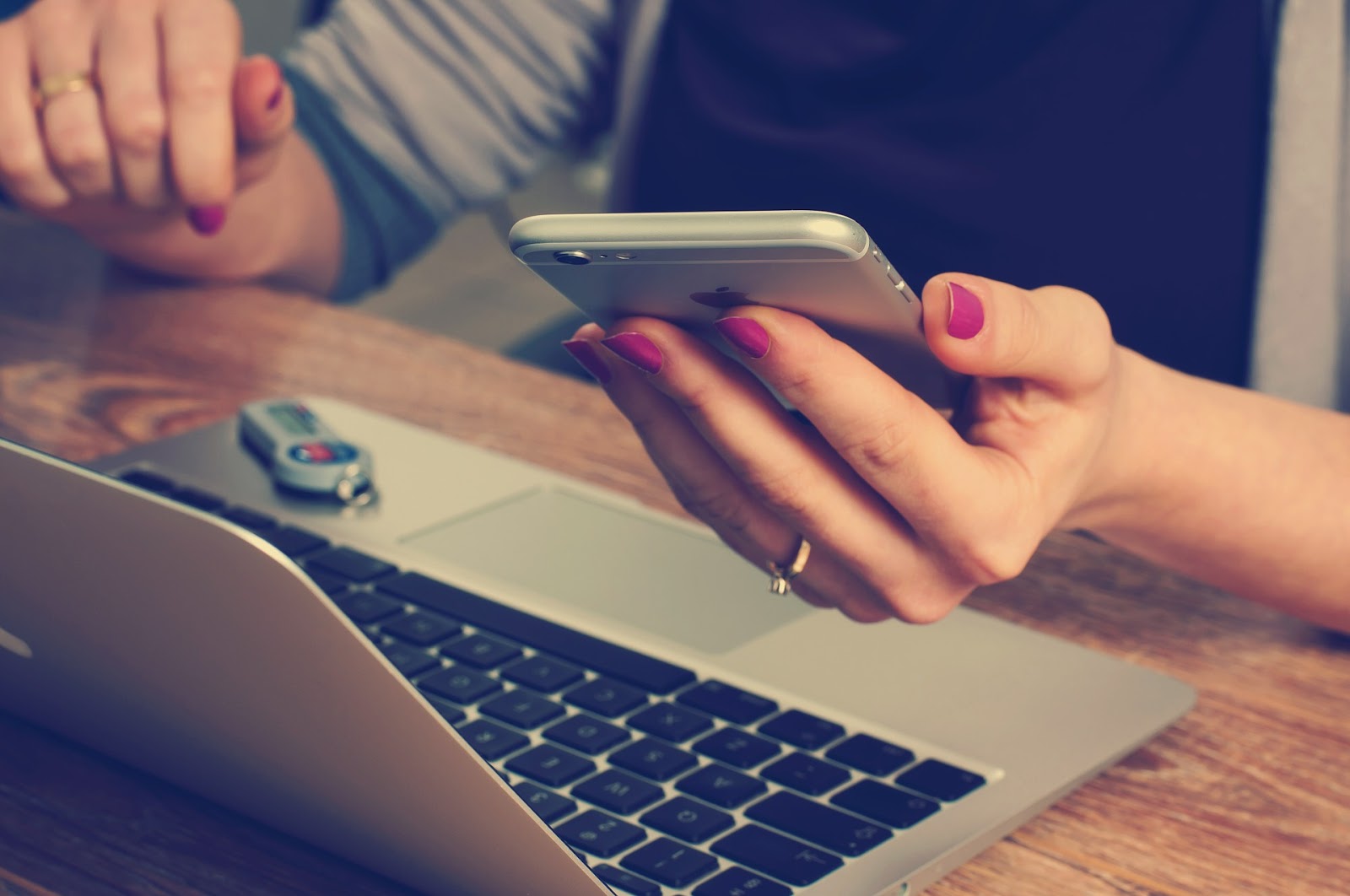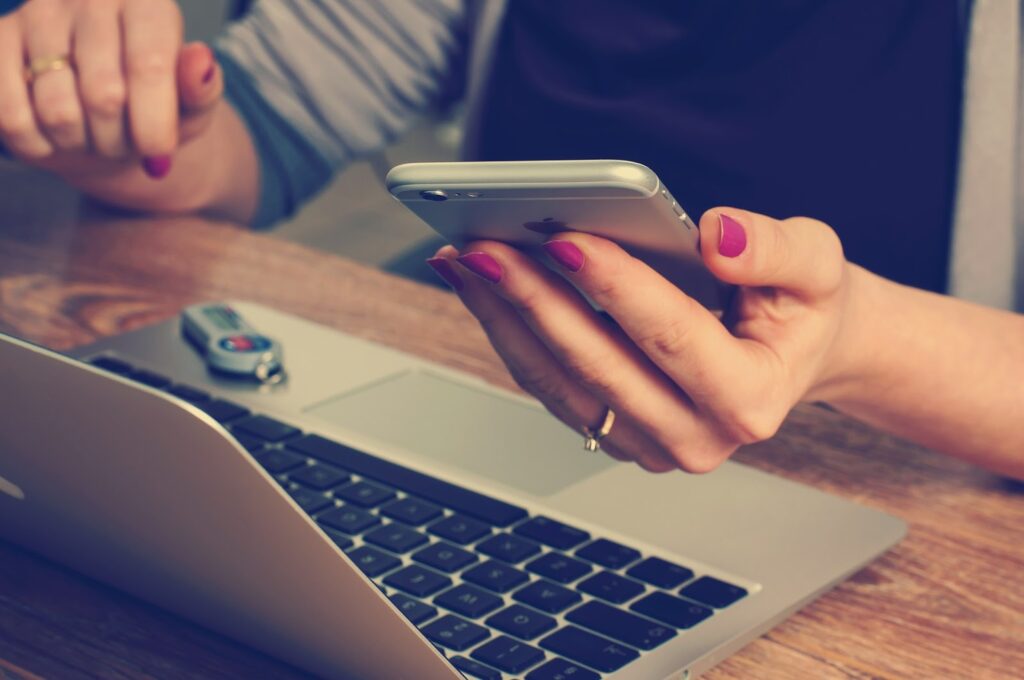 Statista suggests that 2021 will be the year when we see shopping on smartphones and tablets overtake desktop. So optimizing your store and accommodating to the needs of mobile shoppers is about more than just having a responsive design. It is also about showing that you care about mobile visitors and are prepared for them, as well as this trend continuing to gain more traction in the future.
---
Disclaimer – All Image Used in this Article From Pixabay.com