Are you looking for How to Delete a page in Word? If yes then this tutorial is especially for you because in this tutorial I will show you the easiest way to delete your page in word.
The Blank Page is useless in any document and if you print your document then the blank page also prints so this is useless for everyone.
How to Delete a Page in Word?
Delete your Blank page with these steps that I mentioned below
Method 1: Using the Keyboard (Backspace Button)
Step 1: Press Ctrl + End Button
The First Step I have for you is in the keyboard Press Ctrl and the End Button together. When you press Ctrl + end Button together you automatically go the end of your word page.

Step 2: Press Backspace Button and wait
The Second Step I have for you is When you are at the end of your document Now press the Backspace button when your cursor comes to closer Word that you typed, then your blank page is deleted.

Also Read: How to take a screenshot on a Dell Laptop
Method 2: Using the Keyboard (Delete Button)
Step 1: Go to your Blank Page
The First Step I have for you go to your blank page using your cursor it means to go to the end (wherefrom blank page begins or ends) your document using Ctrl + End Button or scrolling from the mouse at last.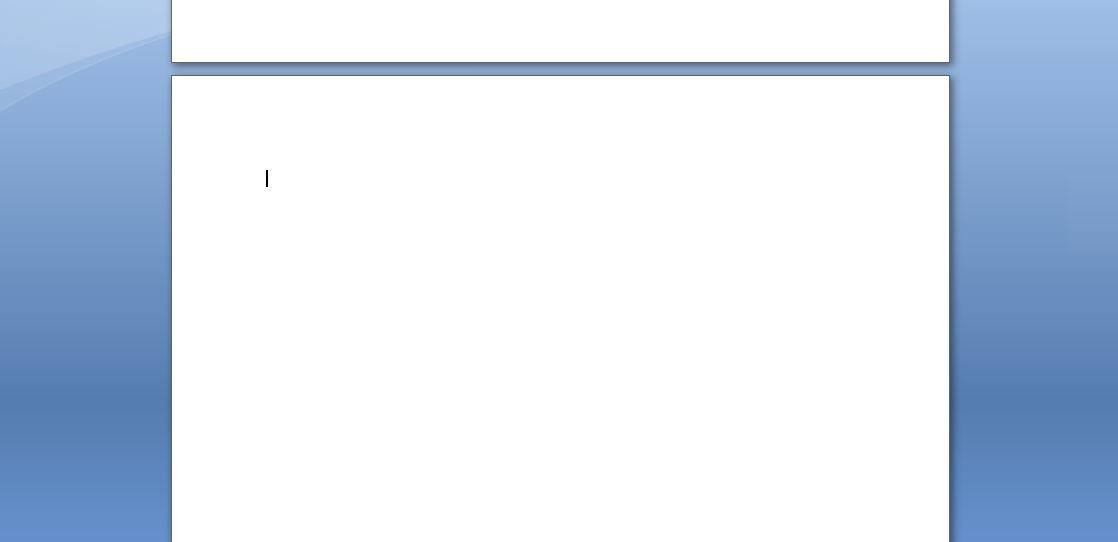 Step 2: Press Delete Button and Hold
The Second Step I have for you is when you reach your blank or unwanted page then you need to press Delete Button and Hold until the blank page disappears.

Conclusion:
If you follow any methods that I mentioned above then your problem will be solved definitely without any issue. If not then please watch above video 🙂
So if you have any issue regarding this article or any suggestion then drop your comment below I am always here for you.