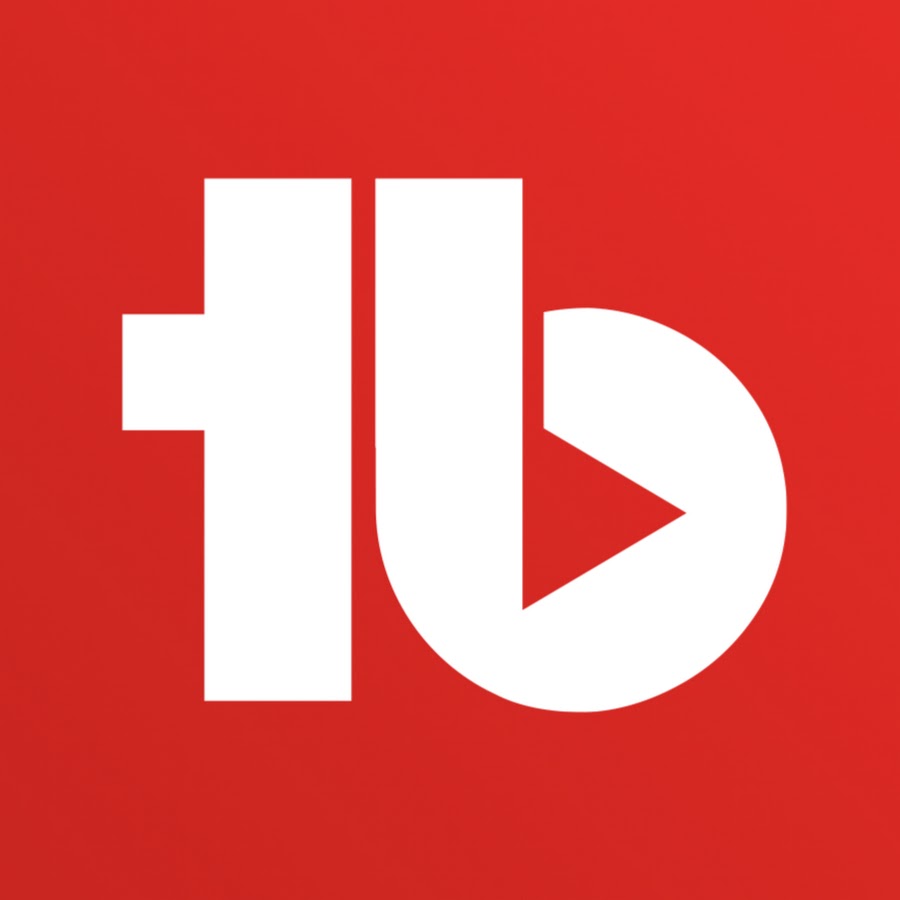 Tubebuddy is a top-rated SEO toolkit for YouTube. With Tubebuddy you can do keyword research, youtube SEO, search rank tracking and much more.
Use the below link to grab Tubebuddy's free trial of a pro account.
---
If you are Youtuber then you must use TubeBuddy free version before using the paid plan. Today in this article I will give you some tips to get a free TubeBuddy trial after that you can use our coupon code to get a 20% discount on any premium plan.
What is Tubebuddy?
TubeBuddy is a top-rated tool for youtube, and there are tons of features available for YouTubers to use and grow faster in a smart way. Tubebuddy is used by more than 3,000,000 YouTube Creators and Brands.
Also, read – VidIQ vs TubeBuddy
What is the use of Tubebuddy?
Tubebuddy is a tool that helps you to manage your YouTube Channels to do research and plan for your next YouTube channel content. These tools connect directly to your YouTube account to give you real-time suggestions based on your video title tags, and ranking.
How to extend Tubebuddy free trial?
You can't extend the free Tubebuddy trial. If you already used a free trial then you can only use this coupon code – HUBSADDABUDDY to get a 20% instant discount on any plan. So after applying the coupon code you'll get Tubebuddy pro at a very cheap price. You can use this coupon code in multiple accounts.
20% Discount coupon code – HUBSADDABUDDY
Also, read – Tubebuddy Alternatives
Features of TubeBuddy:
There are many tools available inside TubeBuddy to make your work easier and more proper. See all major features listed below:
Advanced Video Embed
Canned Responses
Card Templates
Comment Filters
Comment Spotlight
Coppa Center
Default Upload Profiles
Emoji Picker
End Screen Templates
Notification Commenting
Playlist Actions
Publish to Facebook
Quick Links Menu
Quick-Edit Toolbar
Scheduled Publish
Scheduled Video Update
Sunset Videos
Thumbnail Generator
Upload Checklist
Video Topic Planner
If you want to know more about these features please click here to see them on the TubeBuddy page.
How to get TubeBuddy Free Trial?
Time needed: 2 minutes.
Here is how to get Tubebuddy Free Trial:
Click Here to sign up for coupon

The first step I have for you is to click here to go to the Tubebuddy page with a free trial coupon.

Now Signup

The second step I have for you is when you are tube buddy homepage now click on the signup button and signup with your Google account.

Install Tubebuddy extension

The third step I have for you is if you don't have the tube buddy extension installed in your browser then you need to install the extension.

Open Youtube Creator Studio

The fourth step I have for you is after you install the extension now open youtube creator studio to check the tubebuddy plan.
After following these steps given above you get a tube buddy free trial but if you already used the trial then you will not get the trial again. So you can use coupon code – HUBSADDABUDDY to get a 20% instant discount on any plans
20% Discount coupon code – HUBSADDABUDDY