Published on December 30th, 2020 by Guest Author
Any person who has been into the field of computer science and has spent a considerable amount of time in it knows that the software development field generates a great amount of revenue for anyone who knows to play his cards right.
The field has the most options to succeed than any other field in the current time. As the world is moving forward towards digitalization, this is the best time to leap into this new venture. As all businesses suggest, this too needs to have proper planning to win at it.
Software development is a continuously evolving industry and now and then the trends seem to change or update. So, , to succeed as a software development business that has just started is to be updated in the technological aspect of the industry.
Let us look at some trends that seem to be upcoming:
Artificial Intelligence: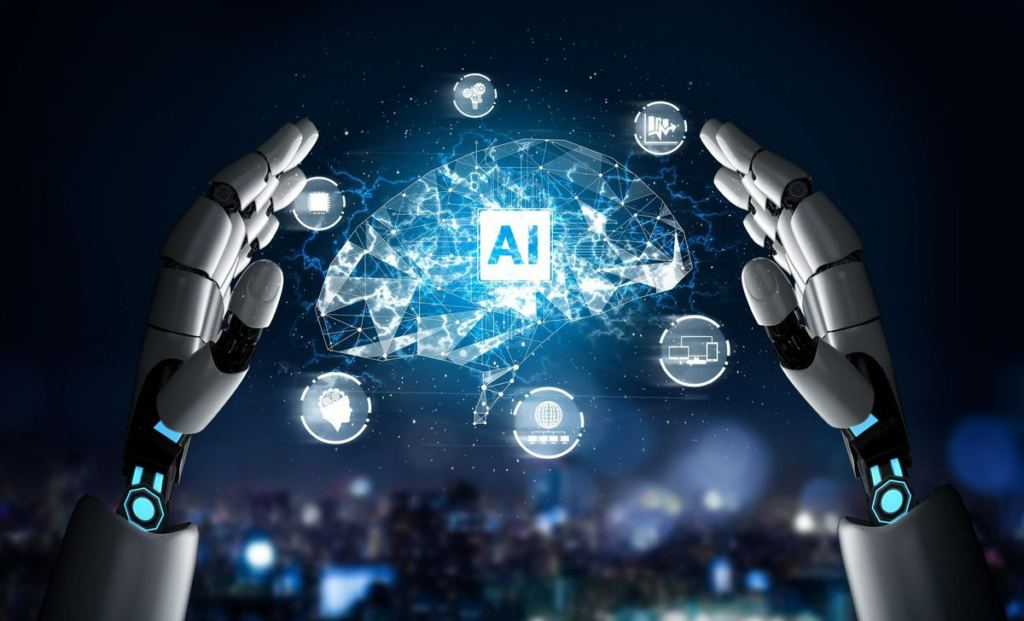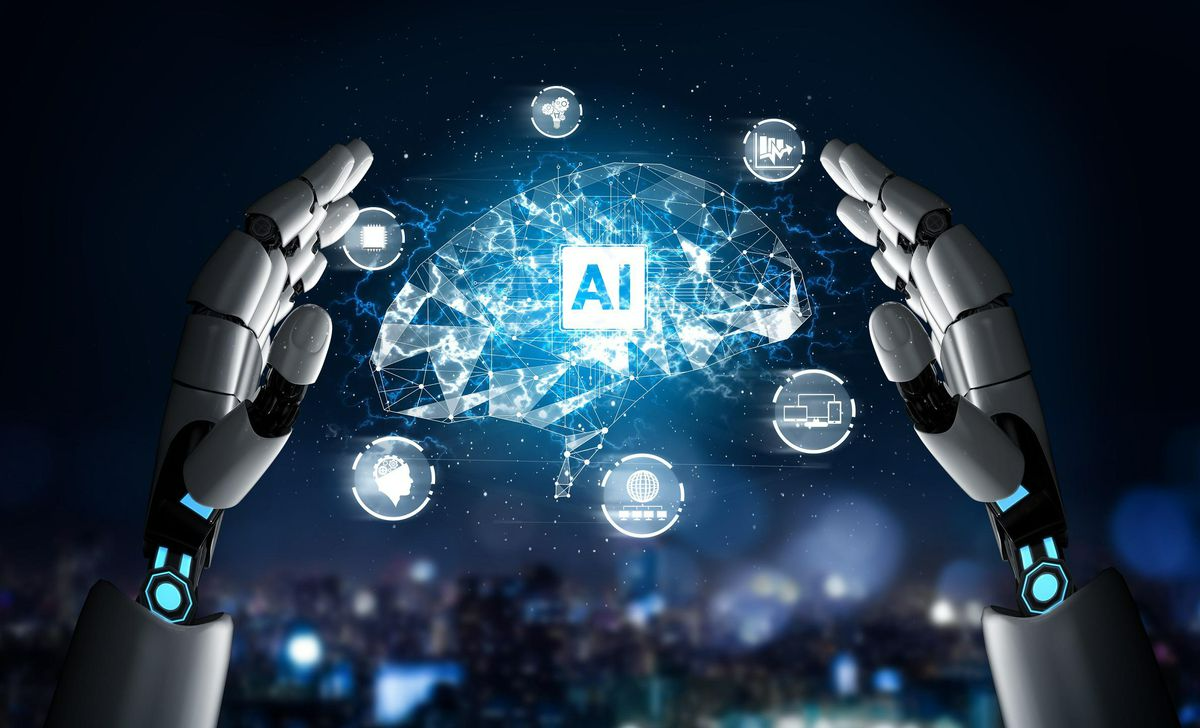 AI-driven business products are in demand in today's market. AI is the fusion of data and intelligence to create meaningful products that can be leveraged in attaining success for a business.
AI consists of multiple subdomains like natural language processing systems, machine learning, speech synthesis. Being a software development company in the current trends, it's good to have some projects from these technologies in your pocket.
Platform Independent:
Businesses now seem to have grown more aware of platform-independent solutions for their needs. Platform independent frameworks are rising in the market, and they facilitate rapid application development and delivery, saving resources of both clients and development companies.
Platform independent solutions facilitate the usage of the product across a wide range of platforms. Previously different solutions were needed to be developed for different platforms.
Internet of Things: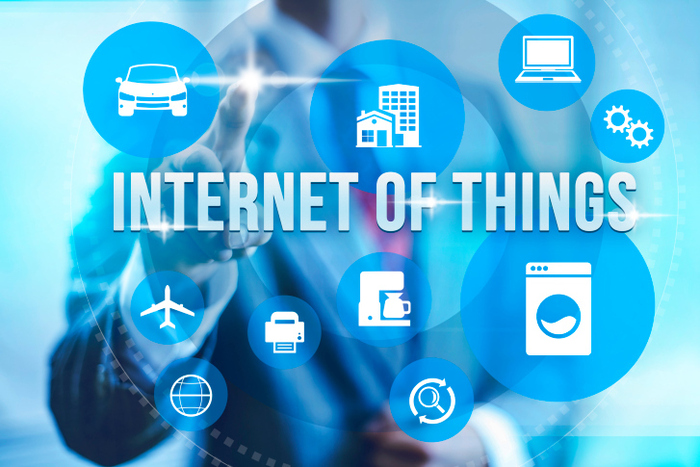 The Internet of Things is the future of technology and is seen rising rapidly. IoT enables us to develop smart homes, smart cities, interconnected factories, and many more. IoT consists of both software and hardware applications and will rise continuously in the coming years. It seems to change the software development industry by demanding solutions that can facilitate real-time communication between geographically distant devices. IoT when paired up with AI can help make dreams come true.
Let us now discuss some core steps involved in starting a software development business in 2021.
Dive into Research:
When beginning with a software development company, you should first do your homework. Doing thorough research beforehand lets you understand and clear out your plan in a simpler way.
If you are planning to introduce a completely new product that solves an important problem for the users make sure that you understand the problem completely, try to take inputs from your potential customers regarding the problems they've been facing.
You should also check and keep an eye on your competitor's performance in the market if you both seem to share a common product or service. If there is some previously available product against your offering, you should try to eliminate the problems in your product considering the needs and preferences of the customers.
Plan out a wire Frame:
Creating a baseline wire frame for your idea can help you to think more deeply about the domain. It will spark more questions in your mind that need to be answered for the success of the product. Creating a wire frame will help you determine the changes to your idea as well as the implementation stage can be planned out better using an available wire frame.
Work on the statistics:
After doing proper research and creating a wireframe for the product, it is necessary to look at the statistics. You simply can't just keep working on a product with the notion that it will surely succeed. Even though you have researched the product, you should still work on the statistics.
Over here you can try to estimate the extent of the success of your product and in which way is it going to benefit your business.
Develop a Prototype:
Developing a prototype is to put your ideas to life. Fueled by creativity your ideas should be reflected well into the project. Developing a prototype helps us to determine what the final product will look like.
It is an integral part of starting a product-based software development business, as it can help you understand real-world complications or errors beforehand. It will help you to identify the outcomes of your efforts.
Developing a product prototype can even help to solve small mistakes that can become big problems at a later stage. If you do not have the sufficient funds to proceed with the development of a solution at a large scale, you can showcase your error-free prototypes to attract capital and investments from various investors.
Also read – Mobile App Development Trends
Let users test it:
Open a pre-release testing phase for your potential customers so that they can work their way around your software and can help you discover any unencountered problems in your software before the final market releases. Include a wide variety of audiences to get a better review regarding the software you wish to market. This phase will also reveal the success chances for your software.
Release the software in the Market: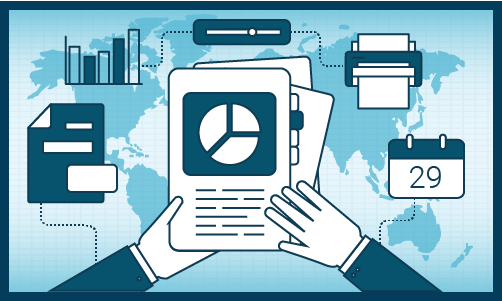 After the software is tested by internal and external sources for its usefulness, it is time to reveal it to the public. While you release software into the market make sure that the software is completely built and error less. Here you should also clarify how you will sell the software. You can study how your competitors price their offerings and you can create an estimate about how you will price your software, maintaining profit as well as competition in the market.
These are some crucial steps that need to be kept in mind when starting a software development business. If you have a good idea for software development, your success will not be hindered by the market and your competitors. Success will be available to you when you work hard towards your goal of starting the best software development company.
---
Author Bio: Akash Tripathi is a Content Marketing Manager at Top Mobile Tech. It is a blog where I cover all the tips & tricks related to Mobile and more related to tech. Stay connected to the rest of the world with Top Mobile Tech. We bring the latest and critical news to your mobile and computer devices.
Disclaimer: The article is written by a guest author Akash Tripathi. So, if any image is copyrighted please report us via the contact us page.