Last updated on April 18th, 2022 by Rahul Kumar Singh
Are you looking for the best domain and hosting provider in India? If yes then this article is especially for you because in this article I listed almost all the best domain and hosting providers that are available in India with some coupon codes for discount.
Web hosting service is actually the space over the World Wide Web where the online websites lie. So, any online venture with a business website needs to be on the web and this is what the web hosting companies offer you.
There are in fact a variety of web hosting companies available offering you reliable web hosting and domain hosting services in India.
Any online business with a website needs hosting services and hence it is necessary that they must know the options available to them for domain and web hosting services. 
Best Domain and Hosting Provider: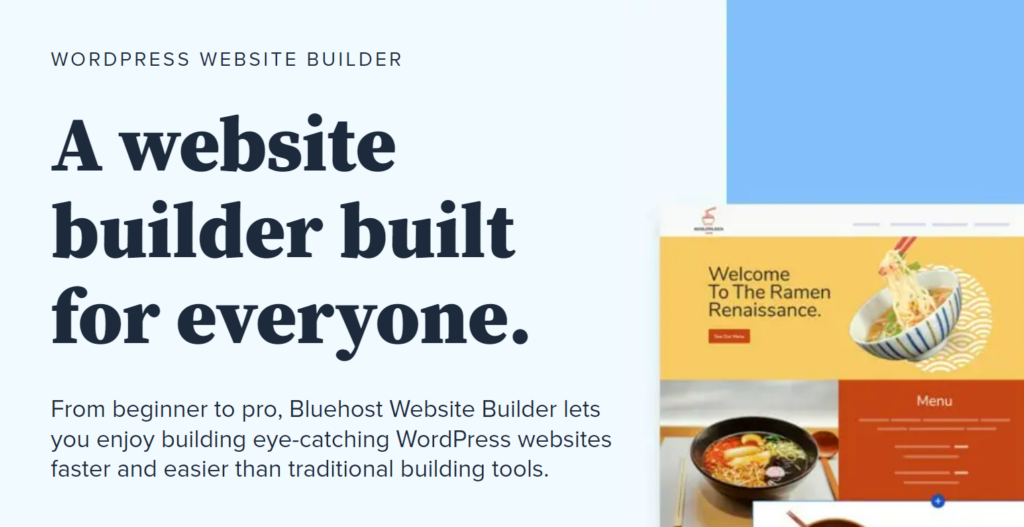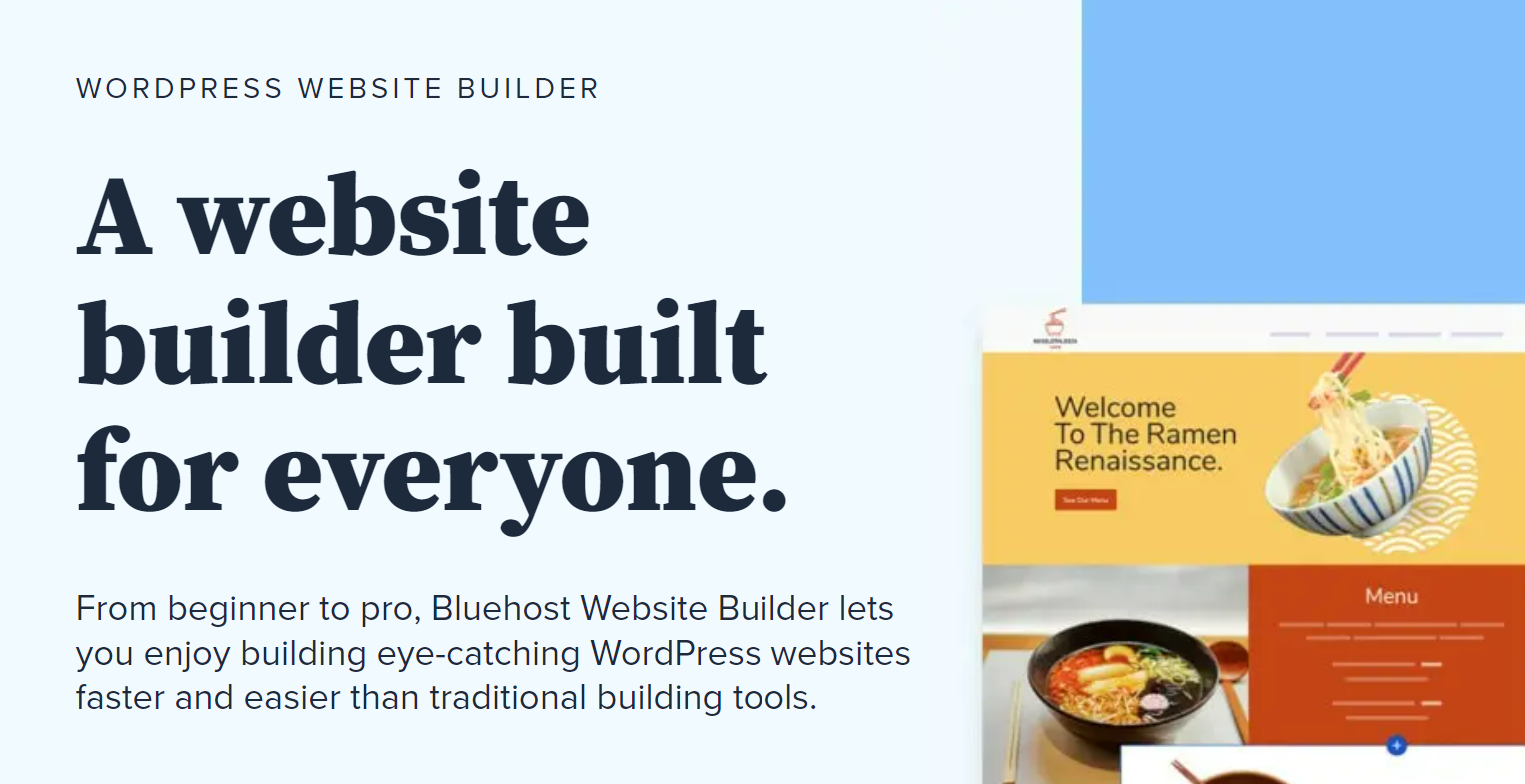 BlueHost is another popular web hosting company in India, offering users huge resources to manage their websites. This includes all popular content management systems and more.
The web hosting service also includes the C-Panel which makes the whole website management system quite easier and faster for you. The company also offers shared hosting services that are very affordable and reliable and it can handle up to 4 blogs with over 50000 visitors every month.
So, if you are looking for a cheaper option in web hosting, then settle with the shared hosting option from the company.
Check the official Bluehost discount coupon code ?
2. BigRock
BigRock is one of the oldest and first web hosting companies in India. It is the IT wing of Directi Group that offers domain hosting and web hosting services at very affordable rates.
Apart from affordable hosting services, you also get a plethora of free features and prompt technical support.
These codes can help you to avail huge discounts on hosting services and you can host your domain or website easily while saving some money on it.
MilesWeb is one of the best web hosting companies in India started in 2012, They offer a wide range of web hosting features at affordable pricing
Milesweb is ensuring maximum website performance. MilesWeb guarantees the highest uptime of 99.95%, and it also delivers a free Website builder for
easy drag and drops options. If your site is predominantly getting visitors from India, MilesWeb offers 10x faster speed to you.
They believe in filling the voids in the internet culture and provide the best ever planned and systematic support to their customers at very affordable rates!
It's a complete high-quality web hosting service provider that focuses on trust, Security, and Reliability with better customer service.
It's an award-winning Web hosting service provider! With MilesWeb you get necessary and required features like Free SSL Certificate, 99.95% Uptime and Free Domain name, and 24×7 Support which keeps your website safe and secured. I can highly recommend MilesWeb as your best hosting choice.
4. DomainRacer
DomainRacer is a leading India based hosting service provider company since 2012. It comes with the Non-Eig group to offer a very affordable hosting service.
This is a cheap and best domain hosting in India that offers a huge number of resources and a free website builder to easily manage your website. You will get a 1 – click installer including a popular content management system and more.
DomainRacer is India's best and reputed web hosting and domain registrations services along with Let encrypt free SSL Certificates and local customer support 24/7 via call, live chat, email, Whatsapp, and ticket.
5. HostGator
HostGator is the most crucial and international grade web hosting company in India that was founded back in 2002. Since its conception, there is no looking back for this web hosting company. It first started its operation in India with the data center and support office in Mumbai.
Being a registered and reputed web hosting company in India, HostGator offers domain registration service along with SSL certificates and more to its esteemed customers.
There are also coupon codes and discount offers for hosting services and domain registration offered by this web hosting company in India.
6. Site Ground
Site Ground is another popular and reliable web hosting company in India that has been commenced in 2013 as an independent hosting service provider.
The company offers 24//7 customer support and the web hosting services and domain hosting comes with 30 days money-back guarantee. Along with its web hosting services, you get up to 20GB of web spaces along with unlimited hosting of websites at just Rs. 385 per month.
This is quite an affordable and reliable hosting service that you can get from this company today. This is the service provider that promises to offer quality hosting and domain registrar services or return back your money as promised.
7. GoDaddy
GoDaddy was actually commenced mainly as the internet domain registrar and later it converted into a web hosting company offering both web host services and domain registrar services.
The operation of GoDaddy actually started back in 2009 in India and today it has become one of the best and most reliable web hosting companies in India. This web hosting company was started by Bob Parson in Arizona USA and today it has become a multinational company with over 4000 employees working in the company.
The company offers reliable web hosting services along with domain registration.
8. IPage
IPage was founded back in the year 1998, but the operation in India was started late in the year 2012.
This web hosting and domain registration company is the brainchild of Endurance International Group and the company is highly dedicated and focused on offering services like domain registrar, cloud computing services and web hosting.
Thomas Gorny is the person that commenced this web hosting company at Burlington. Today, it has become one of the successful and reliable web hosting company with operations in several nations across the world.
9. A2 Hosting
A2 Hosting is purely a web hosting company and domain registrar provider. They have their data center located in Singapore and with a powerful data center facility, they promise to offer the highest speed and pings of 68ms which is quite higher than any other web hosting provider in India.
They have convenient features along with prompt customer service which makes it the most reliable and fastest web hosting company in India. You may entrust your web hosting and domain hosting services to this reliable company indeed.
10. Hosting Raja
Hosting Raja is the Indian web hosting company that offers hosting services and domain registrar in regional languages to help its customers to understand better.
This is the unique feature that you will find with this web hosting company. The services are very reliable and they have a prompt customer support team that offers quality web hosting services at affordable prices. The services are cheaper than any international hosting companies in India.
Conclusion
So, these were the top 10 best domain and hosting providers in India that you may rely upon when it comes to hosting services.
As per my own experience If you want the best hosting then go with Bluehost without any hesitation.
If you have any questions on choosing the right hosting then feel free to ask below.