Are you looking for free WordPress dating themes? If yes then this is the right place where you get 7 cool free WordPress dating themes.
Such resources should inspire trust among users to convince them to start communicating with others. The design of a dating blog must be user-friendly, simple, and attractive. A WordPress theme is an affordable way to achieve a great design for your blog.
Free WordPress Dating themes:
GreatMag
Hueman
Riba Lite
Enlightenment
Bulan
Accelerate
Ashe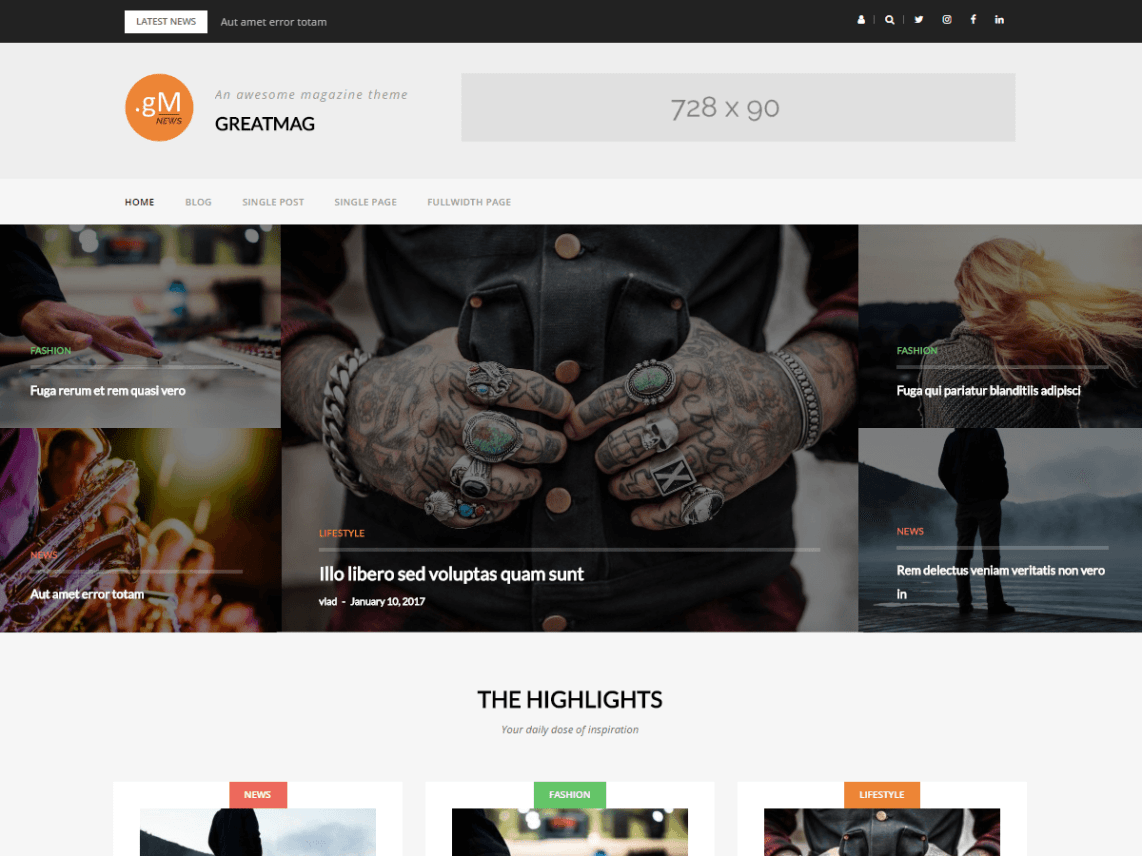 This is a perfect way out for people who are trying to create a high-quality and convenient dating blog. It has an up-to-date design, including many previews of images. Social network buttons are also available. The theme contains several linked widgets for arranging articles on the home page, and Google fonts will make the lines look juicy. The Great Mag style has ready-made translation functions for switching between the languages based on who you are writing for.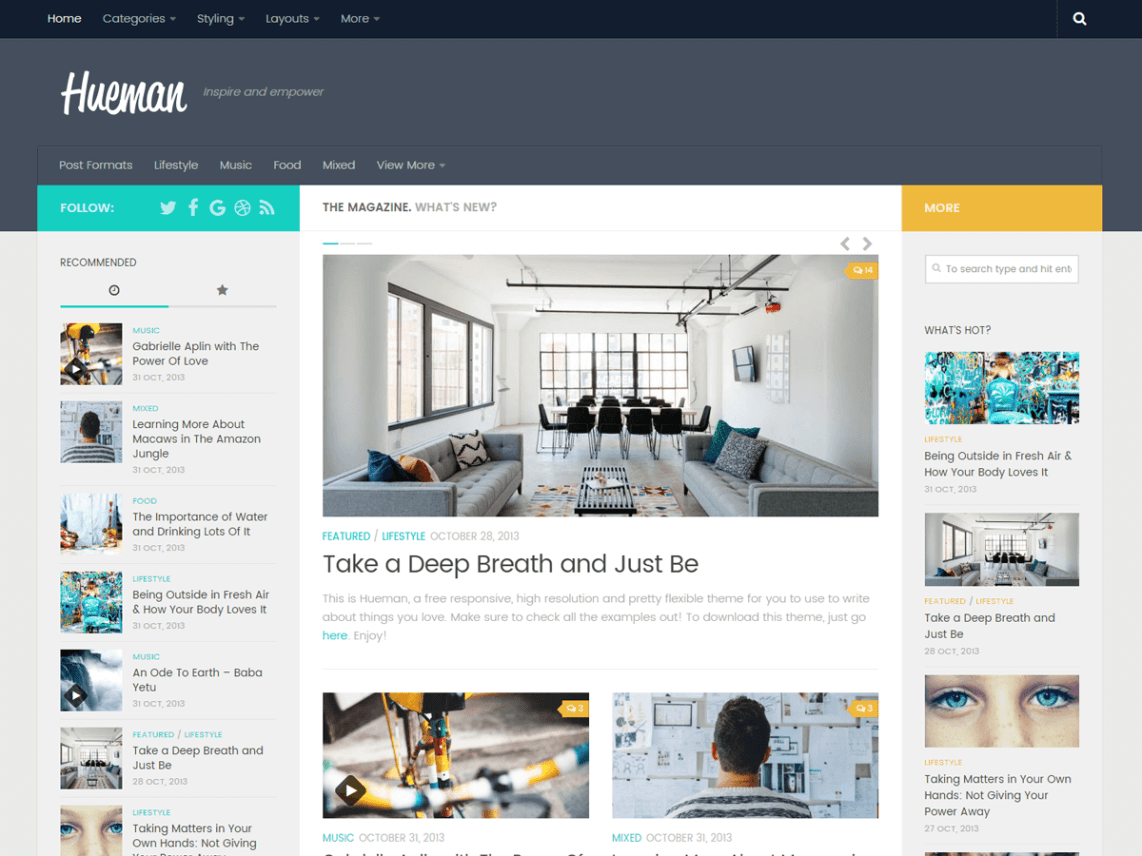 Hueman is a high-rated style in the WordPress library. It works great both for blogs and websites. You will be able to apply a header and a footer for easy placement of widgets. Unlimited color accents and widget zones improve the quality of creation, and about ten posting templates will help spice up your dating blog. The Hueman style provides a good vehicle for booting logos, and the streaming comments will simplify the process of interaction with your readers.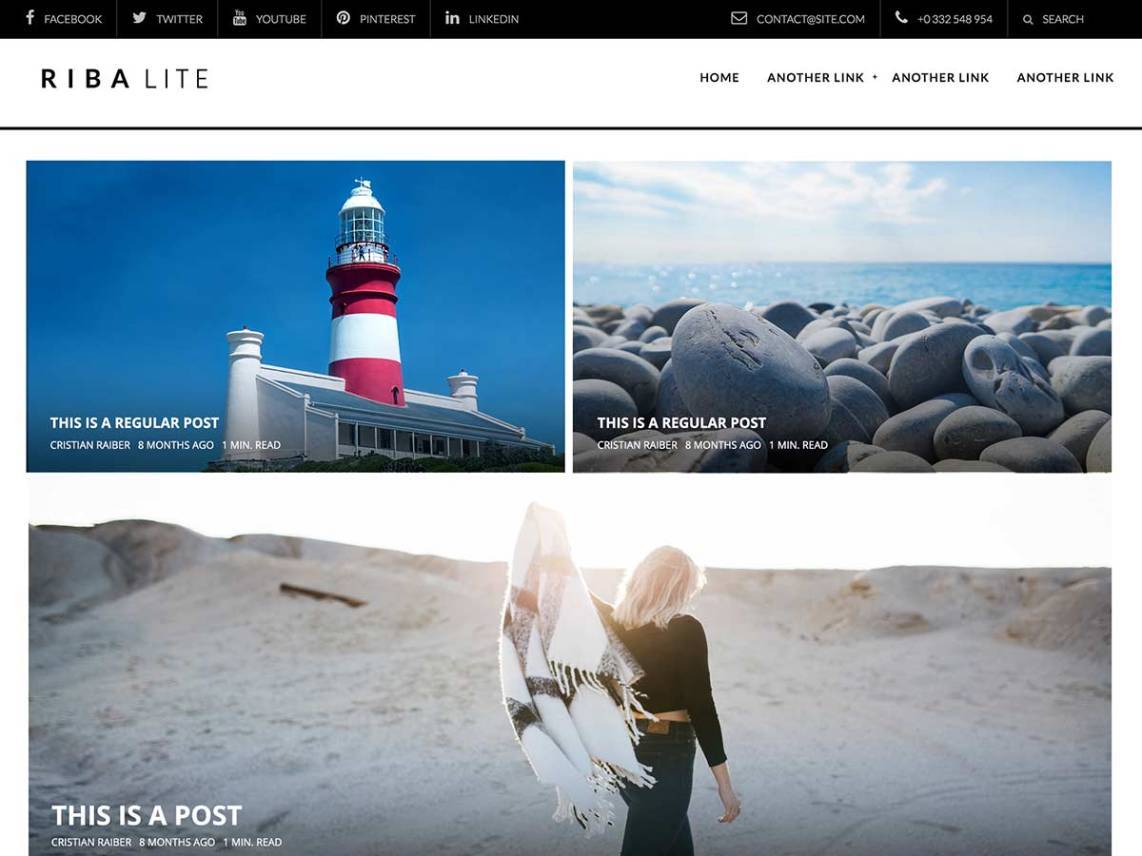 It is a convenient theme with WooCommerce backup. This is just one of the most felicitous freestyles for blogs, given that the entire home page is filled with buttons and the latest posts. Your contact details are located at the top of the site. You can add a large-format photo with a parallax effect to each article. Besides, a commenting function is available to communicate with your visitors.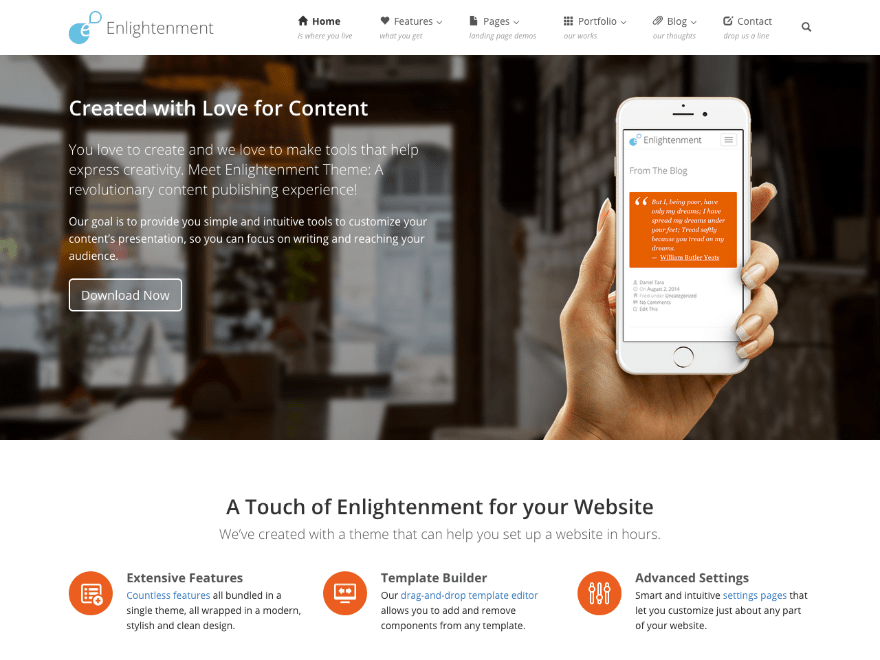 Enlightenment is a multifaceted style with up-to-date and minimalistic components, which create the effect of having plenty of free space to stay focused on your main goal. The theme makes your blog fully responsive to any gadget. Editable backgrounds and colors help match the branding strategy, while the advanced header allows you to use a photo on the home page that maximizes your dating blog's essence.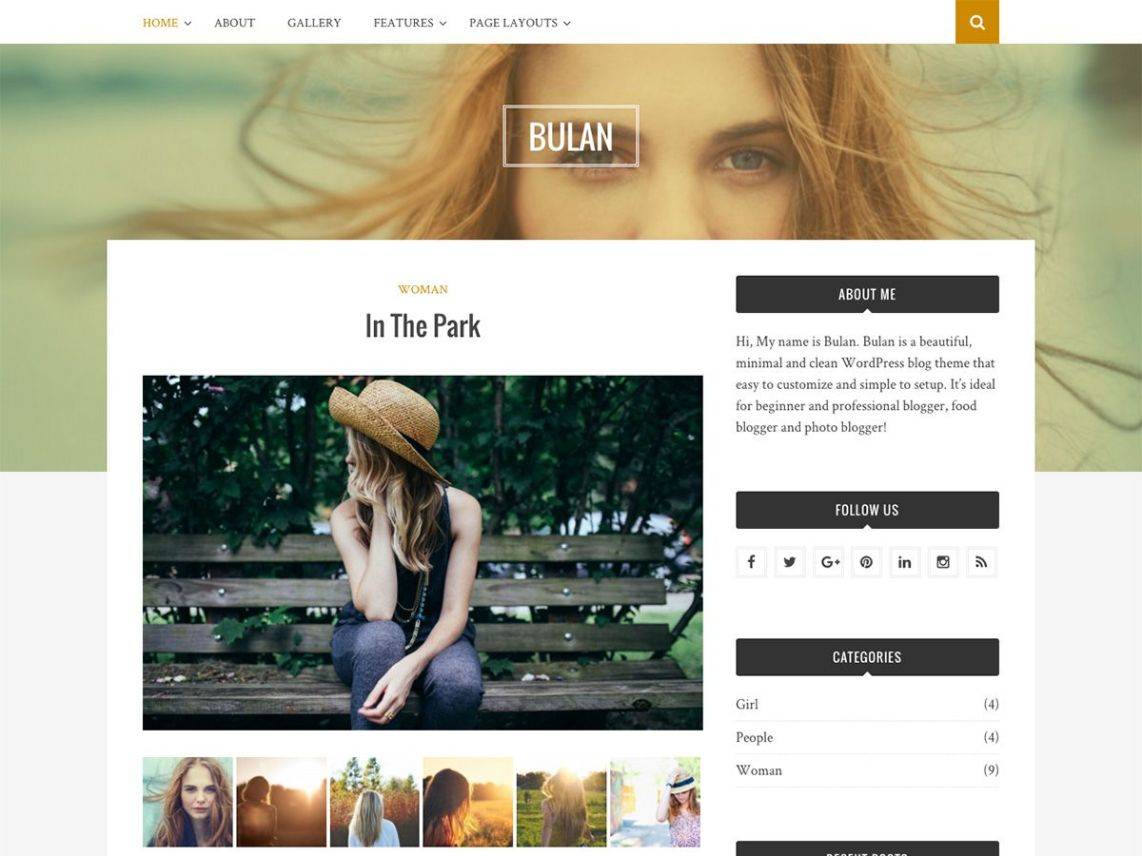 Bulan is a free option of the Junkie theme, which is great for everyone, and it doesn't matter whether you are an advanced user or a green one, who, nevertheless, wants to create an awesome blog. Bulan provides flexible components and has a couple of page templates in addition to custom widgets for easy website design. An advanced dashboard helps in styling. Besides, Bulan is ready for localization, which means that you can translate your articles into any language.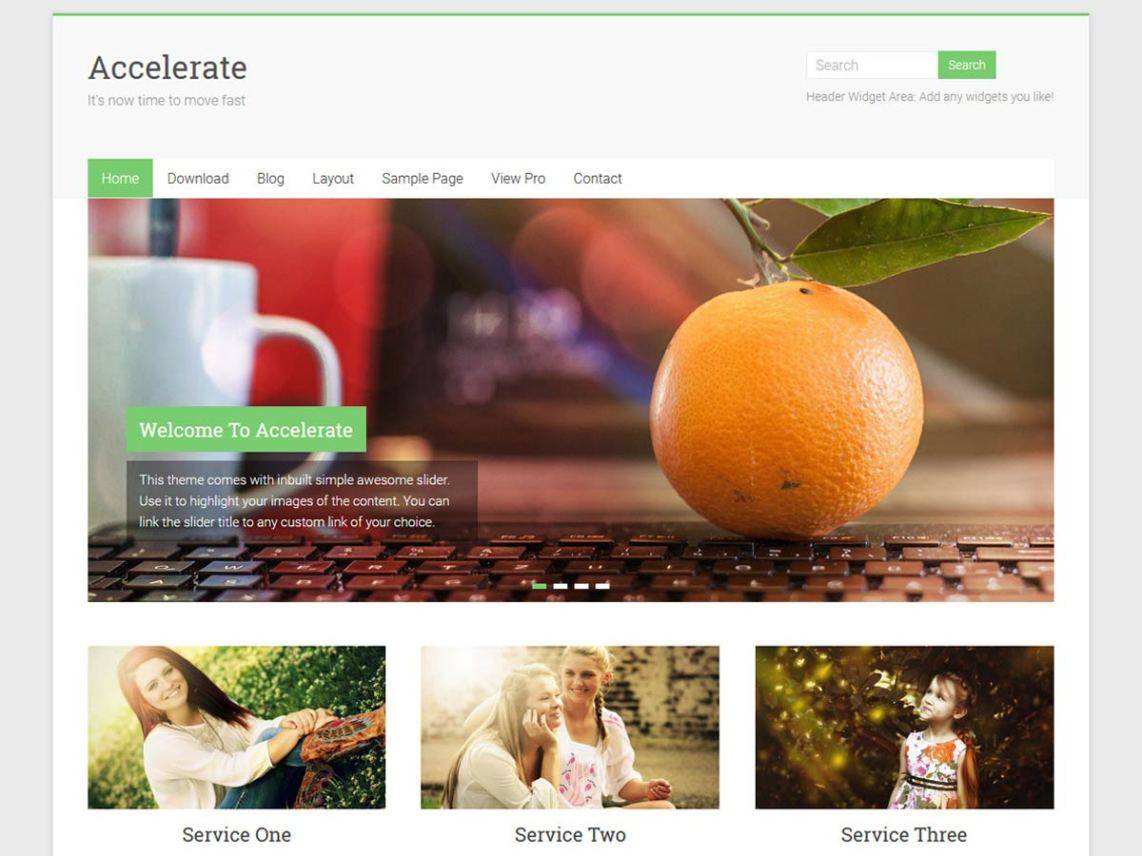 Accelerate is a multi-pronged theme for creating a perfect dating blog. These theme settings allow you to post featured photos, which pleasantly dilutes the contents of the website with graphic images, and the use of spaces refreshes and focuses attention on your content. Additionally, Accelerate offers easy design tools. Aspiring and advanced users can successfully use its flexibility.
Also, read – How to Create a WordPress Website (Free and Paid Method)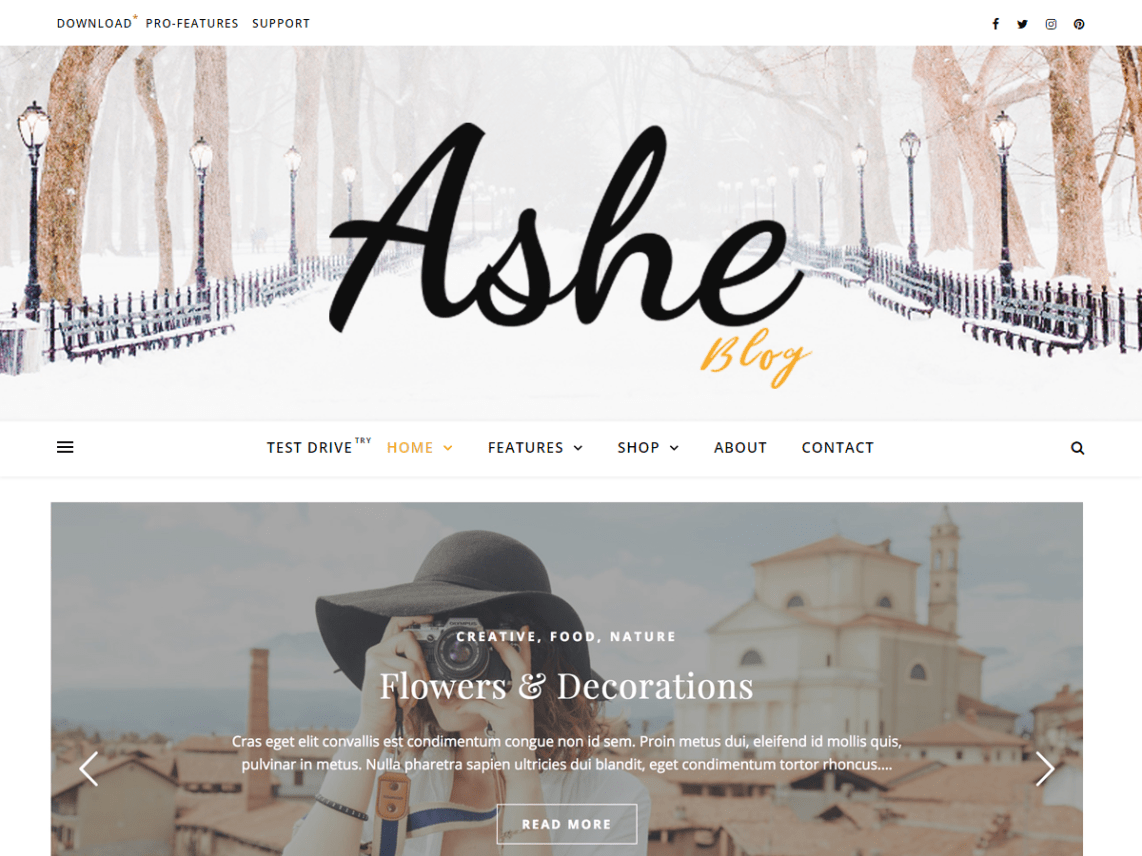 Ashe is an elegant option, which deserves special attention. This is a great alternative for content-oriented dating blogs. The template is easy, responsive, and has a trendy design. As a result, it makes your blog just awesome. The only thing left to take care of is the publication of your materials.
I hope you got the best dating theme for your WordPress website. If you want to learn more about WordPress then click here