Do you want to create a WordPress Account? If yes then this tutorial is especially for you because in this tutorial I will show you how to create a WordPress account with step by step.
Do you know? WordPress is the Most Popular CMS. Over 33.5% of Sites are using WordPress.
How to Create a WordPress Account?
Creating an Account in WordPress is very easy. Follow all the steps that I mentioned below to create a WordPress account in three easy steps.
The First Step I have for you is going to WordPress Sign up a page from this URL
When you clicked on this link then you can see this type of interface.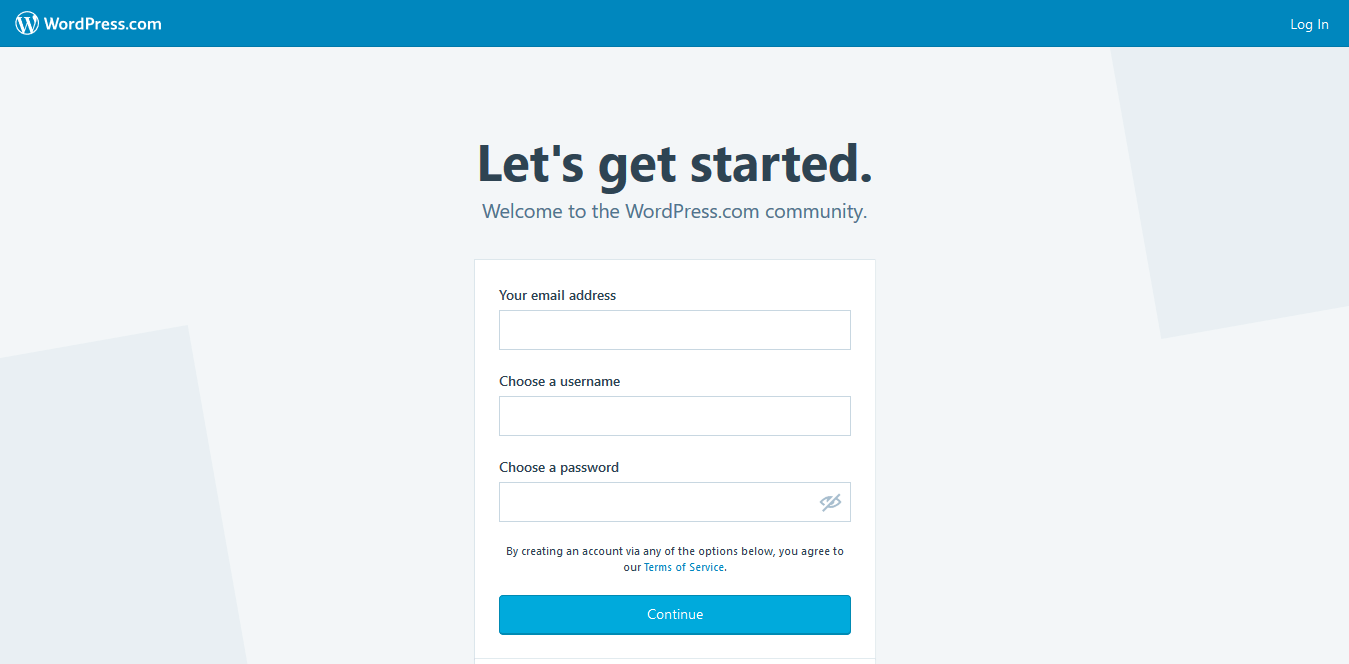 2. Enter your details and then Continue
The Second Step I have for you is to Enter your basic details (like email, username, password) and then click on Continue Button.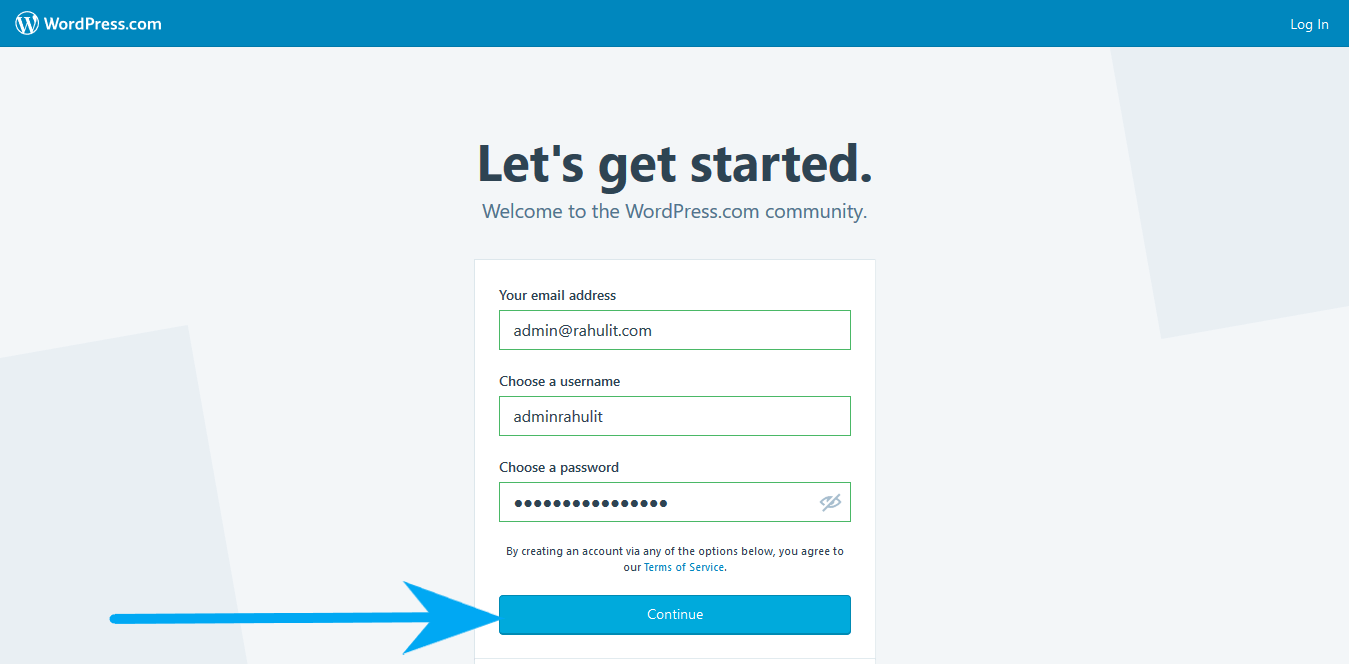 3. Verify your Email Address
The Third Step I have for you verify your email address that email you mentioned during the signup process. (so log in to your email find WordPress email and then open the email and then click on confirm now button in your email)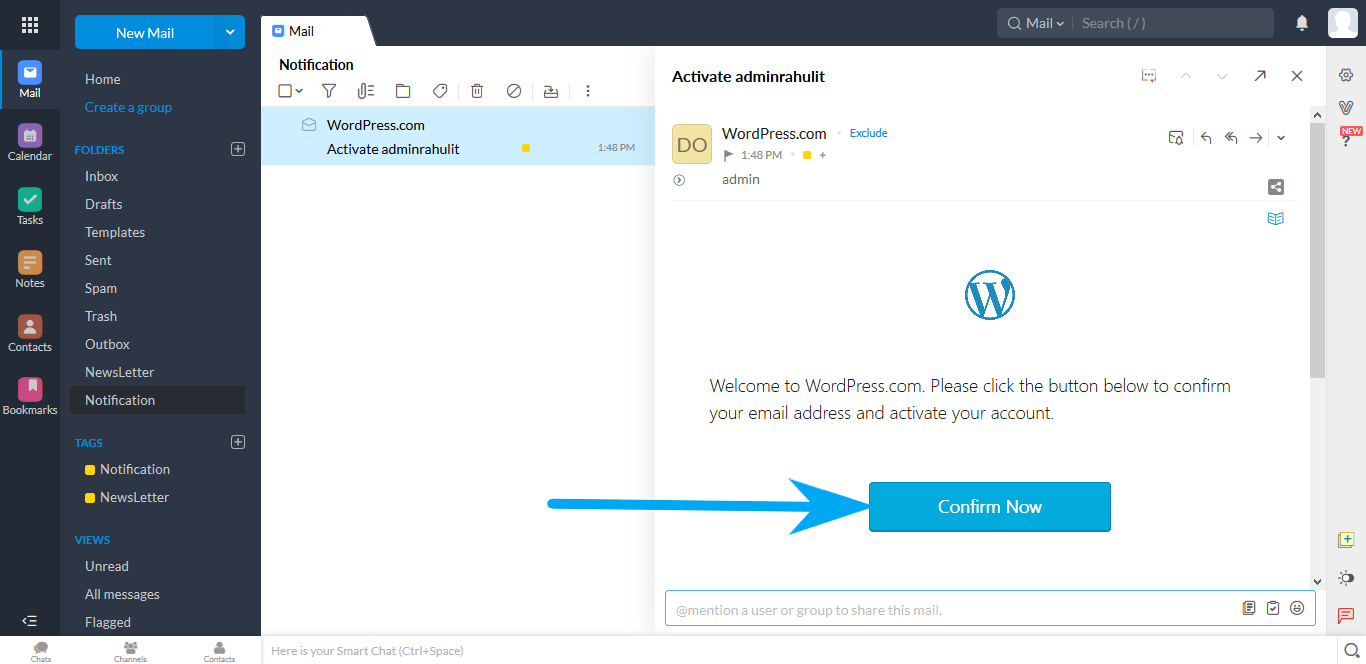 Now your WordPress account is created so when you click on the confirm now button you are redirected to your WordPress account it looks like this (see image below) If you want to see your profile then click on Profile logo that is located on the top right corner.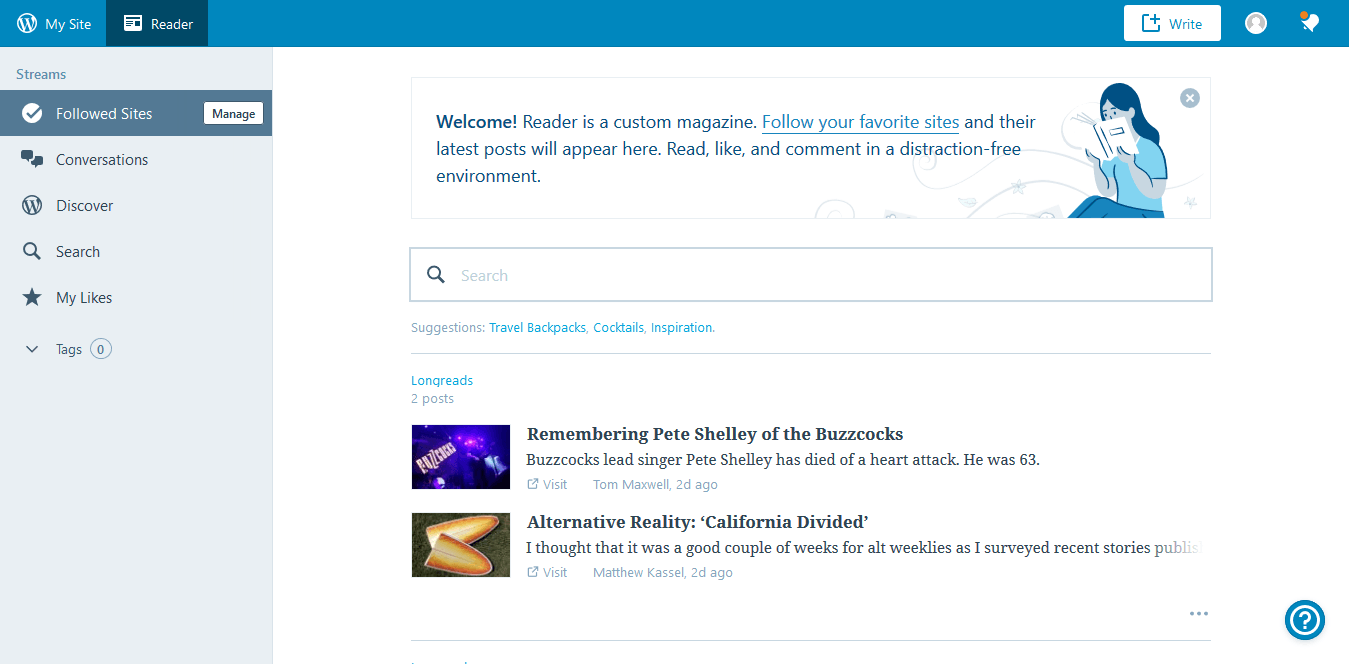 Do you want to embed Youtube/Facebook/Vimeo video in WordPress website post/page? If yes then follow the advance tutorial – How to embed a video in WordPress.
If you want to customize your site then check our WordPress Tutorials
Conclusion:
Creating an account in WordPress is very easy if you follow the steps that I mentioned above in the article. If you have any issue regarding this top or article then feel free to ask me in the comment. I am always here for you.