Cloudways is a platform-as-a-service and you can choose to host your WordPress site on a cloud server from DigitalOcean, Linode, Vultr, Amazon AWS, and more.
Use the below link to grab the cloudways free trial.
---
Are you looking for Cloudways free trial? If yes then this article is especially for you because in this article I will show you how to try cloudways for free.
Most of the popular sites use cloud server but cloud server is expensive and cloud server provider charges per hour. So many users didn't try cloud servers because of pricing and complication.
Cloudways makes cloud server management by proving a control panel over any popular server provider. For beginners, Cloudways provide a 3-day free trial without a credit card to set up a website and learn all basics.
So today in this article you'll learn how to get Cloudways free trial.
What is Cloudways?
Cloudways is a hosting provider for developers that creates a layer of abstraction to remove the pain of setting up and maintaining a server. Cloudways services are based on highly scalable, managed cloud hosting, that can be deployed quickly and simply.
Also, read – VidIQ Free Trial
Features of Cloudways:
Cloudways comes with many features for cloud server management. Some of the popular features are listed below:
Dedicated Environment
SSD-Based Hosting
Built-in Advanced Caches
Cloudways CDN
Redis Support
Dedicated Firewalls
Free SSL Certificate
Pre-configured PHP-FPM
Launch 10+ Apps Through 1-Click
SSH and SFTP Access
24/7 Real-time Monitoring
Also, read – Sendinblue free trial
Here is how to get Cloudways Free Trial.
The first step I have for you is to click here to go to the Cloudways page with a free trial coupon. You can see a page like this 👇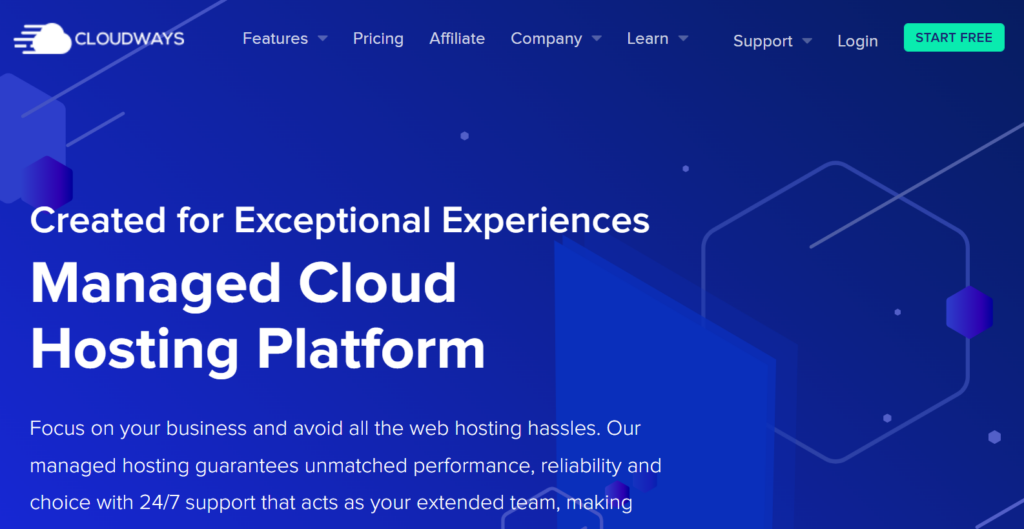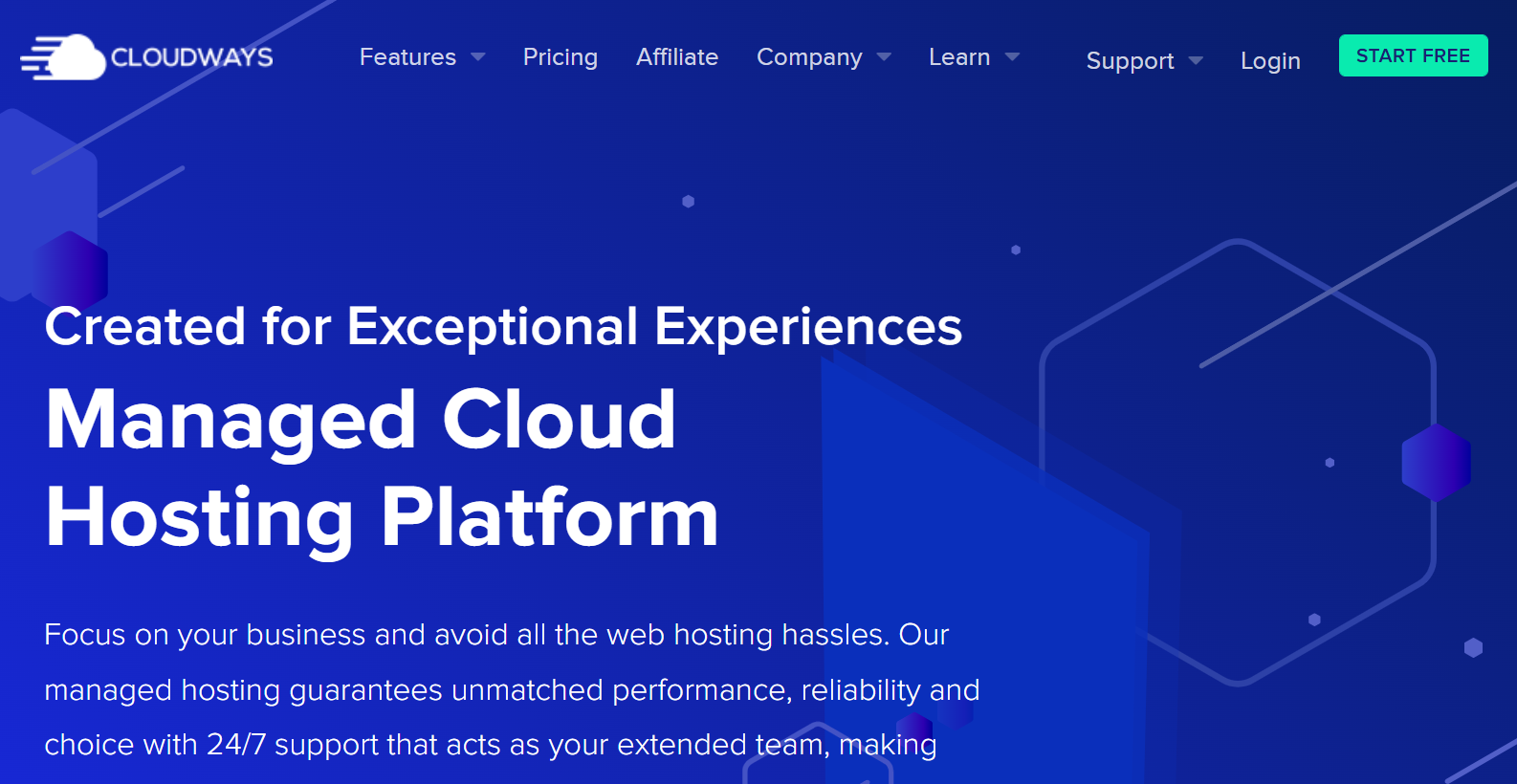 2. Click on start free button
The second step I have for you is when you are on the cloudways home page, you need to click on the start free button in the top right corner.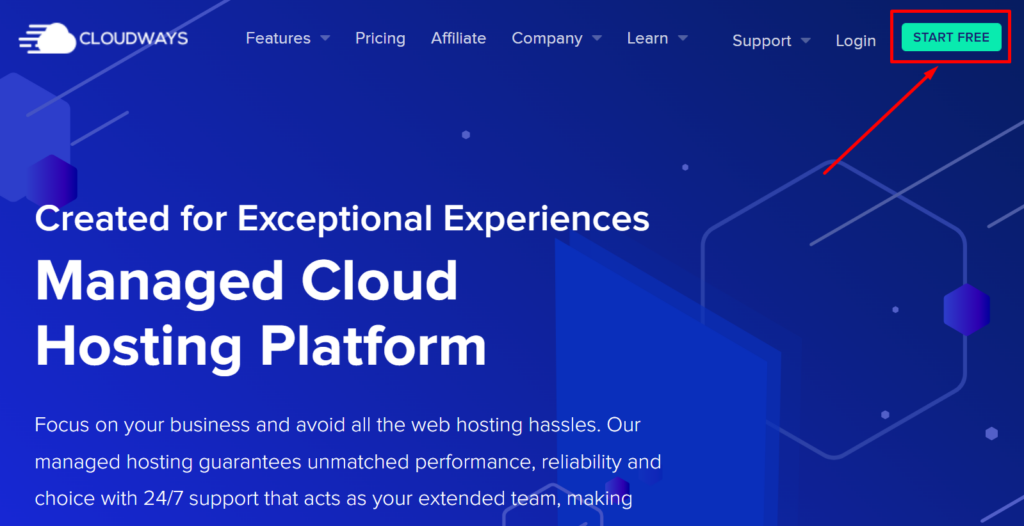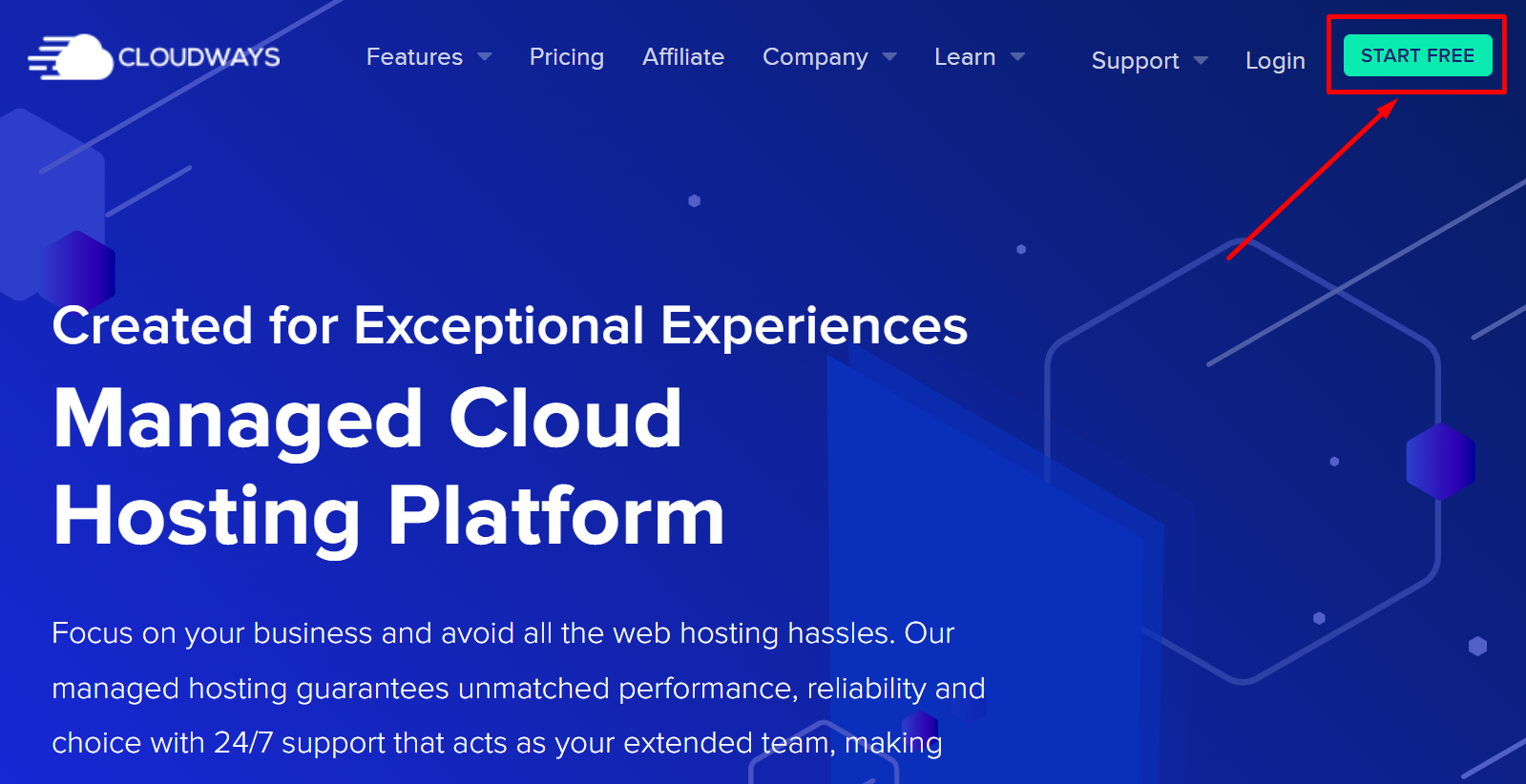 3. Enter basic details and signup
The third step I have for you is to enter all basic details and then click on the start free button. you can also use social media to signup.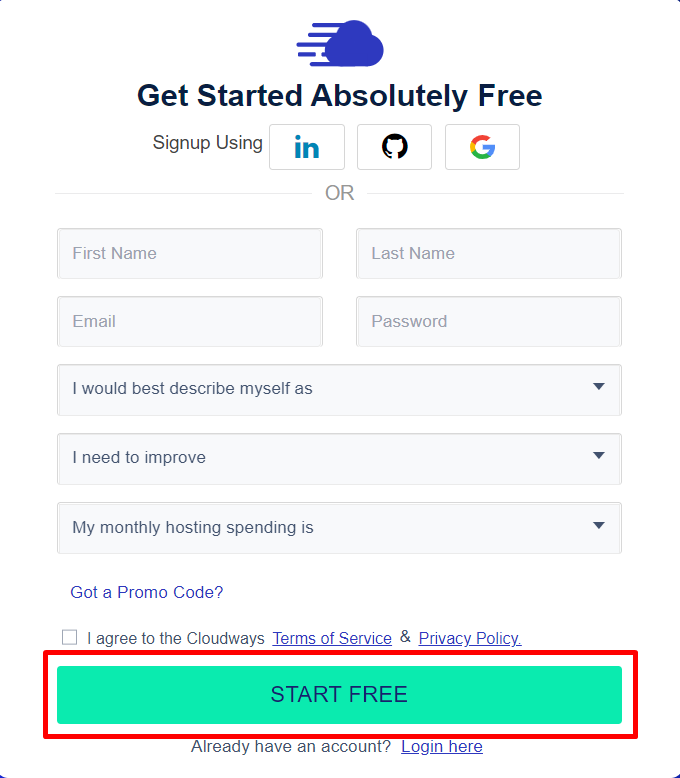 The fourth step I have for you is after you successfully signup to cloudways now you need to click on verify your account button located on top to start a free trial. You have to verify your current mobile number and email address used to signup.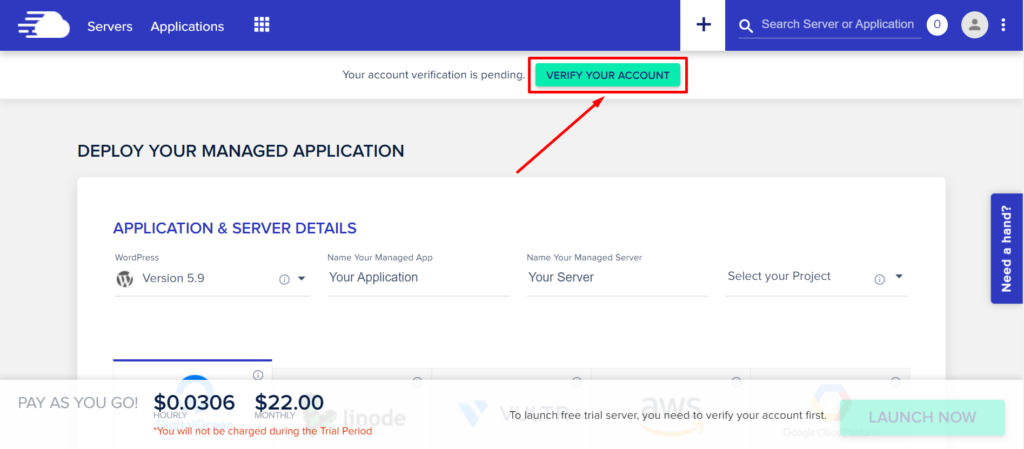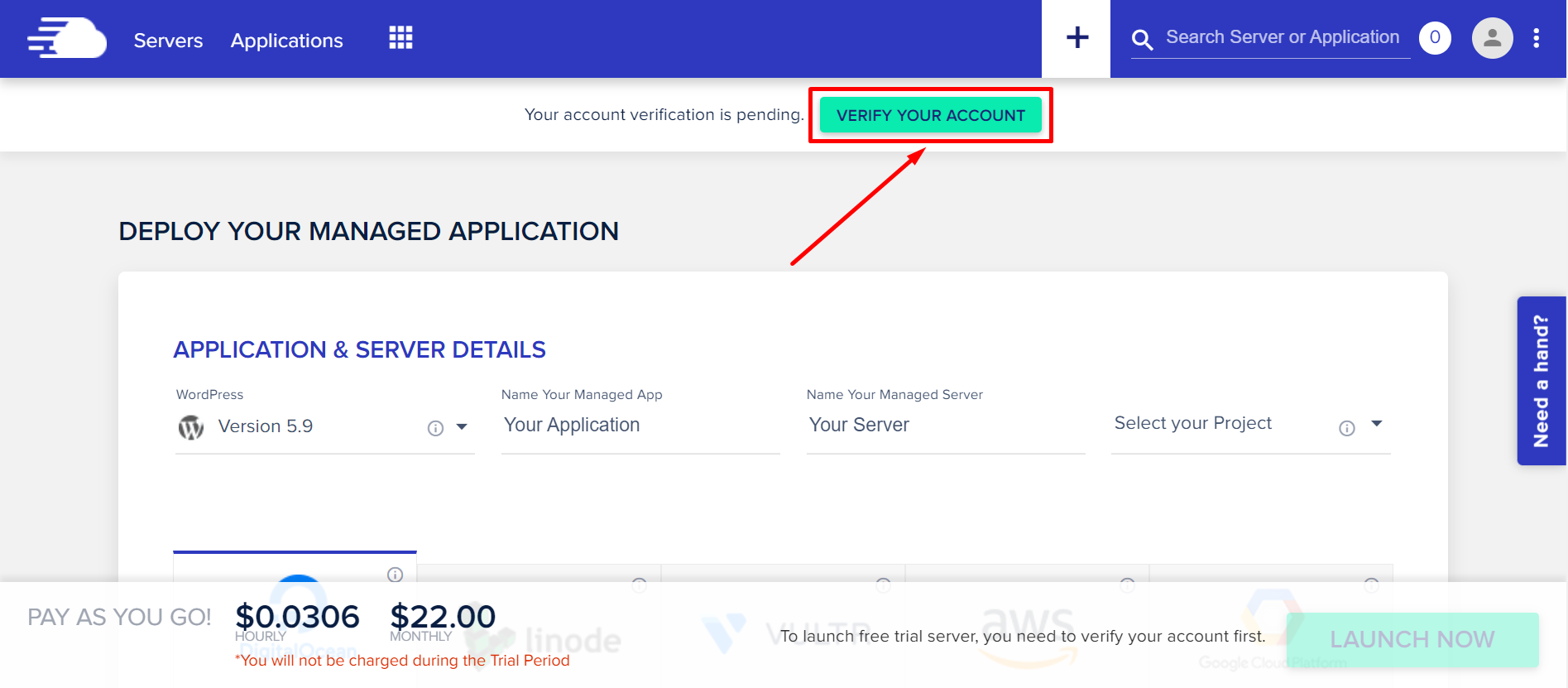 The fifth step I have for you is when you successfully verify your mobile number and email now you can launch your server for free.
Launching a server is simple you need to choose the application and server details and then click on the launch now button.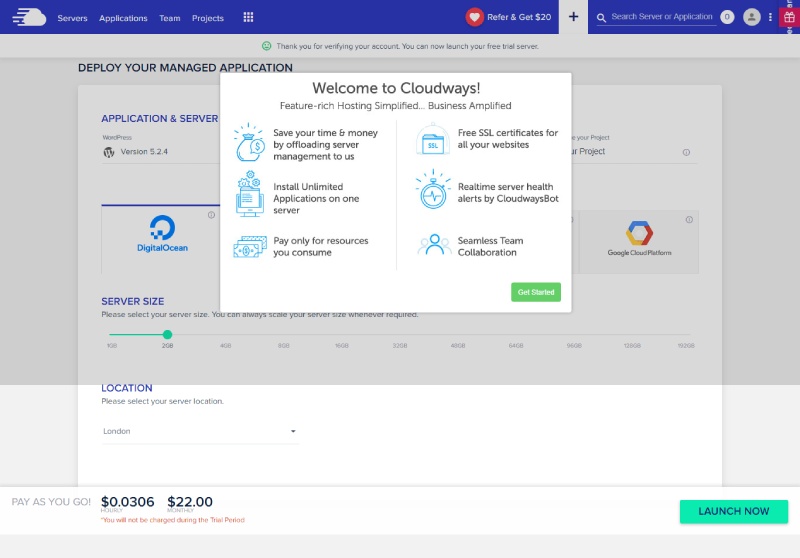 If you follow all steps properly then you will definitely get a 3-day Cloudways free trial without a credit card.
Disclaimer – 3 days free trial is only available for new users and for the first time.
Also, read – Tubebuddy Free Trial
If you have any problem activating free trial then feel free to ask via comments.