Are you looking for the best Antivirus and cleanup for your PC? If yes then this article is especially for you. Avast Cleanup is the best tool to protect your device from Malware & Spyware. Keep Reading Avast Cleanup Review to learn more about this before you are going to purchase this tool for your PC.
If you have an old PC is not running smoothly so you can use this tool to clean up your old pc and run like a new one.
Avast Cleanup Boost your PC speed and free up disk space by removing junk files and malware from your pc to run faster.
This main problem of all windows pc is when you open your PC Many programs run automatically, significantly slowing its startup time.
When you are starting apps & Playing games on your PC you will find your pc is lagging. So use avast cleanup background process they turn off programs could be running in the background or when you are not using them.
Avast Cleanup also provide Scheduled tasks they help you to set own software schedule.
In Avast Cleanup fix your pc problem like lagging not running some apps properly browser lag etc..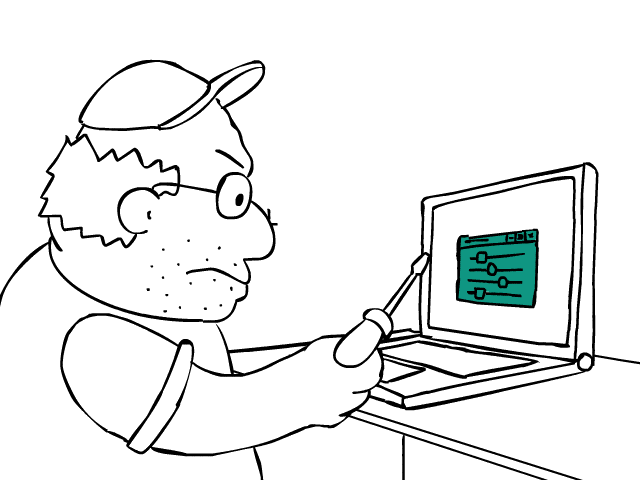 Features of Avast Cleanup:
Avast Cleanup Comes with many amazing features that make your pc to run smoothly, no matter how old is your pc.
Sleep Mode
Sleep Mode Control tuneup process puts all resource-draining applications in hibernation to make your PC feel like new again.
Shortcut cleaner
Shortcut Cleaner Removes dead / Not Working shortcuts from your desktop and show history lists over Windows and other applications.
1 click maintenance
1 Click Maintenance Regularly cleans and tunes your PC for you — without you clicking a finger.
Disk cleaner
Disk Cleaner Securely deletes unwanted files from Windows and above 200 of the most famous PC programs.
Disk Cleaner Also Cleans:
Installer Files
Temporary System Files
Old Backup
Cache
Browser Cleanser
Browser Cleaner Removes unwanted browsing tracks and cookies from 25+ browsers, including Firefox, Edge, Chrome, and IE.
Registry Cleaner
Registry Cleaner Removes hidden junk files from the Windows registry and repairs problems.
Action Center
Action Center Shows a quick summary of all your PC's strength, It is Best to know more about your PC.
Bloatware Removal
Bloatware Removal Recognizes and removes 3rd-party trials, advertisements, and toolbars you never required.
Automatic updates
Automatic Updates Helps Find and install the newest updates for your most important apps. You Don't Need to Update Manually It Automatically Updates.
Pricing of Avast Cleanup:
There are Four Plans Available in Avast Cleanup, All Plans Included Full Access of All Features.
1 PC Full Access – $49.99 Per / Year
3 PC Full Access – $59.99 Per / Year
5 PC Full Access – $84.99 Per / Year
10 PC Full Access – $139.99 Per / Year
Is Avast Cleanup is Free?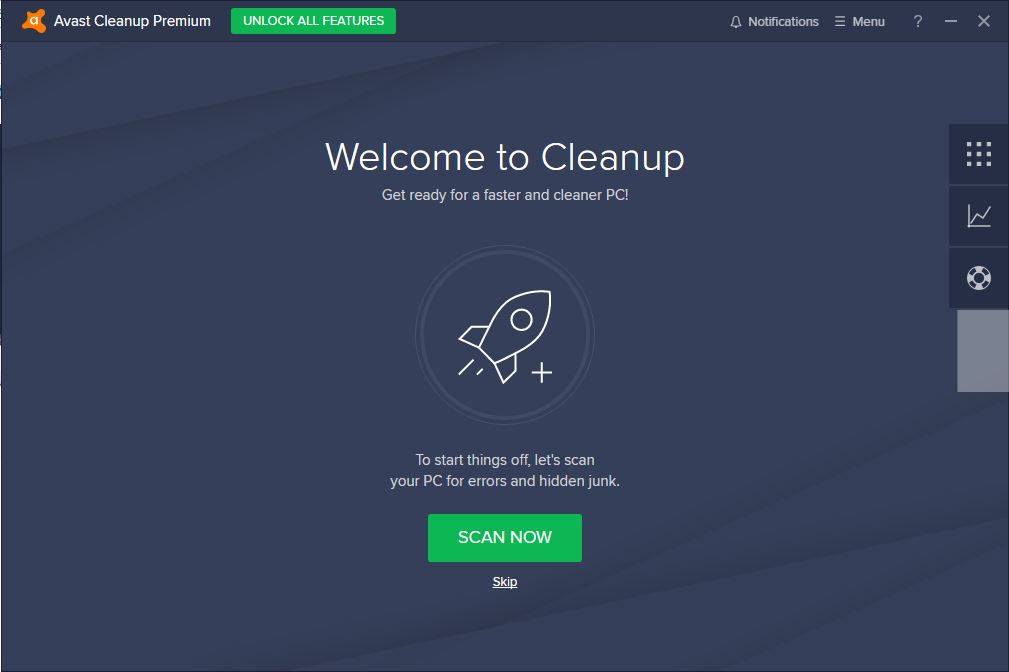 No Avast Cleanup is not free software but they provide 60 days free trial for your pc when you will install first-time Avast Cleanup on your pc after the trial ends you need to purchase premium plan to continue using Avast cleanup.
Here is the package they Provide:
60 Days Access – Free
1 Year Access – $49.99 Per / Year

Also, Read – Avast VPN Review: Encrypts your Internet connection in one click
How to install Avast Cleanup For Free
There is a single way to install Avast Cleanup for free and If you want free trial then don't worry you can easily get 60 Days free trial by creating a new avast account.
Time needed: 3 minutes.
Here are the steps you can follow to install Avast Cleanup For Free and Get 60 Days Free Trial
First Visit Avast Cleanup

The First Step I have for you is Visit Avast Cleanup website.

Click on Download Trial

The Second Step I have for you is Now click on "Download trial" from your pc to install avast cleanup, After clicking on "Download trial" the exe setup file starts downloading.

Open Setup File

The Third Step I have for you is When the downloading is completed click on the exe setup file, Now you can see one popup will be opened where you need to choose your language and then click on the "OK" button. Now you need to choose the destination or location where you want to install Avast Cleanup Setup file click on "Next" button to install file on your PC

Install Setup File

The Fourth Step I have For you is After clicking on "Next" button Now the setup file is ready to install simply click on the "install" button to start installing Avast Cleanup on your PC. Now the Installing starts so it takes 1 minute to successfully install on your pc.

Start 60 Days Free Trial

The Fifth Step I have for you is When your application is successfully Installed. See your application dashboard now click on "Unlock all features" button and choose plan 60 days free trial…
Avast Cleanup Video Review
If you want to know more about avast cleanup then please watch the video. Here is the Video Review of Avast Cleanup:
This Video is 8 Minutes Longer and He Explained Everything about avast cleanup in details and practically.
Conclusion:
If your PC is slowing down over the time the Avast Cleanup is the Best Solution For you because the features of avast cleanup are really amazing.
According to the Price of this tool, this is the best.
So, the final word Avast cleanup premium review is it worth its price 🙂
Now I need your help to understand how is this review of avast cleanup premium if you have any question and suggestion then please comment…